Equipment Calibration Services
Formerly J.A. King – the precision measurement group at Cross offers one of the broadest ranges of accredited calibration services in the industry with service plans tailored to your individual needs. Enlisting Cross to calibrate your equipment allows you to have the utmost confidence in your measurements. We have a network of fully accredited ISO 17025 calibration laboratories covering Southeastern and Midwestern U.S. Our technicians possess unrivaled technical expertise, and take pride in delivering world-class customer service. Take a look at some of the calibration services we offer.
See how our precision measurement team can help improve quality, increase efficiency, and reduce risk.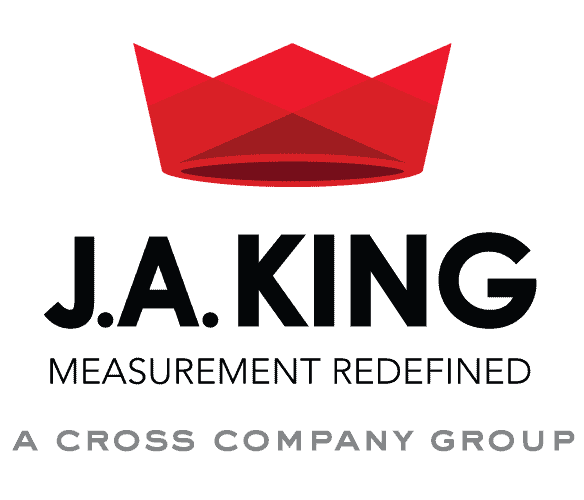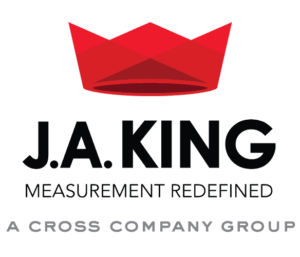 J.A. King is Now Cross Precision Measurement!
Same team, same expertise. Since 1939, the precision measurement professionals at J.A. King have been your trusted measurement partner; providing accuracy, reliability, and efficiency to let you focus on what you do best. That same team is now the Precision Measurement Group at Cross. Learn more about our history.


Quick Equipment Turnaround
We strive to offer the quickest turnaround times in the industry, and are always working to get your equipment back into service faster. Our investments into the latest technology allow us to evolve and continuously improve our turnaround time.
On-Site Equipment Calibration Services
Onsite services are available for a wide variety of equipment to minimize disruption to your business. We can calibrate everything onsite from truck scales to precision measurement equipment such as pin gages or dial indicators. Learn more about our Onsite Calibration Services.
Each of the full service locations throughout our network of laboratories offers a large scope of ISO 17025 accredited calibration parameters. Throughout our network, we are accredited for over 150 parameters including everything from electronics to torque. Take a look at our accreditation scopes
GageSuite® - Calibration Tracking Software
All Cross customers receive complimentary access to our award-winning GageSuite® system. GageSuite provides 24/7/365 access to your data. However, it is much more than a calibration certificate retrieval system. It gives our customers unprecedented capabilities including editing location data, tracking the status of your equipment in real-time, and easy invoice payments. Read more about GageSuite™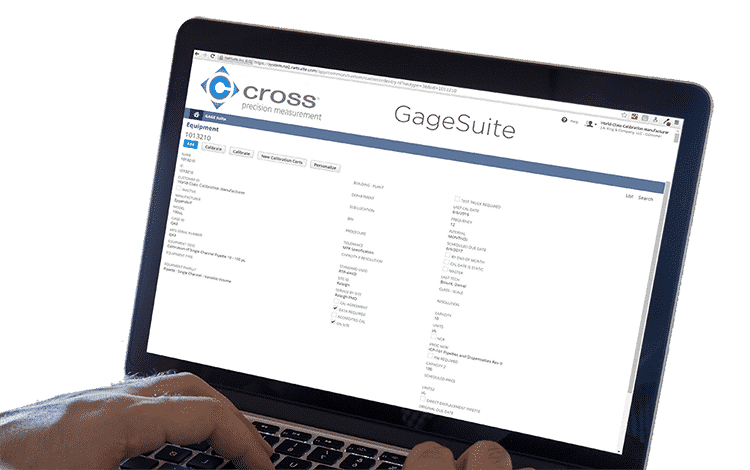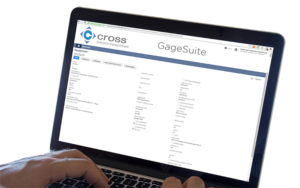 See why customers love GageSuite, our award winning cloud based calibration management system.