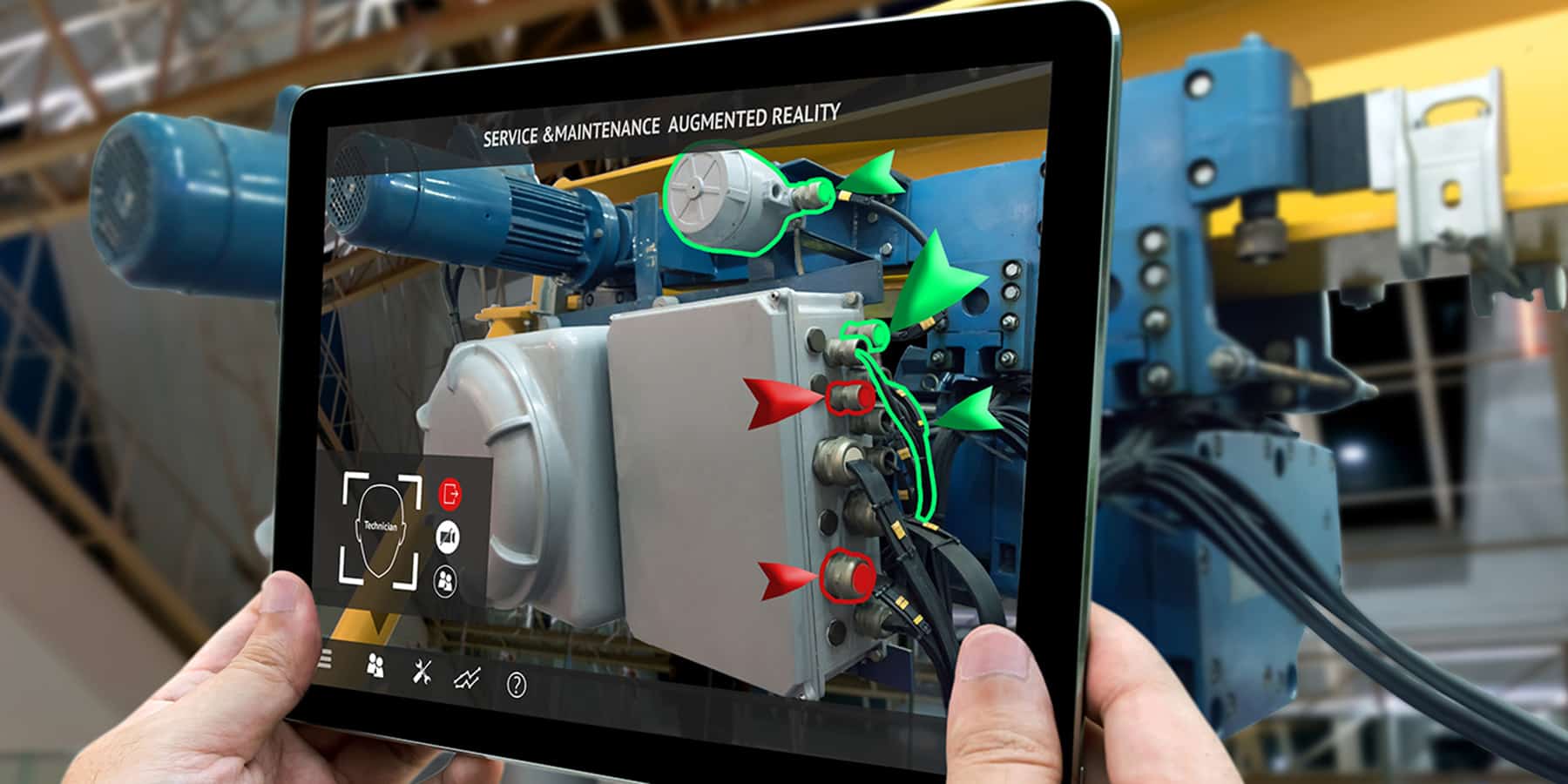 Innovating The Industrial World, One Customer at a Time.
We apply technologies and services to increase efficiency, reduce risk, and improve quality.

Offering ISO/IEC 17025 Accredited Calibration Services
Did you know Cross offers an industry-leading scope of ISO/IEC 17025 Accredited calibration services? We have a network of precision measurement laboratories throughout the U.S. all accredited by A2LA.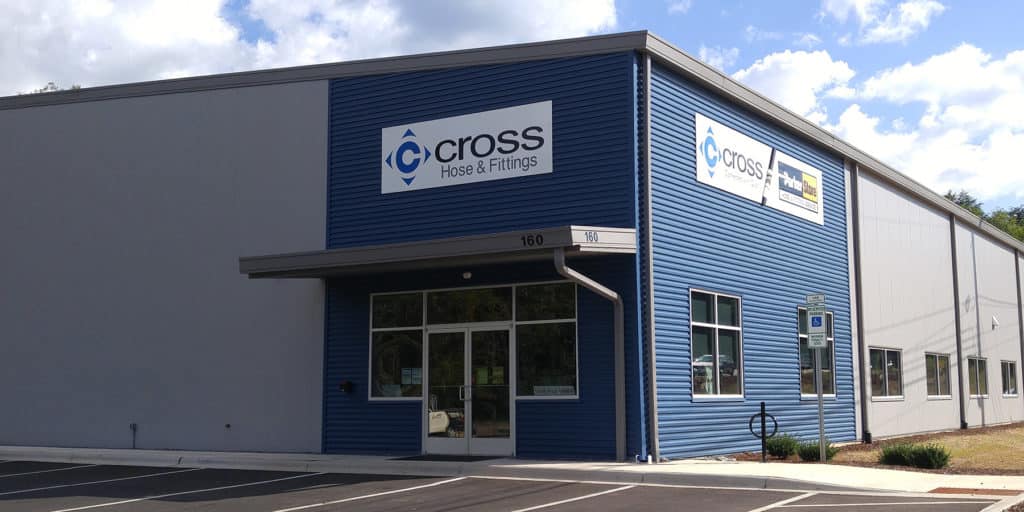 Cross Hose and Fittings Stores are Open for Business
Our retail counters are open for walk-in hose assembly while you wait.
Solve the most challenging applications with robotic, pneumatic, and machine automation solutions.
Industrial Hose and Fittings
Connected with quality… total hose and fitting products and services in store or at your facility. All North Carolina store locations in our network are authorized Parker stores.
Mobile Systems Integration
Cross is an extension of your design engineering team, solving the most challenging applications with expertise in both hydraulic and electronic control systems.
Your trusted measurement partner providing accuracy, reliability, and efficiency to let you focus on what you do best. J.A. King is now Cross Precision Measurement! Since 1939, our precision measurement group has provided industry-leading technical expertise and world-class customer service; focusing on character, integrity and professionalism.
Industrial Process Solutions
Focused on delivering engineered solutions including Systems Integration, Instrumentation, and Valves for the Process Industry, Cross' Process Solutions Group partners with our clients throughout the complete lifecycle of their process.
As an authorized distributor for a wide range of top quality brands, Cross offers a complete selection of process measurement and control equipment through our digital store ShopCross. The products at ShopCross are backed by our experts in hydraulics, pneumatics, robotics, precision measurement, so you know you've got the right solution for the job. Paired with our industry leading customer service and technical expertise, ShopCross is your one-stop shop for everything industrial.
Get information about industry trends, product updates, and educational content from Cross, the way you want to receive it. Select your interest and receive content tailored to your particular industry. 
Latest Resources from Our Experts
Cross Company implements PCS 7 Combustion Controls of new boiler to meet modernization and production demands at Paper Mill
Cross Helps UVA Ensure Efficiency in Medium Temperature Hot Water Metering The University of Virginia, located in Charlottesville, was founded in 1819. The school serves 17,000 undergraduates and 8,700 graduate students on a 1682-acre campus that consists of nine undergraduate and three professional schools. As one might imagine, the UVA…
Are you using the right mass flow controllers on your water treatment plant ammonia panel metering system? In water treatment plants (WTP) ammoniators are critical in the chlorination disinfection process. The addition of ammonia is a common municipal water treatment method that ensures public water supplies are clean as possible…
When electrifying your mobile equipment, thermal management is an important consideration. The thermal management needs of electric vehicles (EV) are significantly different from those of internal combustion engines (ICE) and must be considered when planning for electrification. Why are they so different? There are two primary reasons. First, ICE vehicles…
A robust quality control system should have controls in place to ensure that calibration accuracies and/or expanded uncertainties are sufficiently small so that the adequacy of the measurements made is not affected. The terminology utilized for the adequacy of the measurements has evolved over the years and can be a…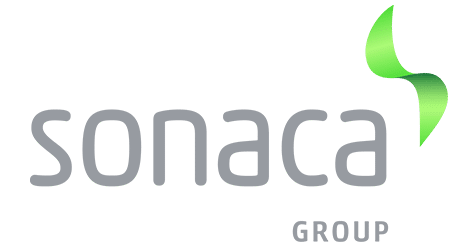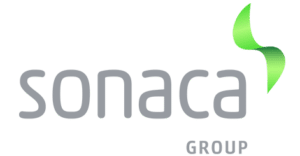 This case study from Metrologic Group highlights how Sonaca Group utilized their Silma and Metrolog X4 software packages to improve their inspection process.


This case study from Metrologic Group highlights how Opus Solutions Techniques utilized their Metrolog X4 software package to improve their inspection process.


This case study from Metrologic Group highlights how Figeac Aero utilized their Silma and Metrolog X4 software packages to improve their inspection process.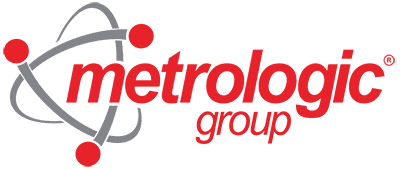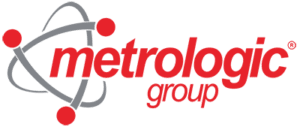 Please join Cross Company and our new metrology software vendor, Metrologic, for a webinar on GD&T on Wednesday, June 7 at 11am ET. Senior


Cross's Mobile Systems Integration group is excited to announce that they are now a premiere distributor for Delta-Q onboard battery chargers. Founded in 1999
FLEXIM Webinar – Thermal Energy Measurement As large campuses start to put more focus on sustainable energy, BTU metering is becoming more important year after
The smallest member of Allen-Bradley's PLC product line, the Micro800, is an excellent low-risk option for starting the process of migrating your current system