Intrinsically Safe Equipment
Note: The products contained within our intrinsically safe category are intended for use in hazardous environments. Devices in these areas require detailed attention to specification and installation.
Intrinsically safe equipment plays a vital role in maintaining quality within hazardous areas. Due to the risk involved with operating electrical components in these areas, specialized equipment is developed to reduce risk with this added element while ensuring the same level of accuracy and operational efficiency.
The main focus of intrinsically safe equipment is the protection or containment of the internal electrical systems such as control circuits which have the potential to ignite flammable materials in the area. With different components of industrial systems potentially spanning multiple hazard zones, it's important to ensure all segments of an intrinsically safe system comply with recommended certification standards such as FM.
As precision measurement professionals since 1939, the team at Cross has years of experience working with all types of intrinsically safe equipment in a variety of environments. Our knowledge of equipment operation from a calibration and servicing point of view, as well as technical expertise of our application specialists, help us determine the perfect equipment for your needs. Fill out our contact form to work with a local Cross team member today!
See how our precision measurement team can help improve quality, increase efficiency, and reduce risk.
Intrinsically Safe Equipment Providers
Take a look at some of the most popular brands of intrinsically safe equipment that we calibrate, repair, and sell: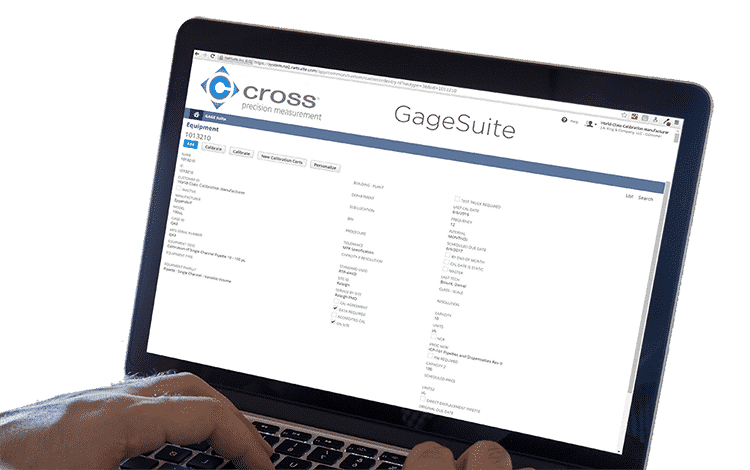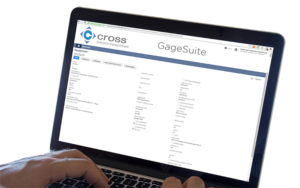 See why customers love GageSuite, our award winning cloud based calibration management system.