Intrinsically Safe Indicators
Cross Intrinsically Safe Indicators
You don't have to sacrifice functionality for safety with our comprehensive line of intrinsically safe indicators and FM approved scale platforms, load cells, and vehicle scales. Whether your application requires basic weighing or fully automated process control, we have a solution to meet your needs. Our selection of intrinsically safe indicators offer a variety of communication interfaces which are compatible with process equipment components of all types. Portable, battery-powered models are also available for additional flexibility.
Note: The products contained within our intrinsically safe category are intended for use in hazardous environments. Devices in these areas require detailed attention to specification and installation.
Indicators and Other Safe Equipment
As precision measurement professionals since 1939, the team at Cross has years of experience working with all types of intrinsically safe equipment in a variety of environments. Our knowledge of equipment operation from a calibration and servicing point of view, as well as technical expertise of our application specialists, help us determine the perfect equipment for your needs.
With our wide range of experience in a range of environments throughout the industrial world, we're able to provide expert input on device safety. And when there's a level of uncertainty in the production environment, in many cases it's best to go with the safest option. That safest option may be intrinsically safe indicators provided by Cross Precision Measurement.
Fill out our contact form to work with a local Cross member today or get the intrinsically safe indicators your operation needs delivered directly to you.
Accurate and Safe Indicators
When you're working in potentially hazardous environments or with dangerous production processes, safe equipment is critical. More than that, the best option may be equipment that is inherently safe by design. Many operations that operate under these conditions choose to utilize intrinsically safe equipment for that built-in safety assurances.
If this sounds like your production environment, we have the indicators and other intrinsically safe products your operation may need. Contact Cross Precision Measurement today to discuss your options or to order the indicator you need.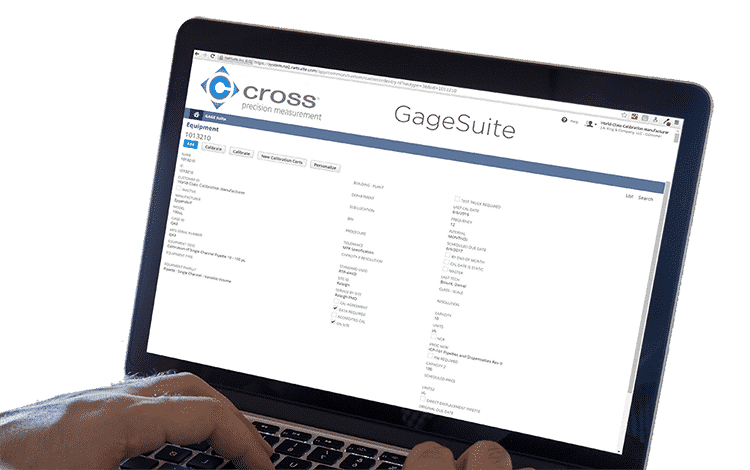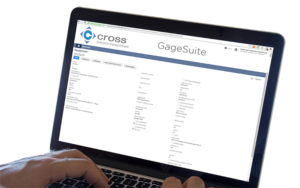 See why customers love GageSuite, our award winning cloud based calibration management system.
Intrinsically Safe Indicator Providers
Take a look at some of the most popular brands of intrinsically safe indicators that we calibrate, repair, and sell:
Why Cross Intrinsically Safe Indicators?
Whether it's terminals, controllers, or digital indicators, at Cross Precision Measurement, our goal is always to find the right equipment our customers need for their unique production processes. And this is especially true if that production process is inherently hazardous or dangerous in some capacity. When that's the case, specialized equipment must be utilized. And that's just what we provide.
As the manufacturing landscape evolves and becomes more complex, it also becomes more competitive. And because of this, even just relatively minor changes to your production process (such as adding an intrinsically safe indicator) can give your operation a significant competitive advantage. And that's an advantage we want you to have.
Between our products, calibration services, inspection services, and custom solutions, Cross Precision Measurement is a single-source precision measurement equipment and service provider to many in the industrial world. And we can provide those same world-class services and industry-leading products to your operation, too.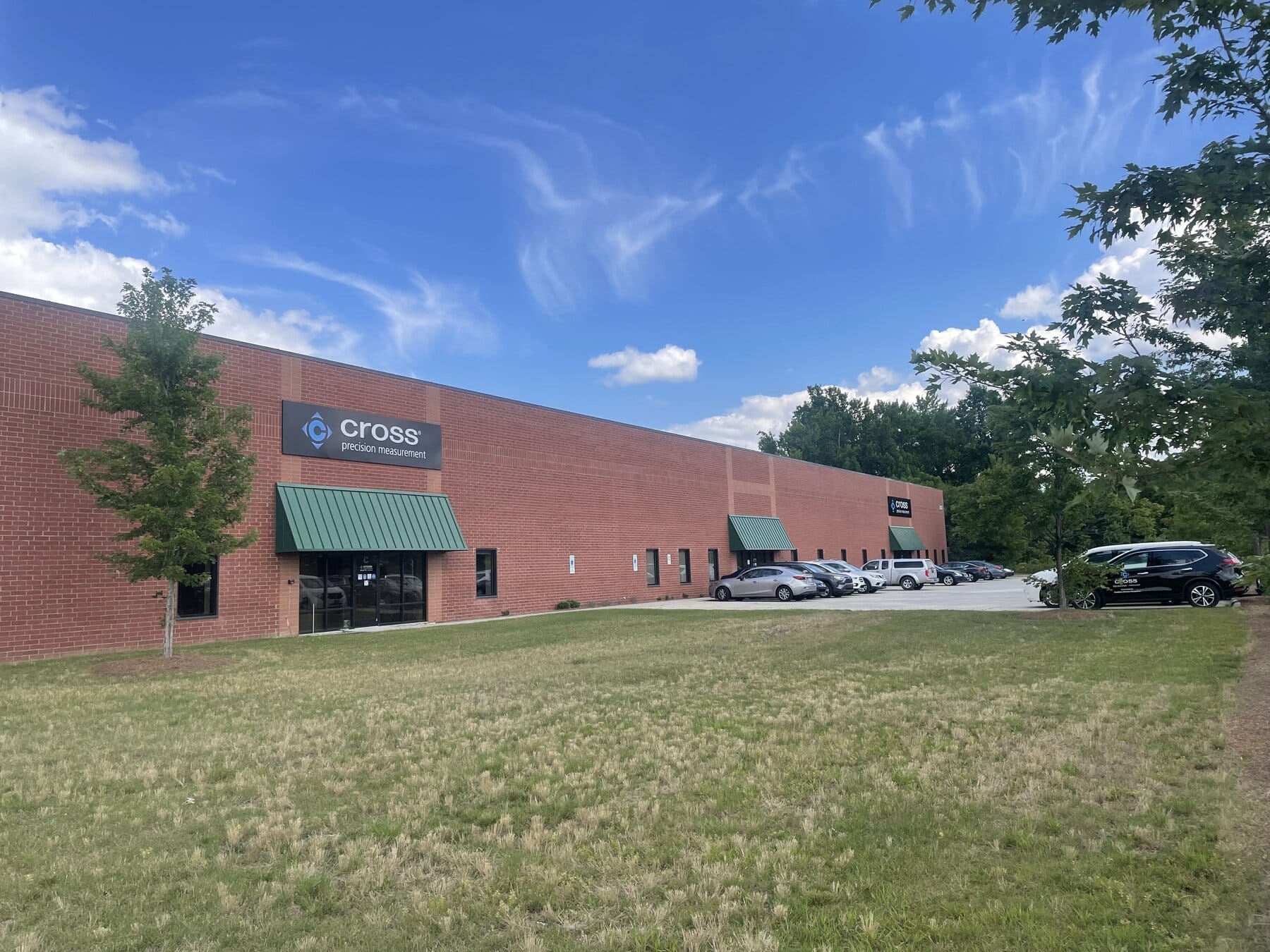 See how our precision measurement team can help improve quality, increase efficiency, and reduce risk.