Pre-Loaded PLCs and Drives
Increase efficiency with pre-loaded PLCs or drives
When it comes to installing a new PLC or drive, you want the shortest downtime possible.  PLC programming or pre-loaded drives from Cross Company allow you to make the changeover more quickly so you can get back up and running faster.
Whether you need us to program your PLC to interface directly to a drive to create discrete motion or you need us to preset the parameters within a drive based upon your application, Cross Automation can help!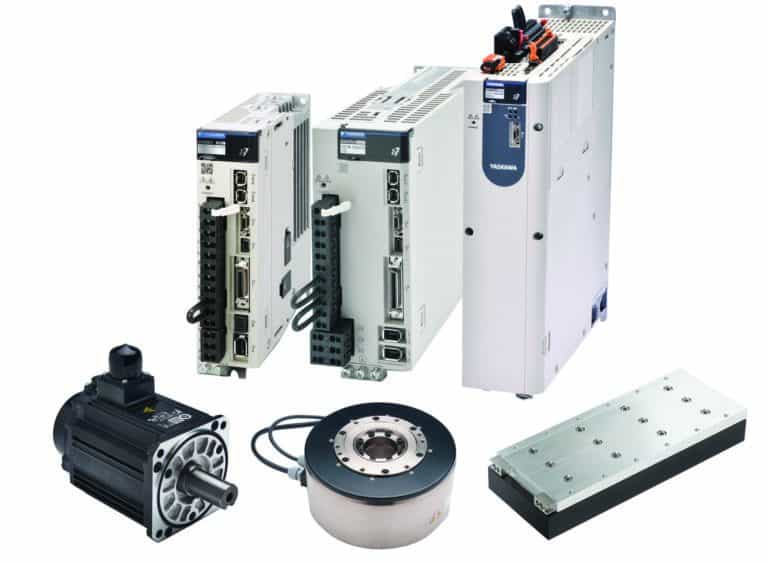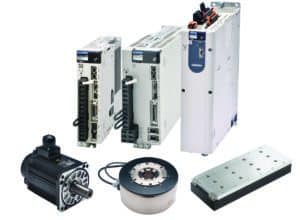 Why work with Cross for PLC programming or to pre-load drives?
The hardware isn't enough
Sure, you can buy PLCs and drives on the internet but then you have to program them or set the parameters yourself.  It's fine when you have one or two pieces, but what if you have hundreds?  Cross Automation can source, program and validate your drives so they arrive at your facility ready to go.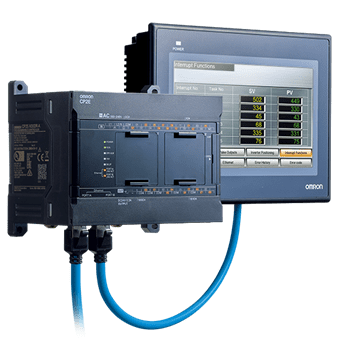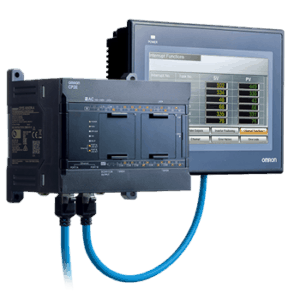 Robust products, perfectly specified for your application
Cross Company is proud to work with three main PLC and drive vendors, Yaskawa, Omron and Parker.  All three vendors specialize in particular types of equipment for certain installations.  For example, Yaskawa's SigmaLogic allows amplifier motion sequencing and axis control using Rockwell ControlLogix and CompactLogix PLCs via Add On Instructions (AOIs).  See our blog post about AOIs.  Our automation engineers work with you to understand your application and what type of motion you require and then specify the best solution and definitely not the same brand for every solution.
Creating Tangible Economic Value
Cross Company's PLC programming and pre-loaded drives create tangible value for your operation.  Our solutions can:
When you're upgrading your PLCs or installing new drives, talk to Cross Company's Automation engineers to see how PLC programming or pre-loading drives can make your changeover as quick and risk free as possible!
See how our automation team can help improve quality, increase efficiency, and reduce risk in your operation