Keeping you safe, efficient and compliant
Cross Company offers comprehensive products, services solutions that enable companies in the energy sector to achieve safety, efficiency, reliability, flexibility, and regulatory compliance. Whether you manufacture drilling equipment or wind turbine blades, or operate a refinery or nuclear power plant- we have a solution to meet your needs.
For process control, Cross's Process Solution Group can help you control, monitor, analyze and safely operate your plant.  High quality products, backed by our service and repair group, ensure you're up and running efficiently.  
Looking to upgrade your control system?  Check out the range of options Cross can provide.   If you need day-to-day troubleshooting and repair for your PLC or SCADA system, consider a service contract or even an embedded programmer from Cross Company.
Cross Company offers extensive ISO-17025 accredited calibration services, either at your location or in our lab.  We can provide service for more than 650 equipment families including dimensional, torque, pressure, scales and hard gauging. 
We also offer a variety of new measurement equipment for the energy industry, including thread gages, dynamometers, scales and more.  Have a measurement dilemma that an off-the-shelf product can't solve?  Our engineering group can help design a custom measurement solution for you.
Reduce your risk by using the latest in process safety equipment, gas monitoring devices and pressure/vacuum relief valves
Increase the efficiency of your process with accurate and reliable monitoring and measuring equipment including temperature, level, flow and more
Improve your plant efficiency by upgrading to the latest control system technology.
Stay compliant: Regulations are always changing.  Make sure you can measure and document every part of your process to comply with the latest legislation.

A range of expertise for the energy industry
No matter what part of the energy industry you're in, from oil & gas to renewables to nuclear, Cross Company can help. We offer a range of products, services and complete solutions for the energy sector. Take a look at each below:
Products for the energy industry
High quality, durable products that are perfectly spec'd for your application
Services for the energy industry
We get you up and running fast and we keep you up and running for maximum efficiency
Complete solutions for the energy industry
Cross's engineers can help outline, budget, design, execute, and deploy large and small scale automation and control system projects/upgrades. 
Energy Industry Resources
Take a look at all these energy resources from the experts at Cross.
Commissioning For Process Controls: The Pursuit of Excellence There are so many control system platforms to choose from, it is hard to know what is right for your facility. To make matters more complex, you may also be debating whether or not to standardize platforms across your entire facility. While…
Oval Gear Flow Meter Installation & Troubleshooting Knowing the do's and don'ts of oval gear flow meter installations is just as important to the life of your meter as was the selection criteria for choosing an oval gear flow meter. To avoid any unintentional damage to your new oval gear…
What Are The Options When Custom Machinery Fails? Custom machinery is everywhere in manufacturing because generic solutions may not work or be efficient enough. But if something happens to your custom machine, your repair or redesign options may be limited. For example, a large Tier 1 Automotive customer had several…
Energy Industry News and Events
Take a look at all the resources for the energy industry from Cross's manufacturing partners.

Hydrogen is a beacon of hope in the effort to decarbonize the chemical industry and achieve a net-zero target; its use would reduce the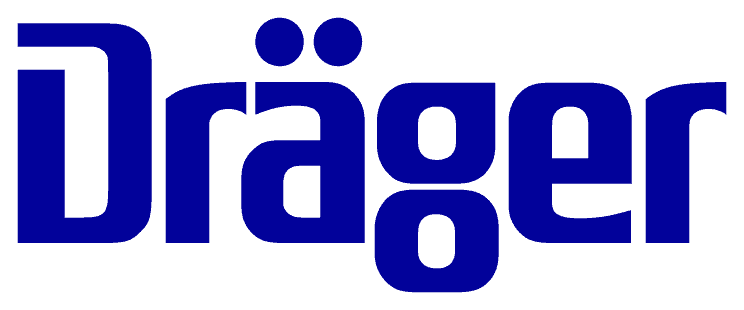 Even under less-than-ideal conditions, sampling systems can effectively identify and measure the substances present Sampling systems have many applications but break down into two
Fluid Components International Resource Avoid inaccurate data from your air pollution control system by installing the right flow meter The industrial combustion process produces
Fluid Components International Resource Avoid performance issues due to equivalency-based calibration The results of poor calibration practices can include possible safety exposures,  process inefficiencies,
Fluid Components International Resource Increase your plant's productivity and reduce its operating costs by focusing on flow measurement The accurate measurement of gases, steam,
Fluid Components International Resource 10 important industrial process plant functions that can benefit from accurate, repeatable and reliable electronic flow or level measurement Fluid
See how our team can help improve quality, increase efficiency, and reduce risk