Life Sciences Industry Offering
In the world of medical and life sciences manufacturing, technology is constantly changing.   Cross is familiar with the challenges you face, as well as the regulations you must comply with including FDA, GMP, and ISO. You need to constantly innovate to stay ahead of the competition, and we are here to partner with you  to improve your processes and product. 
From HMI and software to pneumatics, valves & gripper solutions and all the electromechanical motion components required, Cross's Automation Group is here to help. Our integrated  solutions are specifically designed to reduce your time-to-market and engineering costs while helping you comply with stringent government regulations.  
When it comes to running your plant, our Process Solutions Group is with you for every step in the industrial lifecycle.  Our new products, services and integrations help you measure, analyze, control and safely operate your facility.
Cross's precision measurement group, J.A. King, provides the measurement products and calibration services you need to increase quality and stay compliant.  All of our documentation can be found in our 21CFR Part 11 compliant calibration software, GageSuite.
Increase the efficiency of your process with accurate and reliable monitoring and measuring equipment including temperature, level, flow and more
Improve your plant efficiency by upgrading to the latest control system technology
Reduce the risk of contamination with FDA-compliant hose and sanitary fittings
Improve the efficiency of your packaging process with a motion control solution tailored to your unique application
Stay compliant: FDA regulations are always changing.  Make sure you can measure and document every part of your process to comply with the latest legislation.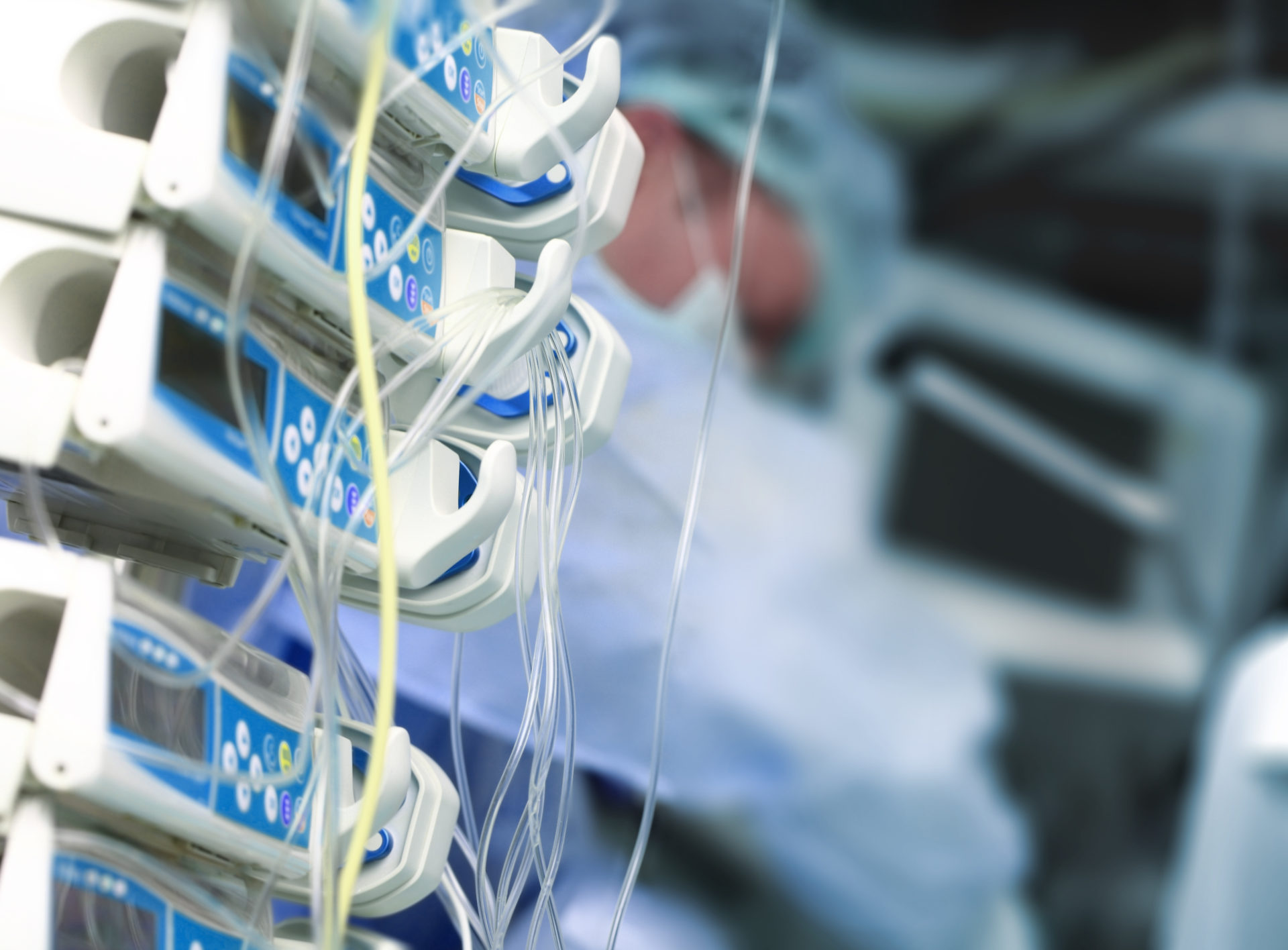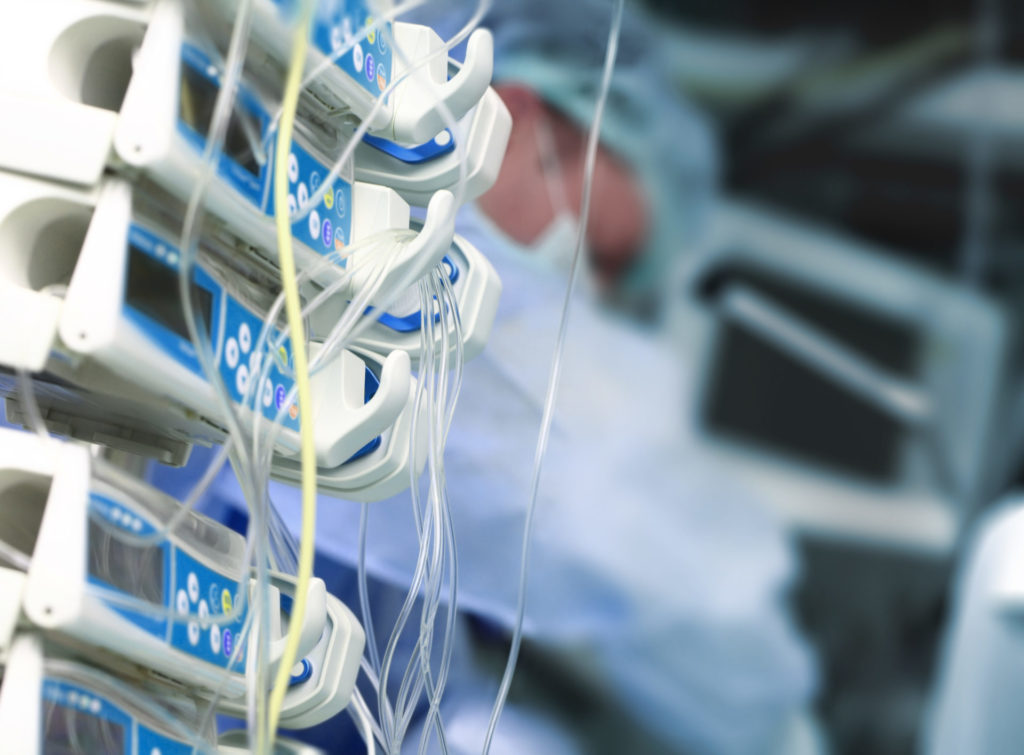 Life Sciences Specialties
A range of expertise for the life sciences industry
No matter what part of the life sciences industry you're in, from the lab to incoming materials to packaging and maintenance, Cross Company can help. We offer a range of products, services and complete solutions for manufacturers and researchers in life sciences. Take a look at each below:
Products for the life sciences industry
High quality products for sanitary environments that are perfectly spec'd for your application
Services for the life sciences industry
We get you up and running fast and we keep you up and running for maximum efficiency
Complete solutions for the life sciences industry
Cross's engineers can help outline, budget, design, execute, and deploy large and small scale automation and control system projects/upgrades. 
Life Sciences Industry Resources
Take a look at all these life sciences industry resources from the experts at Cross.
Commissioning For Process Controls: The Pursuit of Excellence There are so many control system platforms to choose from, it is hard to know what is right for your facility. To make matters more complex, you may also be debating whether or not to standardize platforms across your entire facility. While…
Guide to Hose Compounds, Properties, and Their Applications When choosing the right hose for your application, it is helpful to understand the benefits of different hose materials. Before we get into the various types of rubber compounds, let's begin with a primer into the origin of natural rubber. The para'…
How Thermal Dispersion Technology Can Benefit Your Application Thermal dispersion flow and level switches are found in a range of continuous operation applications where the most demanding and critical processes occur. This technology is the most preferred solution a range of industries such as oil and gas, wastewater treatment, chemical…
What Are The Options When Custom Machinery Fails? Custom machinery is everywhere in manufacturing because generic solutions may not work or be efficient enough. But if something happens to your custom machine, your repair or redesign options may be limited. For example, a large Tier 1 Automotive customer had several…
Technical Guide: Industrial Hose Secure Clamp Styles When it comes to industrial hose assemblies, there are multiple ways to attach fittings to a length of hose. A few of those methods include pre-formed band clamps, double bolt clamps, gear or worm drive clamps, crimpable ferrules, and crimpable sleeves. Depending on…
Life Sciences Industry News and Events
Take a look at all the resources for the life sciences industry from Cross's manufacturing partners.


In semiconductor manufacturing, transistors have evolved significantly over the years, from planar device architectures to FinFETS and now Gate-All-Around (GAA) to help support the


Producing biopharmaceuticals is one of the world's most demanding manufacturing processes. Brooks Instrument's mass flow and pressurecontrol technology helps maximize cell culture yields and


Did you know?! The process of cell-cultured meat production begins by sourcing real cells from live animals, including livestock, chicken, and fish. These cells


Understanding the level of protection needed for mass flow controllers is critical to selecting devices that are both reliable and safe. Take a look


Did you know? The CVD (Chemical Vapor Deposition) process is commonly used to create titanium nitride coatings. In this process, several chemicals (TiC14, N2


Did you know?! Offshore oil platforms require accurate flow measurement to pump drilling mud at controlled, high pressures through the drill pipe to cool
See how our team can help improve quality, increase efficiency, and reduce risk