Process Valves and Valve Automation
In Cross Company's Valve Automation Center, we complete valve assemblies to meet our customer's exact specifications. With an extensive inventory of ball valves, butterfly valves, control valves, actuators, solenoids, limit switches, and digital valve positioners from industry-leading manufacturers, Cross Company's' team of Valve Specialists assist our customers in maximizing cycle life while minimizing unplanned downtime.
Valves and Valve Automation Products
Improve Your Process Performance
Our control valve products, intelligent devices, and software products are engineered to improve your process performance and reliability.  We provide tailor-made actuation products and services that fit your application and specifications. The control valve, ball valve and actuated valve offering from Cross Company represents one of the most comprehensive in the industry. Our valves can be custom engineered to perform specific functions for our customers' unique, severe service and demanding flow control environments.
Interested in learning more about how Cross company can help your operation? Contact us today to discuss your application with a Cross team member.
Cross Valve Automation Brochure
Optimize your process performance. With an industry leading selection of providers, Cross experts can help your team find exactly what valve automation solutions your operation needs. Take a look at our latest valve automation brochure and contact a Cross expert today!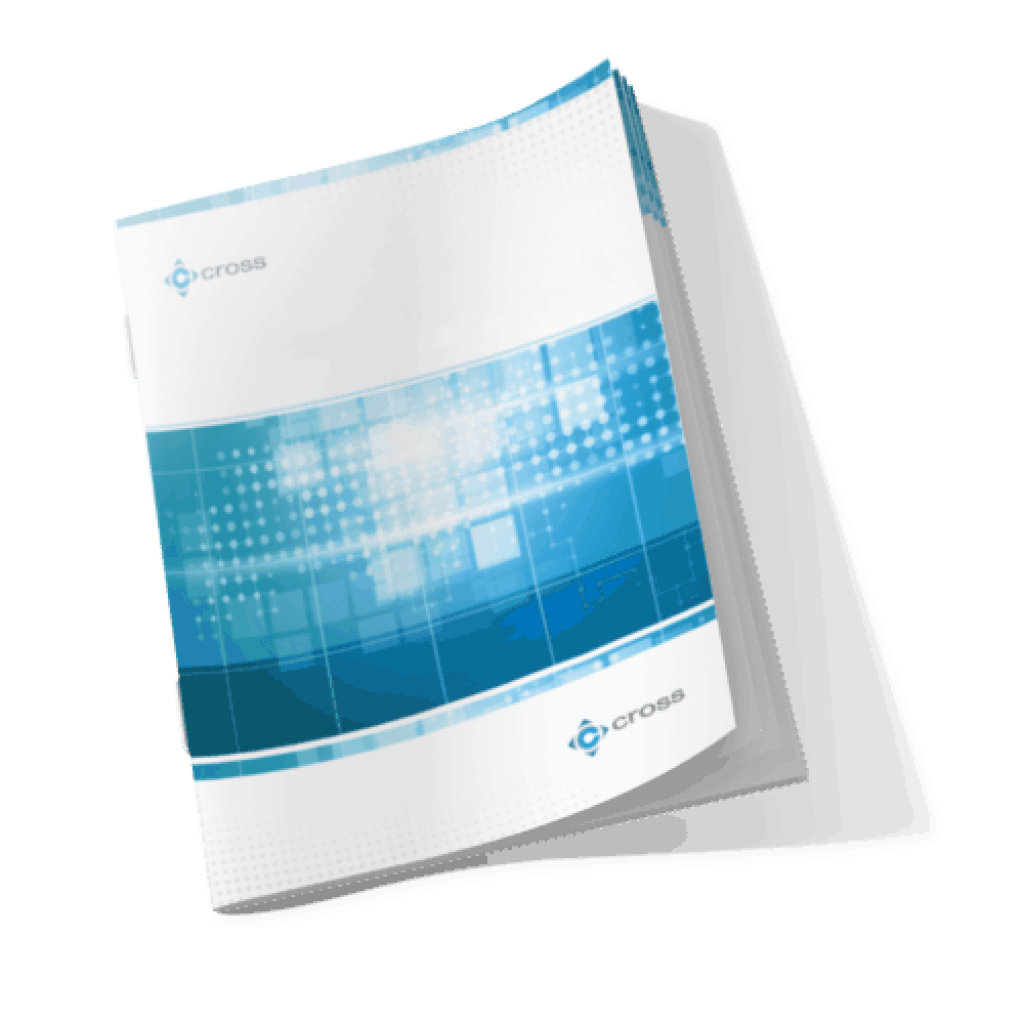 See how our process solutions team can help improve quality, increase efficiency, and reduce risk