Actuators and Positioners
Valve actuators open and close a valve without manual intervention.  They come in three styles: pneumatic, electric and hydraulic, depending on the available source of power.  Selection of the right actuator depends on:
Needed actuation speed
How frequently it will actuate
Cycle life
Need for a manual override or fail-safe
Temperature
Whether the valve is in a hazardous environment or not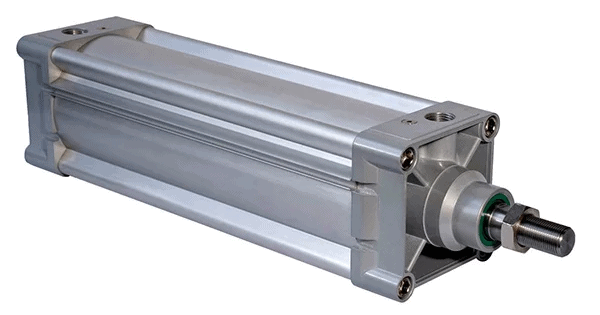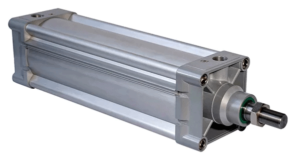 Neles SC Series linear actuator
Valve positioners sit between the process controller and the valve actuator and adjusts the actuator's position depending on a control signal.  A valve positioner allows you to fine tune your process  or speed up your response to changes in the process.  They can be used for both linear and rotary valves and come in three styles: Pneumatic, electro-pneumatic and digital.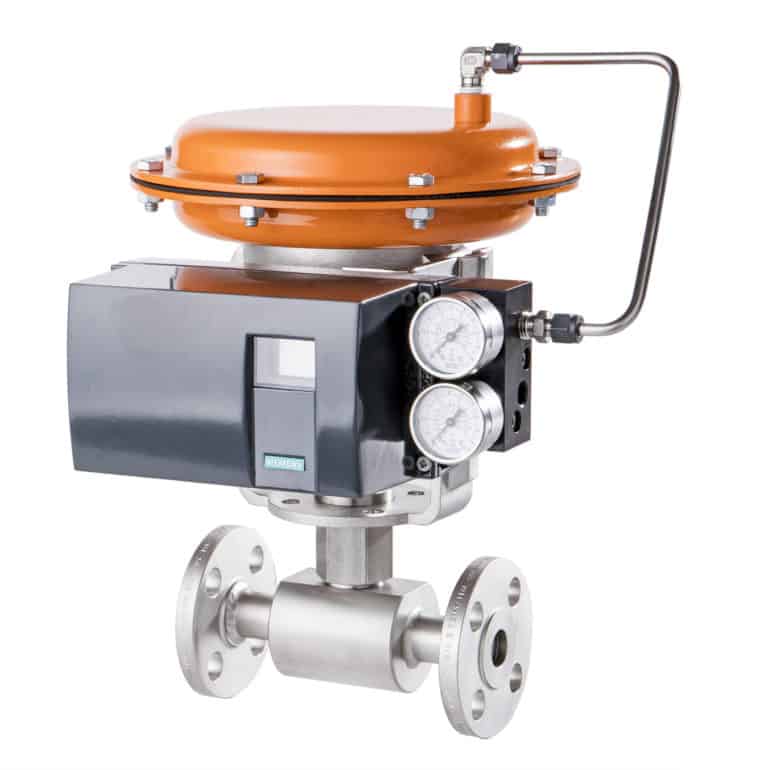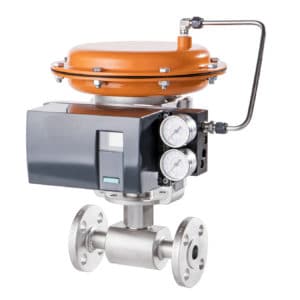 Low Flow Mark 16 IQ side mounted positioner
Cross Company has decades of experience in specifying the correct valves and positioners for an application.  Our experts can choose from a variety of manufacturers that we represent, including Neles (formerly Jamesbury), Flo-tite, Apollo, KOSO Hammel Dahl, Max-Seal, Parker, Steriflow, Low Flow and Jordan Valve.  We take the time to learn about your application and what you're trying to accomplish and then make a tailored recommendation for your particular need.  Whether it's providing a bare actuator, helping to size an actuator or designing a customized automation solution, Cross Company can help.
Are you interested in learning more about how valve actuators and positioners can help your proecess? Contact us today to discuss your application with a Cross team member.
See how our process solutions team can help improve quality, increase efficiency, and reduce risk
Cross Valve Automation Brochure
Optimize your process performance. With an industry leading selection of providers, Cross experts can help your team find exactly what valve automation solutions your operation needs. Take a look at our latest valve automation brochure and contact a Cross expert today!