Founded in 1954, Cross Company is a 100% employee-owned company. Our culture is built on the foundation of honesty, integrity, trust, mutual respect, servant leadership, and the highest standards of ethical business conduct. Because we are 100% employee-owned every associate has a personal stake in the success of the company.
Innovate, Grow, Transform
With a focus on innovation, we aim to help our customers grow their businesses. In-turn, we are able to transform our company offering which sparks innovation in new areas for our customers, helping them grow even more. This cycle starts with our key value drivers:
Increase Efficiency
Reduce Risk
Improve Quality 
Learn more about our Innovate Grow Transform initiative.
Our specialized teams are focused on specific industries and technologies, making them some of the most knowledgeable in their respective fields. With technical experts that work every day developing solutions to help our customers innovate their processes, our customers see us as an extension of their engineering departments. We believe that quality + efficiency – risk = innovation, and that leads to success.
Partnerships with our Customers and Suppliers
We have partnered with some of the best and well-known suppliers in our industry. Together we solve industries' most challenging applications and create a unique experience working together to develop innovative solutions. Having partnerships with an industry-leading number of suppliers means our customers can simplify their process and get the right products for their project in one place, Cross. 
Because we are employee-owned, we are committed to increasing the long-term value of our company. Every associate knows that we must continually create "wow" experiences for our customers and suppliers. Every associate has an equally important and personal role to play in creating outstanding customer satisfaction.
Join our team of highly motivated employee owners!
As a part of Cross, every single one of our team members benefit from the "ESOP advantage" while working for a company with a rich history, excellent values, and a tradition of servant leadership and growth.
Serving Customers Since 1954
Cross Company was founded in November 1954 by Bill Cross, a young salesman and professional engineer with an entrepreneurial spirit. Today Cross Company has almost 700 employee-owners serving customers in 18 states. Most importantly, Bill Cross instilled a company culture built on honesty, integrity, mutual respect, trust and the highest standards of ethical business conduct. That culture has been a cornerstone of our company and still exists today.
Cross Company Executive Leadership Team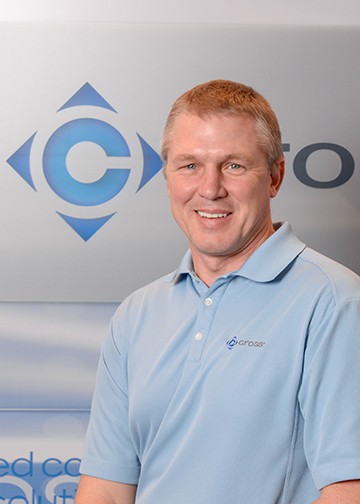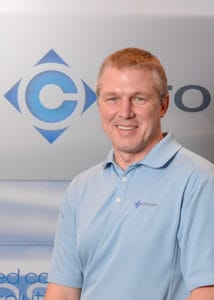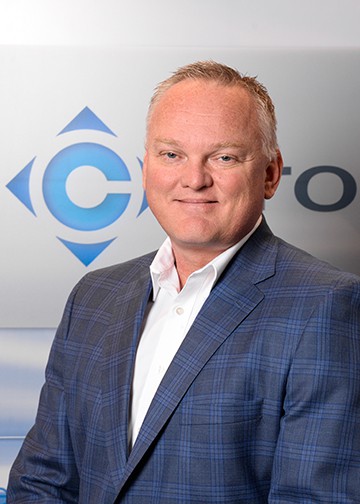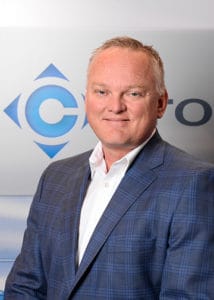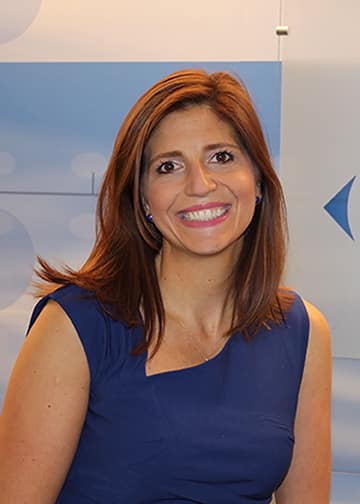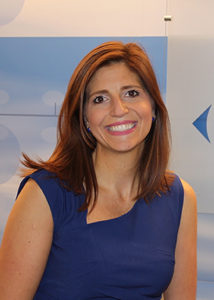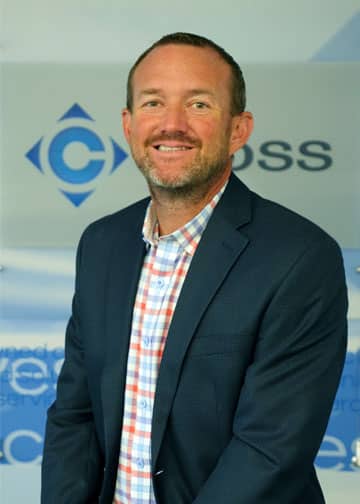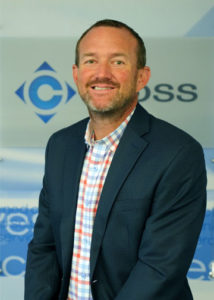 Group President - Precision Measurement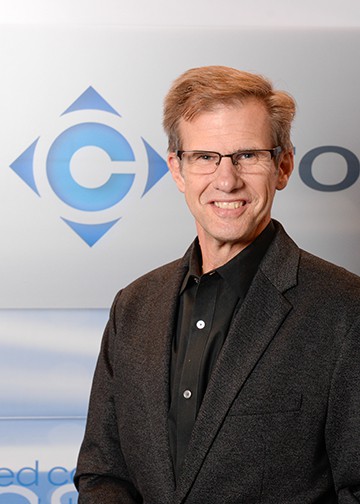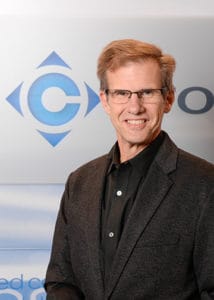 Group President - Automation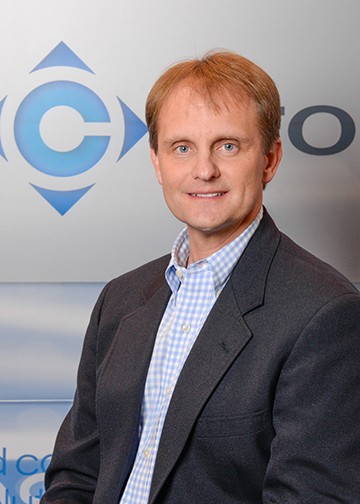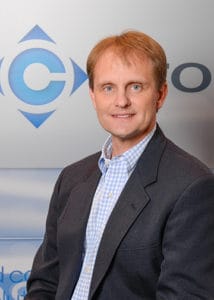 Group President - Process Solutions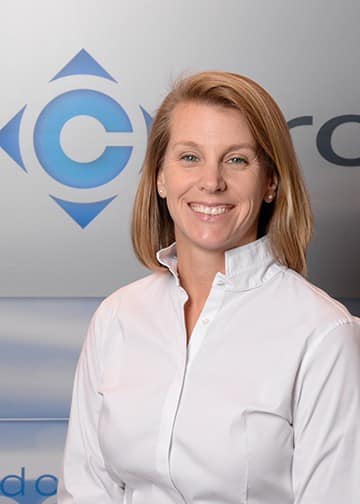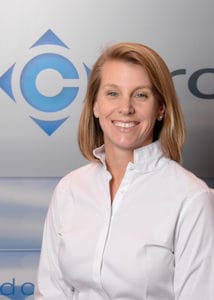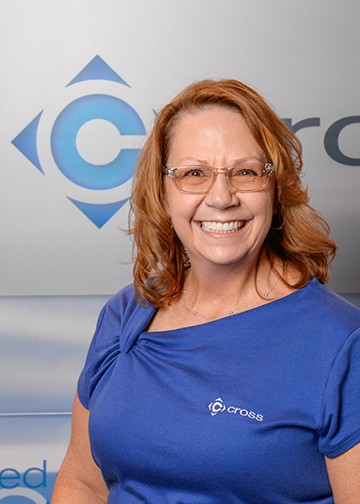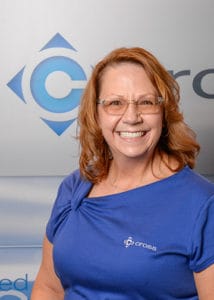 Group President - Hose and Fittings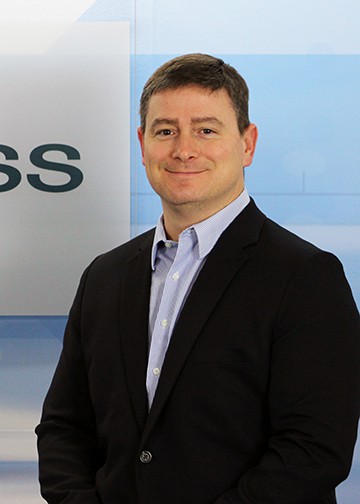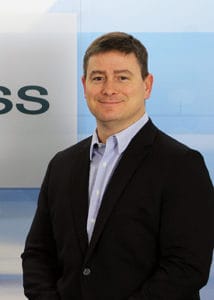 Group President - Mobile Systems Integration