Cross Testing and Quality Solutions
Ensuring that your product meets the appropriate quality and testing standards is critical in manufacturing. Traditionally, this is a task set aside for humans. However, if you have high throughput or even want to check 100% of your product before it leaves your facility, keeping up with a human workforce can be difficult.
Enter Cross Automation. Our team has developed automated solutions that can handle product testing and quality inspection quickly and efficiently.
At Cross, we understand the importance of accuracy, speed, and reliability when it comes to product testing and quality assurance. That's why we have developed a range of customized automated solutions that cater to the unique needs of our customers throughout various industries.
Product Testing and Quality Assurance Success
In the ever-changing world of manufacturing, making sure your products meet strict quality and testing standards is paramount. This is where testing and quality automation provide tangible value to operations.
At Cross, we can work with you to develop an innovative automation solution that streamlines product testing and the quality inspection processes. Our expertise lies in developing cutting-edge technologies that enable swift and efficient testing, ensuring your products meet the appropriate standards every time.
As the manufacturing industry moves more and more in the direction of automation, these repetitive tasks are often the first things looked at when analyzing efficiency. Maximize your efficiency with turnkey automation solutions.
Automated Solutions for Product Testing and Quality Inspection
At Cross, we understand the importance of speed, accuracy, and reliability in the realms of product testing and quality assurance. That's why we developed a wide range of customized automation solutions to ensure that your products meet the desired standards every time. No matter your industry, we'll work directly with you to try and develop a solution that provides tangible value and repeatable results.
Our team is able to design and provide custom test machines tailored to your specific requirements. These machines are equipped with advanced sensors, precision controls, and intuitive interfaces, allowing for seamless integration into your existing production process. With our custom test machines, you're able to perform a wide range of tests (including functional, performance, and reliability testing) with enhanced efficiency and accuracy.
If these sound like solutions that would benefit your operation, we'd love to hear about it. Contact one of our experts today to get the process started.
Benefits of Cross Testing and Quality Solutions
By leveraging the testing and quality solutions from Cross Company Automation, you can gain many benefits for your manufacturing operation. Some of the tangible benefits Cross can offer your facility include
Is Automation Right for Your Process?
Answer a few simple questions and find out! We'll send a copy of your inputs to help build the case for automation, and determine ROI for automating parts of your operation.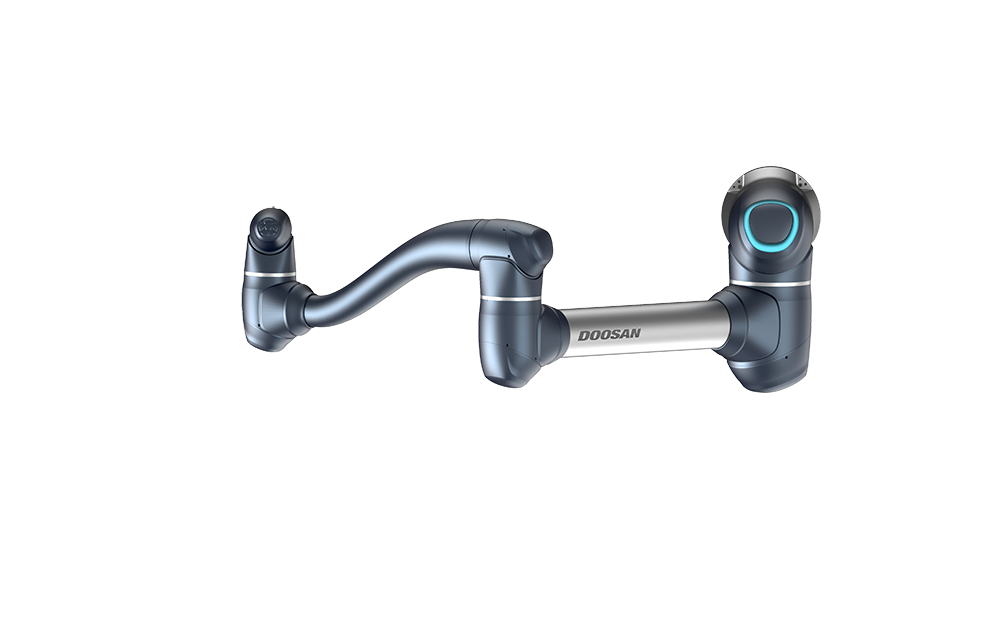 Why Cross Testing and Quality?
Within manufacturing, meeting standards for quality and testing is a critical aspect of compliance and end-user satisfaction. In addition, it provides your operation with a significant competitive advantage in an increasingly-competitive industrial marketplace. At Cross, we want to provide you with the tools and support you need to maintain that competitive advantage.
Cross Automation offers a range of automated solutions designed to revolutionize product testing and quality assurance. Through our custom test machines, compressed airflow monitors, antenna position control systems, and device under test position control systems, we empower your manufacturing processes with speed, accuracy, and reliability.
Partner with Cross Automation to unlock the full potential of automated testing and quality inspection in your industry.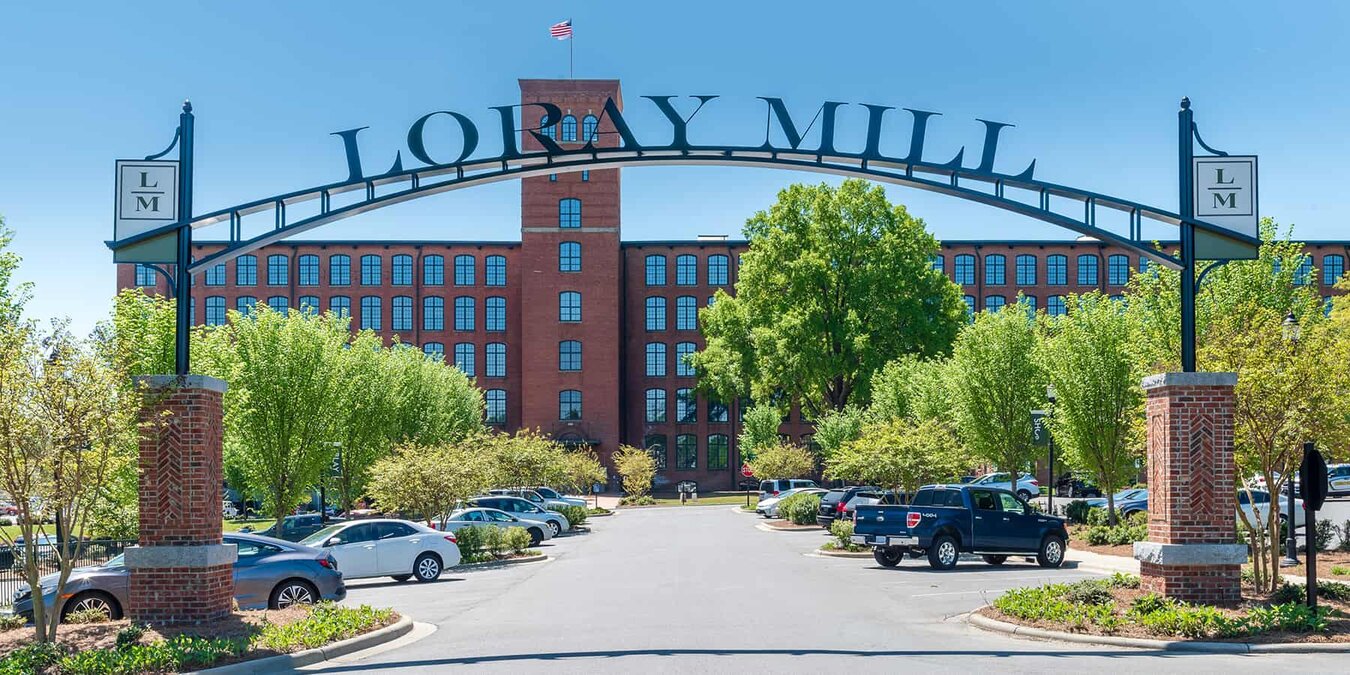 See how our automation team can help improve quality, increase efficiency, and reduce risk in your operation