Pulp and Paper Industry Offering
Maximize efficiency and minimize downtime
The pulp and paper industry is a multi-billion dollar industry in the USA, particularly in the Southeast, where Cross Company started.  We have been working with paper mills for over sixty years, providing control systems, valves and valve automation, process instrumentation, safety systems and motion control solutions.  Cross Company also has a range of services, including startup, commissioning and repair which can help pulp and paper plants ensure efficiency and maximize uptime.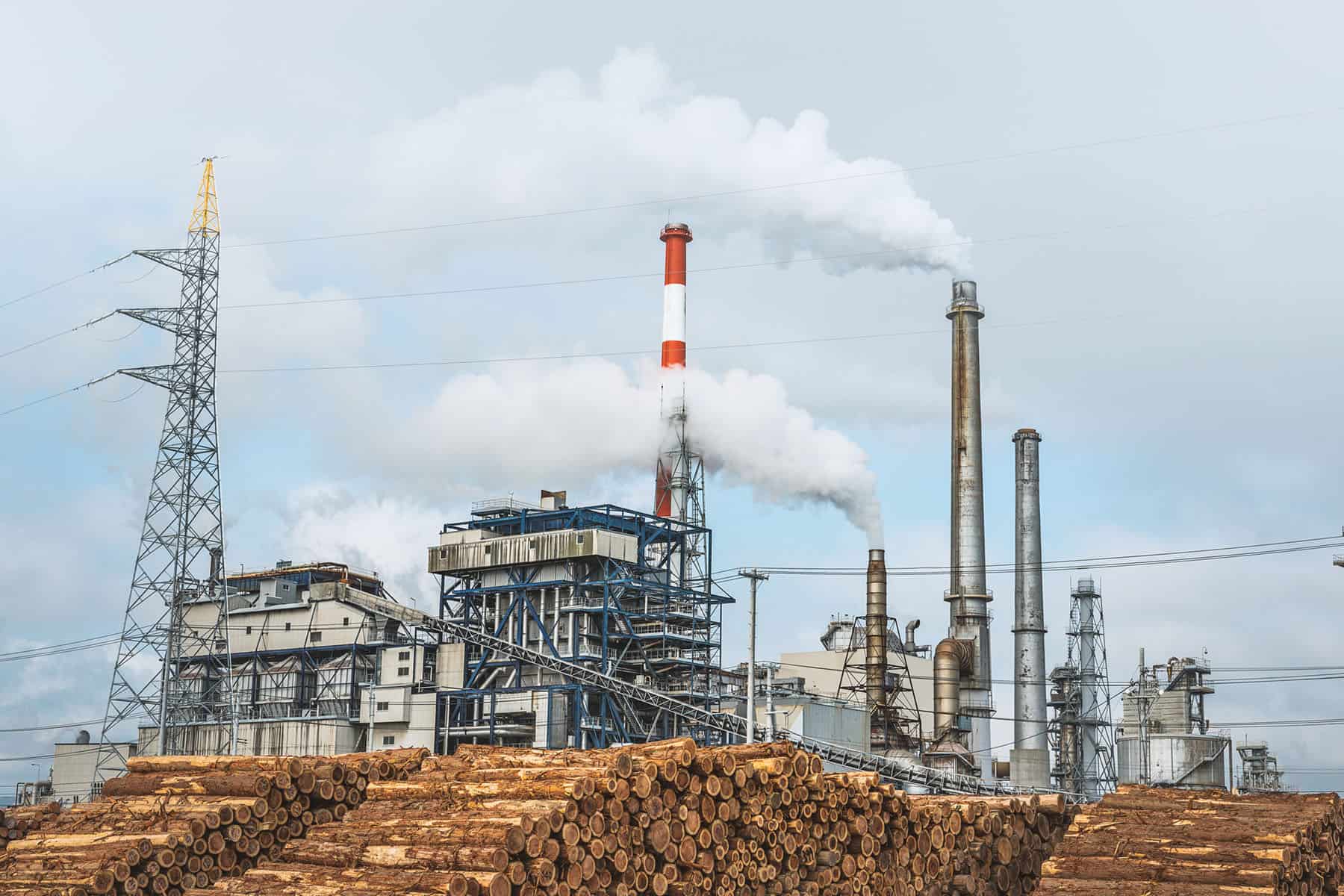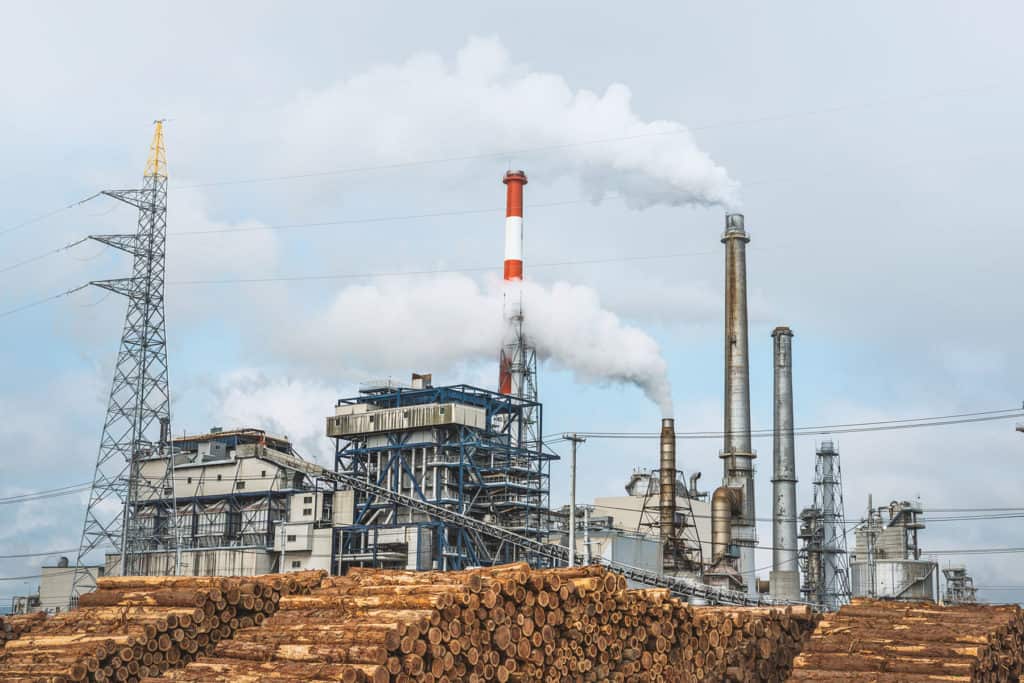 Increase efficiency: With razor-thin margins, the pulp and paper industry doesn't have a penny to spare.  Our products, services and solutions ensure your process is running exactly the way you need it to with no additional waste.
Improve your process efficiency with new or updated automation: Our custom motion control solutions are cost-effective and built to stand up to your harsh environment.
Increase uptime and reduce downtime: To be as efficient as possible, your mill needs to run 24/7.  Installing the right product for your application will reduce the chance of it failing.  When valves go down, we can repair them for you to get you back up and running fast.
Reduce risk: Safety is always a priority in pulp and paper mills and Cross's range of safety products can help protect your people and your plant.
Stay compliant: Industry regulations are always changing.  Make sure you can measure and document every part of your process to comply with the latest legislation.
A range of expertise for the pulp and paper industry
No matter what part of the pulp and paper industry you're looking at, from pulp processing to recovery to bleaching or paper making, Cross is here to help. We offer a range of products, services and complete solutions for all aspects of the industry. Take a look at each below:
Products for the pulp and paper industry
High quality products for harsh environments that are perfectly spec'd for your application
Services for the pulp and paper industry
We get you up and running fast and help support you in every part of the paper industry life cycle.
Complete solutions for the pulp and paper industry
Cross's engineers can help outline, budget, design, execute, and deploy large and small scale control system projects or upgrades. 
Pulp and Paper Industry Resources
Take a look at all the resources for the pulp and paper industry from the experts at Cross.
Prevent Dangerous Explosions with BLRBAC Approved Electric Actuators If you are operating a kraft pulping mill, you are aware of the dangers associated with water coming in contact with smelt in your recovery boilers.  Even a small amount of water can lead to catastrophic damage. For this reason, it is…
Magnetic Flow Meter Function & Application A magnetic flow meter, or mag meter, is a volumetric flow meter with no moving parts and is ideal for wastewater applications or any other dirty liquid that is conductive. Magnetic flow meters will generally not work with hydrocarbons, distilled water, or many non-aqueous…
Pulp and Paper Industry News and Events
Take a look at all the news and events relevant to the pulp and paper industry from our supplier partners.
Avoid inaccurate data from your air pollution control system by installing the right flow meter The industrial combustion process produces mixed composition hydrocarbon greenhouse
Fluid Components International Resource Avoid performance issues due to equivalency-based calibration The results of poor calibration practices can include possible safety exposures,  process inefficiencies,
Fluid Components International Resource Increase your plant's productivity and reduce its operating costs by focusing on flow measurement The accurate measurement of gases, steam,
Fluid Components International Resource 10 important industrial process plant functions that can benefit from accurate, repeatable and reliable electronic flow or level measurement Fluid
Fluid Components International Resource 10 Key Questions to Consider when Specifying a Thermal Mass Gas Flow Meter Whether you are working on a plant

McCrometer Resource Features and Installation for the SPI Mag Meter The single point insertion electromagnetic flow meter or SPI mag meter from McCrometer is
See how our team can help improve quality, increase efficiency, and reduce risk