Obsolescence and Retrofit Assistance
Legacy Replacement and Retrofit Assistance Services
As your equipment ages, it can become increasingly difficult to keep it running properly. Cross Automation is here to help! Once parts are discontinued by a manufacturer they become increasingly difficult to locate and increasingly expensive. Instead of scouring eBay to find replacement parts from less than reputable dealers, let our automation experts find the perfect replacement for your obsolete parts.
Obsolescence replacement can range from very simple and straightforward to very complex. What we promise is that we will use our technical expertise to find or create the best form, fit, and function replacement possible. Sometimes this means specifying a new equivalent part that matches up with the specs of your old part. For instance, replacing a standard ISO cylinder or valve series that has been discontinued is generally straightforward.
If you're working with outdated equipment or components that are becoming increasingly difficult to source, Cross Company is your solution. We've helped countless operations modernize their automated processes and migrate from legacy equipment. And we can help your operation, too.
Improving Your Production Process
Often when designing replacements for obsolete parts to retrofit older equipment, we are able to improve the process itself. Whether it be improved operation, increase in cycle times, added functionality, or reduced downtime–these improvements can drastically improve your efficiency. Not to mention the time you will save letting our team handle the sourcing of hard to find replacement parts for your equipment.
Don't waste any more time searching the internet for obsolete parts! To learn more about how we can help improve the operation of your aging equipment, contact us today. Our experts are here to support you.
Our Obsolescence and Retrofit Assistance Process
If we were replacing a servo system, for example, our team would look at a number of specs including:
Voltage Needed – i.e. AC (120V, 240V, 480V) or DC (12V, 24V, 48V)
Power Required (kW)
Control Type – Pulse/Direction, Analog, Indexer, Fieldbus (i.e. Ethernet/IP, EtherCAT)
Motor Dimensions & Specs
Environment
Based on this information we can size the system based on the load and move profiles. In these applications, we are often able to match a new motor with comparable specs to the obsolete motor or drive.
In other, more complex situations, we combine parts from our manufacturers along with custom-built components, if needed, to make a compatible replacement. Our team works hard to create turnkey solutions so that these replacement parts are as simple as possible to drop into your existing process.
We have mechanical design services for adapter plates and programming services to configure controllers & drives that will work the same way as the obsolete units they are replacing. Because they use the exact same signal(s) in many cases, the new component will integrate seamlessly without the customer having to change the original programming code. For example, check out the custom actuator our team designed for an automotive parts manufacturer.
Benefits of Obsolescence and Retrofit Assistance Services
By leveraging Cross Company's obsolescence and retrofit assistance services, industrial manufacturing operations can benefit in several ways. Some of these include
Is Automation Right for Your Process?
Answer a few simple questions and find out! We'll send a copy of your inputs to help build the case for automation, and determine ROI for automating parts of your operation.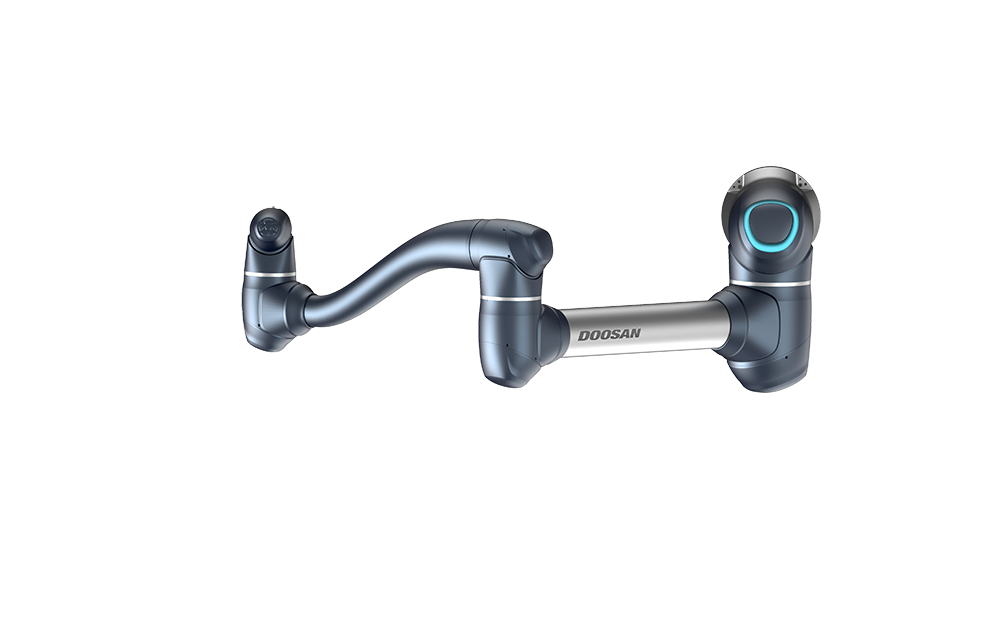 Why Cross Obsolescence and Retrofit Assistance?
Working with Cross Company for your automation services can provide your business with the expertise, tools, and support you need to optimize productivity and throughput in an increasingly competitive manufacturing marketplace. From application engineering to repair to training services for industrial or commercial robots, Cross is able to provide the automation services your operation needs to succeed. And when you succeed, we succeed.
By leveraging the automation services provided by Cross Company, businesses and manufacturers can increase efficiency, reliability, throughput, and productivity. And through ease of integration, we're also able to provide the automation services you need without significant disruption to production.
Through our commitment to our customer's success and reputation to world-class customer service, Cross has become a trusted partner to countless businesses in the industrial and commercial worlds. And with our automation services, we're able to help those businesses reach their full potential and compete in a modern marketplace. Contact us today to learn more or to start the process.
Related Automation Services
At Cross, we offer much more than just obsolescence and retrofit assistance services. We can also provide the services our OEM and other manufacturing partners need to succeed.
Check out our other automation services and see for yourself.
See how our automation team can help improve quality, increase efficiency, and reduce risk in your operation