Embedded Services: Dedicated Onsite Support
Cross has partnerships with large and small manufacturers to provide our services on a fully-integrated basis at their facilities. Engagements range from one technician performing on-site calibrations one day per week to over 70 full-time Cross technicians performing calibrations, repair, capability studies, and torque verification audits. Currently, Cross has 200 technicians working full-time inside 18 customer facilities!
An embedded partnership allows your team to focus on your core business while our experts handle your quality needs. Programs are tailored to meet your specific quality and measurement requirements and are implemented to ensure a seamless transition. We agree on the unique scope of work and KPIs prior to implementation. Cross partners with you to generate a customized reporting and trend analysis package that provides you with the data you need for informed decision-making.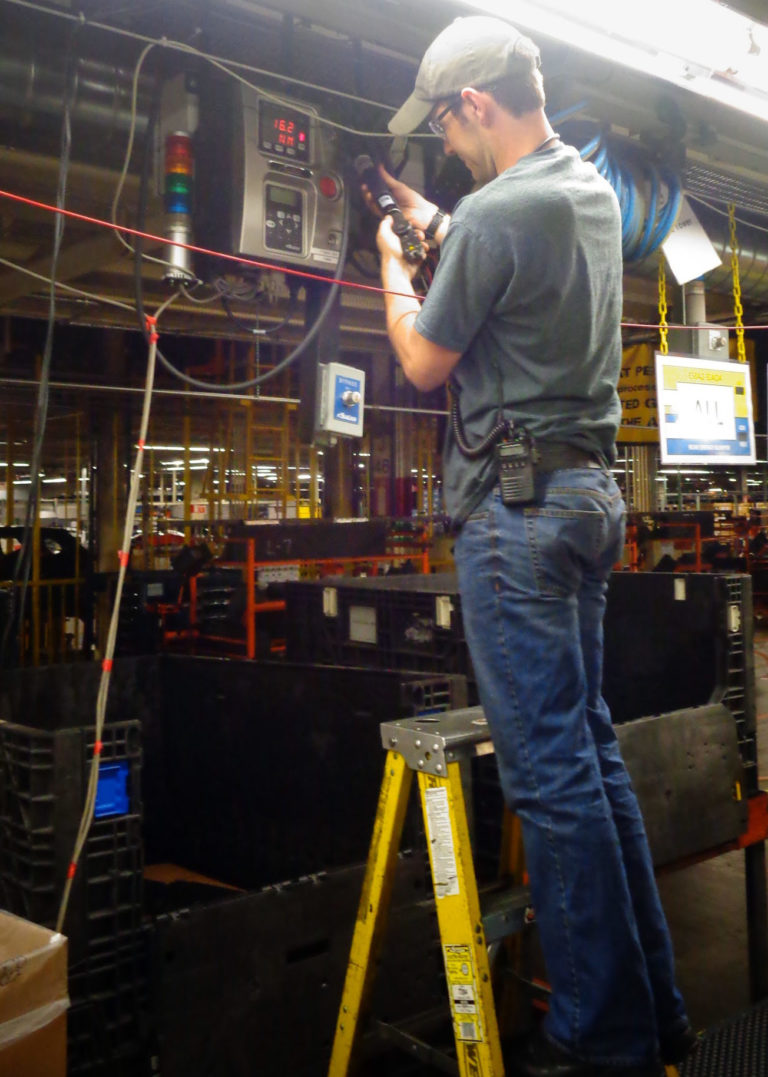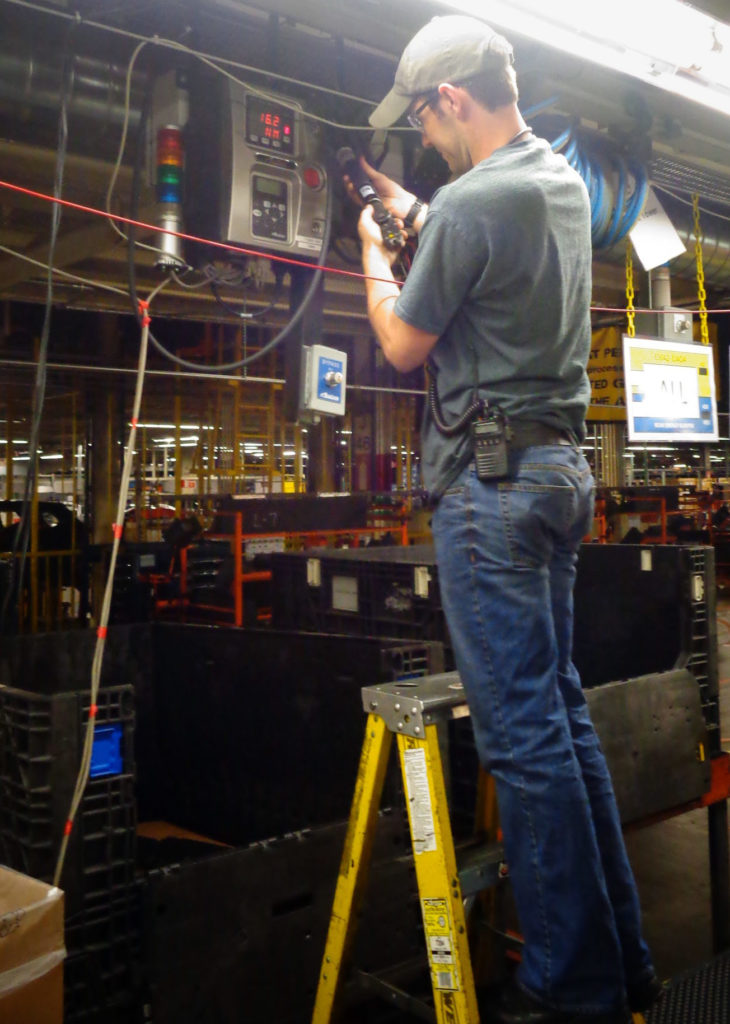 Dedicated on-site support can significantly reduce your total cost of ownership while maintaining the high level of quality you and your customers expect. In addition to our ISO 17025 scope of calibration and repair, our embedded service expertise includes:
The benefits of an embedded partnership include:
Full-time calibration and measurement support at your disposal
Flexibility: scale up or down depending on the needs of your business
Our award-winning GageSuite asset management software provides comprehensive reporting and 24/7/365 access to your equipment data
Commitment to continuous improvement: one customer has realized documented cost savings of $3.7M during our 10 year partnership
Cross Quality Team support during internal and external audits
Reduces your number of measurement vendors to one with a simple billing structure
Contact us to learn more about how an embedded partnership with Cross can give your business a competitive advantage.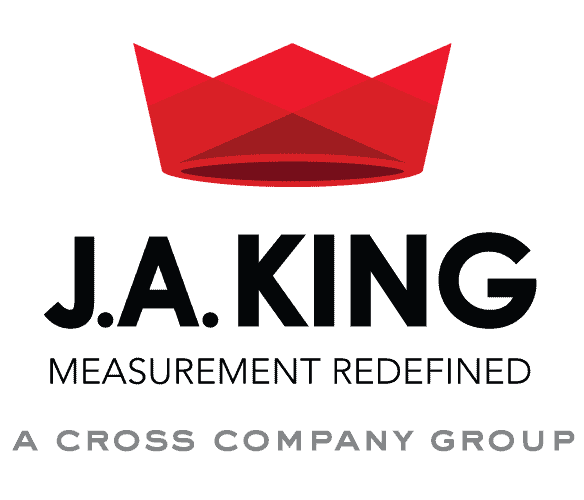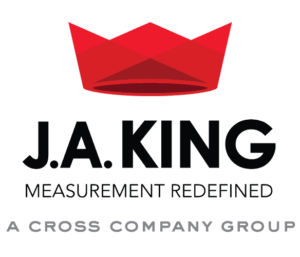 J.A. King is Now Cross Precision Measurement!
Same team, same expertise. Since 1939, the precision measurement professionals at J.A. King have been your trusted measurement partner; providing accuracy, reliability, and efficiency to let you focus on what you do best. That same team is now the Precision Measurement Group at Cross. Learn more about our history.


See how our precision measurement team can help improve quality, increase efficiency, and reduce risk.