Embedded Dimensional Inspection
In almost any discreet manufacturing environment, there will be critical measurements that need to be verified during and after the manufacturing process. Whether you are pulling samples to check, or you are required to verify certain measurements on 100% of your product, this can be a very time consuming and expensive process. Finding qualified technicians, training them to use the measurement equipment, and then retaining that staff long term can be a significant challenge for many manufacturers. For this reason, many customers turn to Cross for help.
Using Cross allows your team to focus on what they do best, while we focus on what we do best – precision measurement! Regardless of whether you are using hand tools, CMMs, optical comparators, or video measurement systems we will hire and train staff to ensure your product meets all required dimensional measurement specs. In addition, we have measurement experts with years of experience available to write measurement routines for a variety of equipment types. If you are unsure the best way to measure a particular part, our team is happy to help walk through the options to find the most efficient and accurate tools while also meeting your budget requirements.
Contact us today to learn how an embedded technician from Cross can help with your dimensional inspection needs.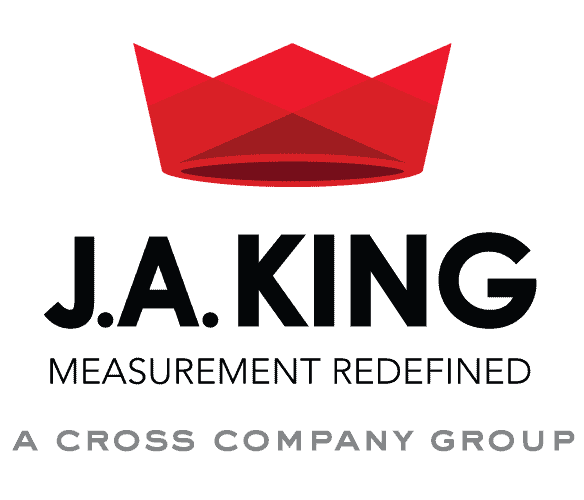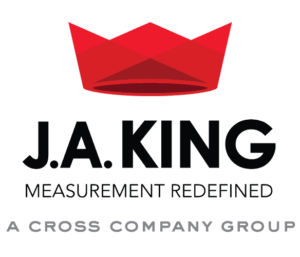 J.A. King is Now Cross Precision Measurement!
Same team, same expertise. Since 1939, the precision measurement professionals at J.A. King have been your trusted measurement partner; providing accuracy, reliability, and efficiency to let you focus on what you do best. That same team is now the Precision Measurement Group at Cross. Learn more about our history.


See how our precision measurement team can help improve quality, increase efficiency, and reduce risk.