Mobile Systems Integration Products
Mobile Systems Integration Products
From hydraulic pumps and motors to hydraulic control components and even vehicle electrification equipment, Cross Company can provide you with all the products, parts, and equipment your mobile hydraulic or electric system needs.
For decades, we've worked with countless OEMs and other work vehicle manufacturers to provide the right products and services to meet their individual needs. We've worked with hydraulic systems, electric systems, and even hybrid systems. And with our high-quality product offerings, we know we can make your mobile industrial machine perform better, run smoother, and cost less to operate.
At Cross Mobile Systems Integration group, we work directly with all of our customers. OEMs, operators, and other industrial equipment manufacturers can all benefit from a well-built mobile machine. And that's just what we provide.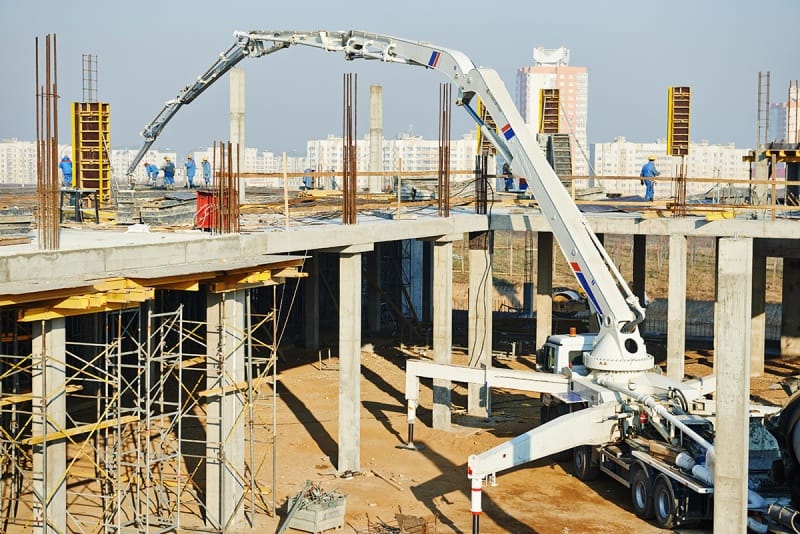 Products for Your Unique System
No two mobile work machines are the same. And no two industries have the exact same needs. An industrial agricultural machine doesn't have the same requirements as a heavy mining machine. They may have different heat dissipation needs, space requirements, and power consumption. So they need to be treated differently for optimal results.
We take our experience and expertise in industrial mobile systems and apply it to your unique system. That way, we can find the product that meets the needs of your machine and your hydraulic, hybrid, or electric system.
If you're looking for high-quality products from reputable manufacturers for your heavy work vehicle, you came to the right place. Talk to one of our mobile system experts today to find the right products for your machine.
Mobile Machines and Equipment Manufacturers
Mobile work vehicles face distinct challenges when compared to a facility. The nature of work vehicles being "mobile" means that space is inherently limited and that power and heat need to be precisely managed. While these are still important considerations in facilities, the need to manage them becomes more apparent in a heavy work vehicle.
At Cross Mobile Systems Integration group, our specialty is mobile vehicle systems. From earth-moving to refuse collection, if it's a mobile machine, we can work on it.
We understand the unique needs, challenges, and designs that come with operating (and maintaining) mobile equipment. That's why our product offering is specifically tailored to meet the needs of heavy machine manufacturers and operators. When you're managing mobile equipment, it's important to work with an expert.
Our Mobile System Integration Products
We always work to provide the best solutions and services to our OEM and equipment manufacturer customers. Whether it's providing a replacement pump or assisting in the switch to vehicle electrification, we can help. We've worked with countless manufacturers across dozens of industries. And we have the knowledge and expertise to optimize your mobile vehicle system.
Our reputation for customer service is only surpassed by the quality of our work. When it comes to industrial mobile systems, we can confidently say we know our stuff. And we're confident that after working with the Cross Mobile Systems Integration team, you'll think so too.
Working with Cross Mobile Systems Integration group is a commitment to better vehicle performance, less vehicle maintenance, and lower costs over time. If those sound like something you would be interested in, then Cross may be a good fit for you and your company.
Why Our Customers Keep Coming Back
There's a reason our customers come back again and again. When you combine expertise with high-quality products and throw in outstanding customer service, you have a winning recipe. It's something our OEM customers have seen, and we're confident it's something you'll see, too.
We're committed to our customers. We want them to have the best machines with the best parts and all the tools required to keep them running efficiently. That's the difference you get when partnering with Cross.
Why Cross Products for Mobile Systems?
We've worked with medium and heavy duty mobile machinery for decades. In that time, we've worked to grow and change to match the demands of the industrial world.
That's something that's always given our customers a competitive advantage (as well as high quality machines). If you're looking for the advantages a well-designed and maintained mobile hydraulic or electric system can bring, we can help.
Our Mobile Systems Integration team works with a variety of products and providers, sourcing the best products for our projects.
Interested in learning more about how Cross company can help your operation? Contact us today to discuss your application with a Cross team member.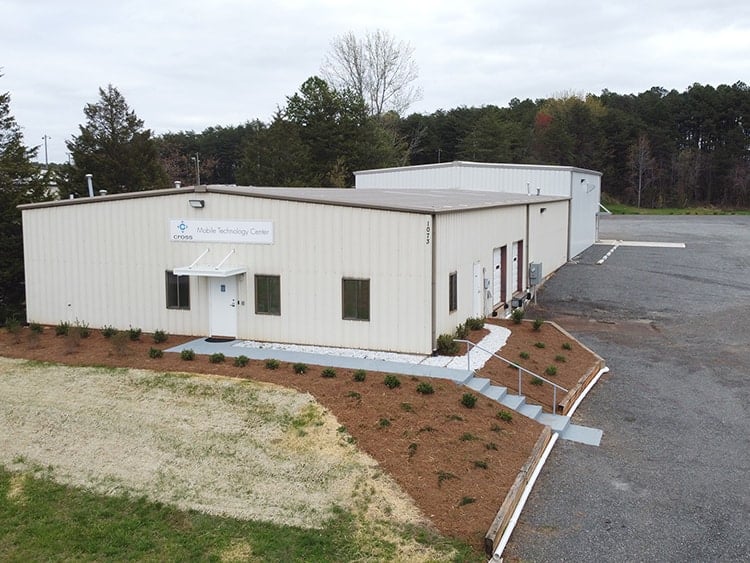 See How Our Mobile Systems Integration Team Can Help Improve Quality, Increase Efficiency, And Reduce Risk