Start-Up and Commissioning
From the first conversation between your team and ours, we make every consideration to ensure the long term success of your project. We don't just sell you a product, we'll make sure it's up and running within your system.
After working with our team to specify the right equipment for your process application, our engineers can visit your site and work with you to ensure your equipment is running correctly in your system. In addition, our engineers have years of experience working with equipment in a wide range of applications, so we can help train your plant personnel on configuration, start-up and basic maintenance. 
Start-Up and Commissioning Services
Equipment Configuration
Loop check
Field troubleshooting
NIST-traceable calibration
Asset management data storage (if applicable)
Specializing in a Range of Equipment
Flow meters
Gas detection equipment
Steam measurement equipment
Analytical and instrumentation equipment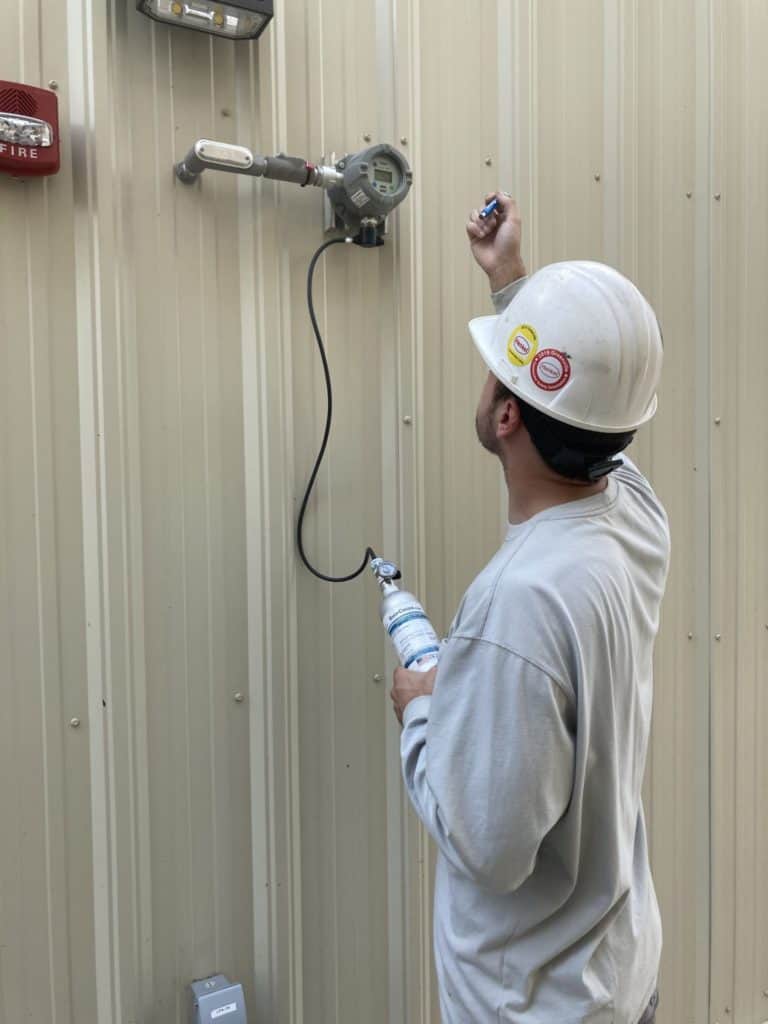 Startup and Commissioning for Leading Brands
See how our process solutions team can help improve quality, increase efficiency, and reduce risk