Process Calibration Services
Equipment calibration is a critical and specialist field that is essential to every process operation.  It is so essential that Cross Company actually has a whole group dedicated to it.
Offering a full range of ISO-17025 accredited and NIST-traceable calibration services, Cross has sixteen labs across the Southeast and Midwest.  In business for over 80 years, Cross are truly precision measurement experts.  Here's a selection of articles that may come in handy:
Cross Company offers a range of calibration services applicable to the process industries.  Take a look at our offering below and check out our full offering of process calibration services!
Interested in learning more about the process calibration services we provide? Contact a Cross team member today to discuss your project or application in detail and see how our services can benefit your operation!
Cross Process Calibration services are designed to ensure your field calibrators are working as intended. All our calibrators are traceable to NIST standards. So you know you're getting accurate readings every time.
Cross calibrators are also capable of self-documenting the procedure to communicate with asset management software. As well performing conservation vent inspections, rebuilds, and atmospheric storage tank venting services for OSHA compliance.
Not only are we doing field calibration, we're providing post-calibration and inspection reporting. That means that once our technicians are finished, you get an accurate and thorough report on the state of your process equipment.
When it comes to process plants, it's important that everything is functioning within tolerances. From control valves to flow meters, we verify instrument zero and span, check K-factors, and provide any other process calibration needs your plant may have. Our field verifications are professional, thorough, and timely. And that's something we're proud of.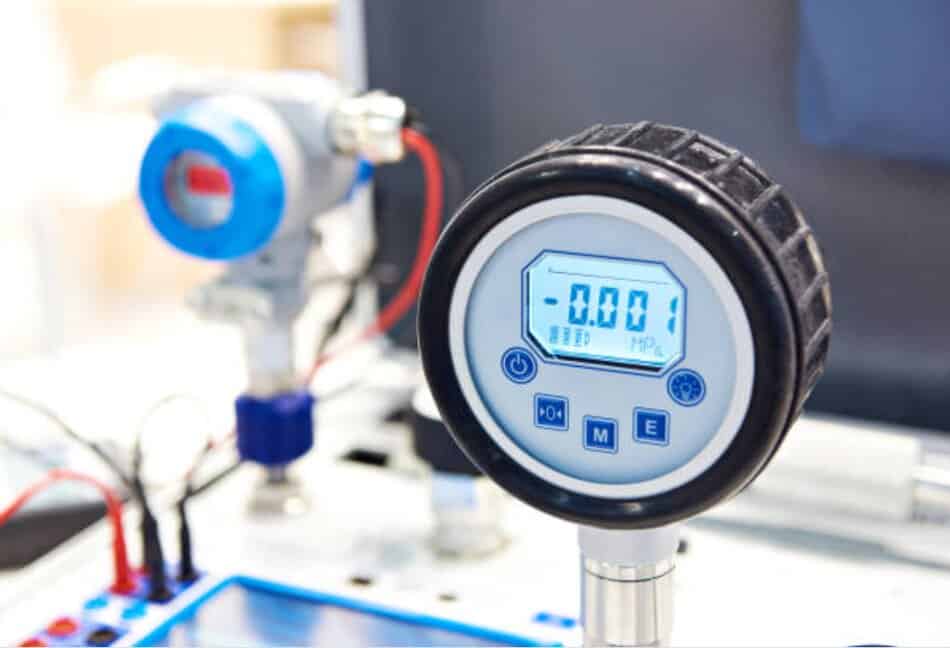 Quality Calibration Standards
We hold all our instrument commissioning, start-up and calibration services to the highest standards. And that translates to the highest standards for our customers, as well.
We provide third-party verification using accredited technicians and NIST-traceable calibration equipment. Our team uses equipment from Meriam, Yokogawa, Emerson, and GE/Druck. We use some of the best equipment so we can provide the best process calibration services for every one of our customers.
From instrument start-up to calibration reporting, we bring the same level of professionalism and expertise to every job we perform in the process industry. And by following ISO and Metrology Standards, you know you're getting the highest quality process calibration services.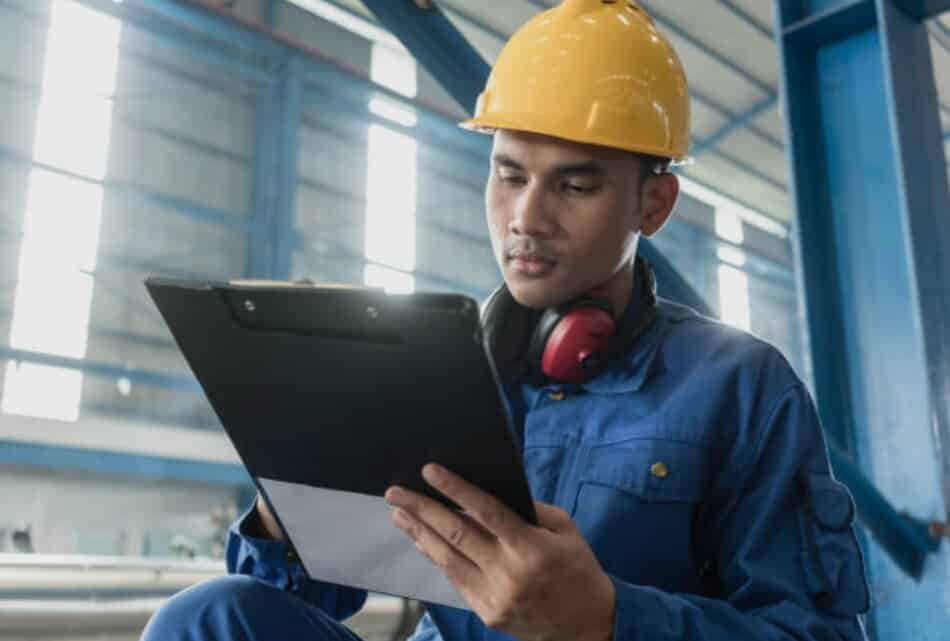 Non-Contact Flow Verification
Many associate flow calibration with costly and invasive measurement procedures. In the past, that may have been true. Flow verification hasn't always been a non-contact endeavor.
These days, we don't have to cut into a pipe or valve and manually place a flow meter to verify and calibrate flow. Our non-contact flow verification allows us to non-invasively measure and calibrate with clamp-on, NIST-traceable flow meters.
Our ability to do non-invasive calibration is just one of the things that sets Cross calibration for process instrumentation apart. When it comes to the process industry, we have the experience and equipment to provide your plant with some of the highest-quality calibration services. From instrument commissioning to before & as-left calibration reports, if you need calibration for your process plant, we've got you covered.
Make Your Plant Inspection-Ready
When it comes to annual process maintenance, instrument training, or EPA inspections, it's important for your plant to be prepared. Knowing where your instrumentation stands is a crucial part of getting a plant ready for inspection.
More than that, routinely calibrating and verifying instruments keeps your plant a safe environment for everyone working in it. From operators to management, everyone benefits from properly calibrated and maintained instruments.

We've provided professional process calibration services across many plants within the process industry.
Why Cross Process Calibration Services?
If you're in the process industry, you need a reliable process calibration service. In an industry where it's crucial that instrumentation be correctly calibrated, commissioned, and reported on, this isn't something that can be overlooked.
At Cross, we've been provisioning industry-leading process calibration services for decades for many within the industry. If you're concerned about EPA inspection, gas detection, or simply regular calibration, we'd be happy to become your calibration partner, too.
See why partnering with Cross Process Solutions can make all the difference in your process performance today.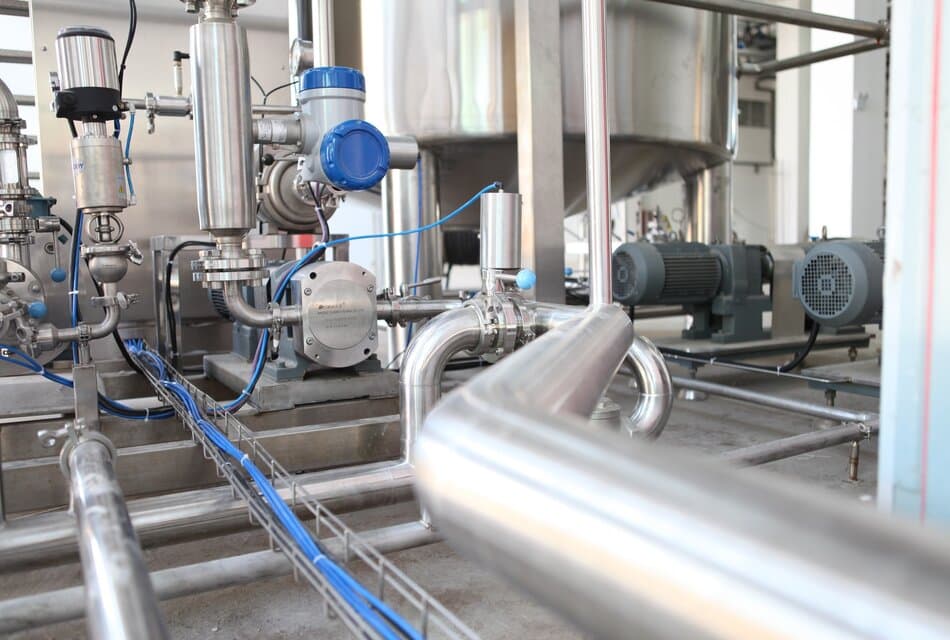 See how our process solutions team can help improve quality, increase efficiency, and reduce risk