The name Dräger is synonymous with safety. For over 125 years, this family-owned company has been deeply involved in the development and manufacture of products for hazardous gas detection and personal protective equipment to provide optimum safety for industrial personnel, emergency responders and enforcement officials.
Dräger manufactures a full line of single-gas and multi-gas detectors that are configurable to meet industry's needs. These detectors are ergonomic, chemical and water-resistant, and shock-proof with long lasting, robust sensors designed and built by Dräger. Without question, Dräger is – Technology for Life.
At Cross, our team works with a number of providers such as Dräger to offer an industry leading variety of products and solutions. This ensures you have the options you need working with one vendor, Cross. Keep your project simplified, yet find the best solutions from the best providers. Take a look at the featured products we have available with Dräger and contact a Cross team member to learn about the full availability of products with Cross.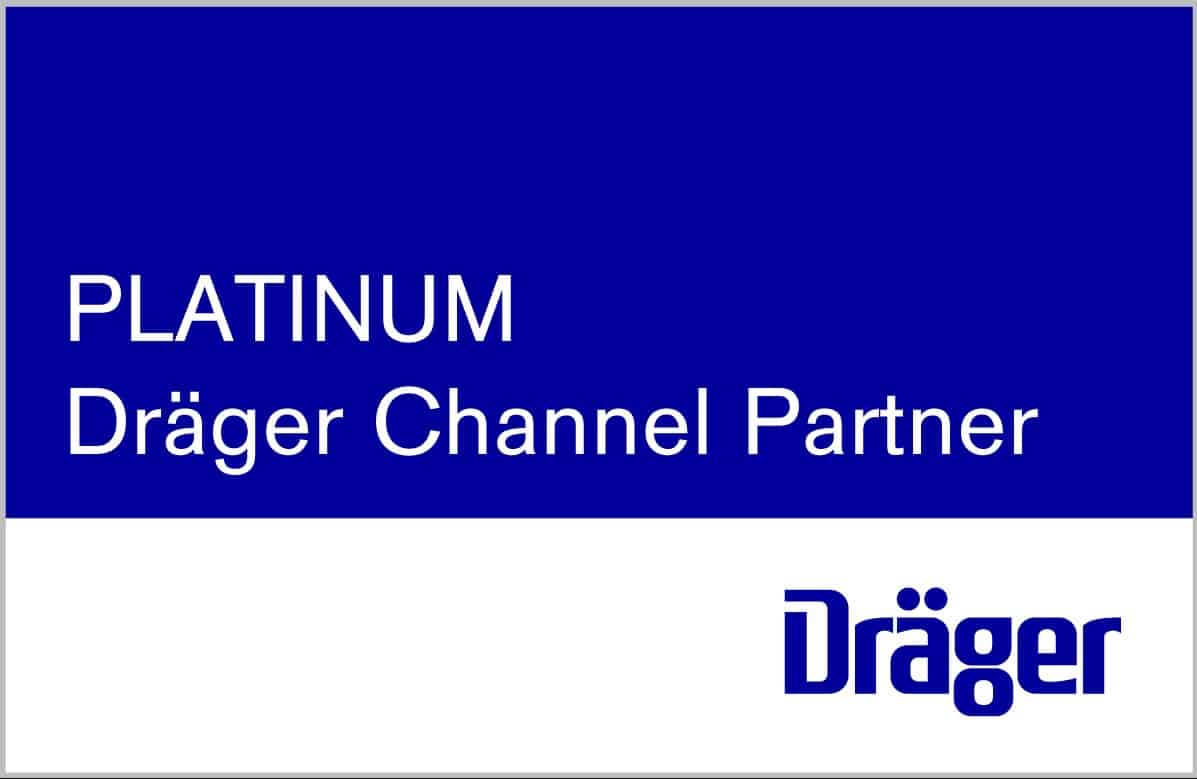 Latest Resources, News and Events
Hazardous gas buildup is an added danger with grain silos By Mark Heuchert, Draeger Marketing Manager, ADM Ohio, Indiana, Illinois, Missouri, Iowa, Wisconsin, Minnesota, Nebraska and Kansas — to some these are merely "fly-over states," but to those who know better, these hardworking states comprise America's Breadbasket. With our country's…
The Process of Pulp and Paper Production Have you ever wondered how paper and paperboard is made? Take a look at the latest application note from Drager to learn more about the process! In this application note, they discuss some challenges involved, and get in depth about the processes at…
Even under less-than-ideal conditions, sampling systems can effectively identify and measure the substances present Sampling systems have many applications but break down into two primary uses: Either the sample conditions are not ideal for the sensor (i.e. temperature, pressure, liquids, condensate, etc.) The area needed to place a sensor is…
Monitor carbon dioxide levels reliably in your beverage plant Carbon dioxide (CO₂) is an indispensable additive in beverage production today. However, under certain circumstances it can prove extremely hazardous for employees. This risk can be controlled by the continuous monitoring of the production process. Dräger has a full range of…
Gas detection in cold storage areas of the food and beverage industries Ammonia is commonly used as a coolant in the food and beverage, due to its low cost and environmental benefits. However, it's also toxic, so it's important to have adequate fixed and portable gas detection systems which can…
Portable Gas Detection Solutions for the Water and Wastewater Treatment Industries The cleaning and treatment of fresh water and sewage have hazards including the presence of toxic or flammable gases and oxygen deficiencies. If you know the risks, you can control them and provide employees with reliable protection. Dräger has…
See How A Solution From Dräger Can Benefit Your Operation