The name Draeger is synonymous with safety. For over 125 years, this family-owned company has been deeply involved in the development and manufacture of products for hazardous gas detection and personal protective equipment to provide optimum safety for industrial personnel, emergency responders and enforcement officials.
Draeger manufactures a full line of single-gas and multi-gas detectors that are configurable to meet industry's needs. These detectors are ergonomic, chemical and water-resistant, and shock-proof with long lasting, robust sensors designed and built by Draeger. Without question, Draeger is – Technology for Life.
At Cross, our team works with a number of providers such as Dräger to offer an industry leading variety of products and solutions. This ensures you have the options you need working with one vendor, Cross. Keep your project simplified, yet find the best solutions from the best providers. Take a look at the featured products we have available with Dräger and contact a Cross team member to learn about the full availability of products with Cross.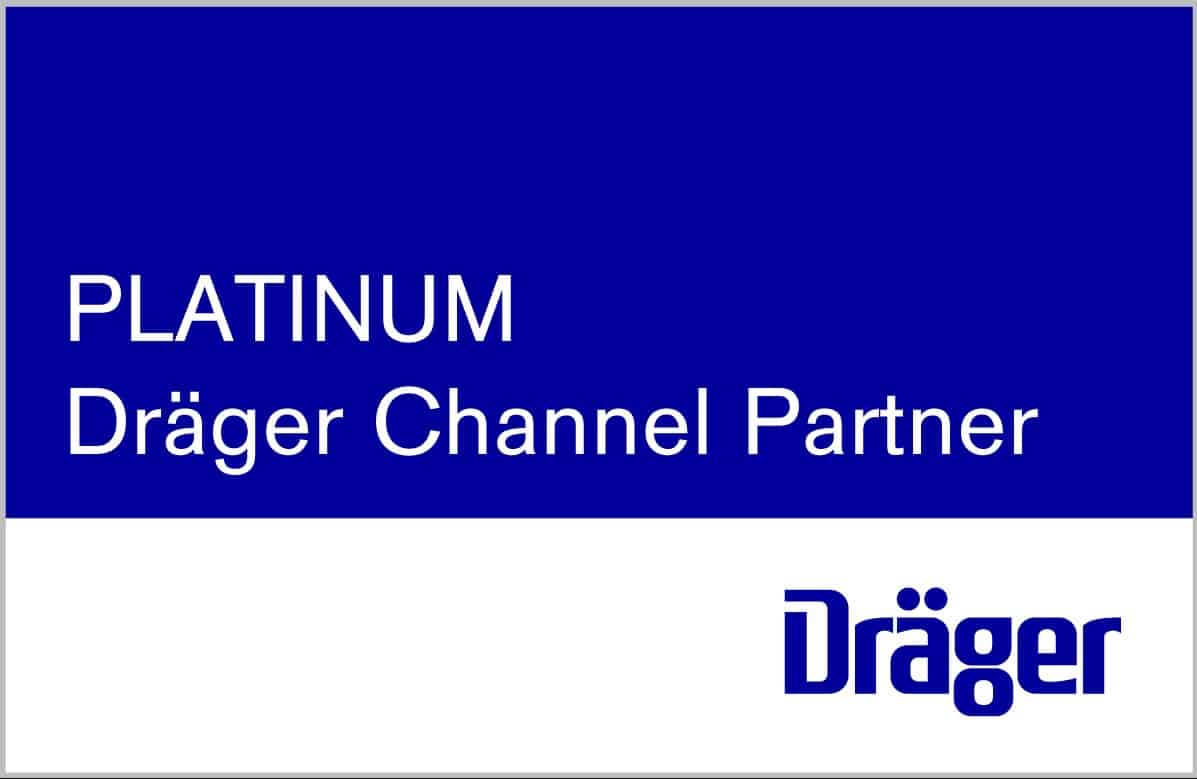 As we aim to help our customers find the best products and solutions for their processes, we work with our providers every day to ensure you have the most up to date information to make the right purchasing decisions. Take a look at all of the resources we have compiled from Draeger.
Cross Provider Resources Do you know what it takes to properly work in confined spaces? Take a look at this infographic from Drager to learn more about the safety requirements
Read More »
Are you Interested in learning more about working with Cross to implement a Draeger solution into your process? Contact one of our experts to start a conversation!