Beverage Industry Offering
Increasing efficiency while maintaining quality and compliance
The beverage industry in the United States is profoundly changing.  Consumer tastes have shifted to new or niche products and manufacturers are struggling to keep up with the proliferation of SKUs, forcing them to be leaner and more efficient than ever.  All the while, beverage producers must still produce high quality product which meet or exceed hygiene and regulatory requirements.
Cross Company has been working with beverage producers across the Southeast for over sixty years.  Whether it's process control, automation, packaging, hose & fittings or complete control system overhauls, Cross Company has the experience to solve your critical issues.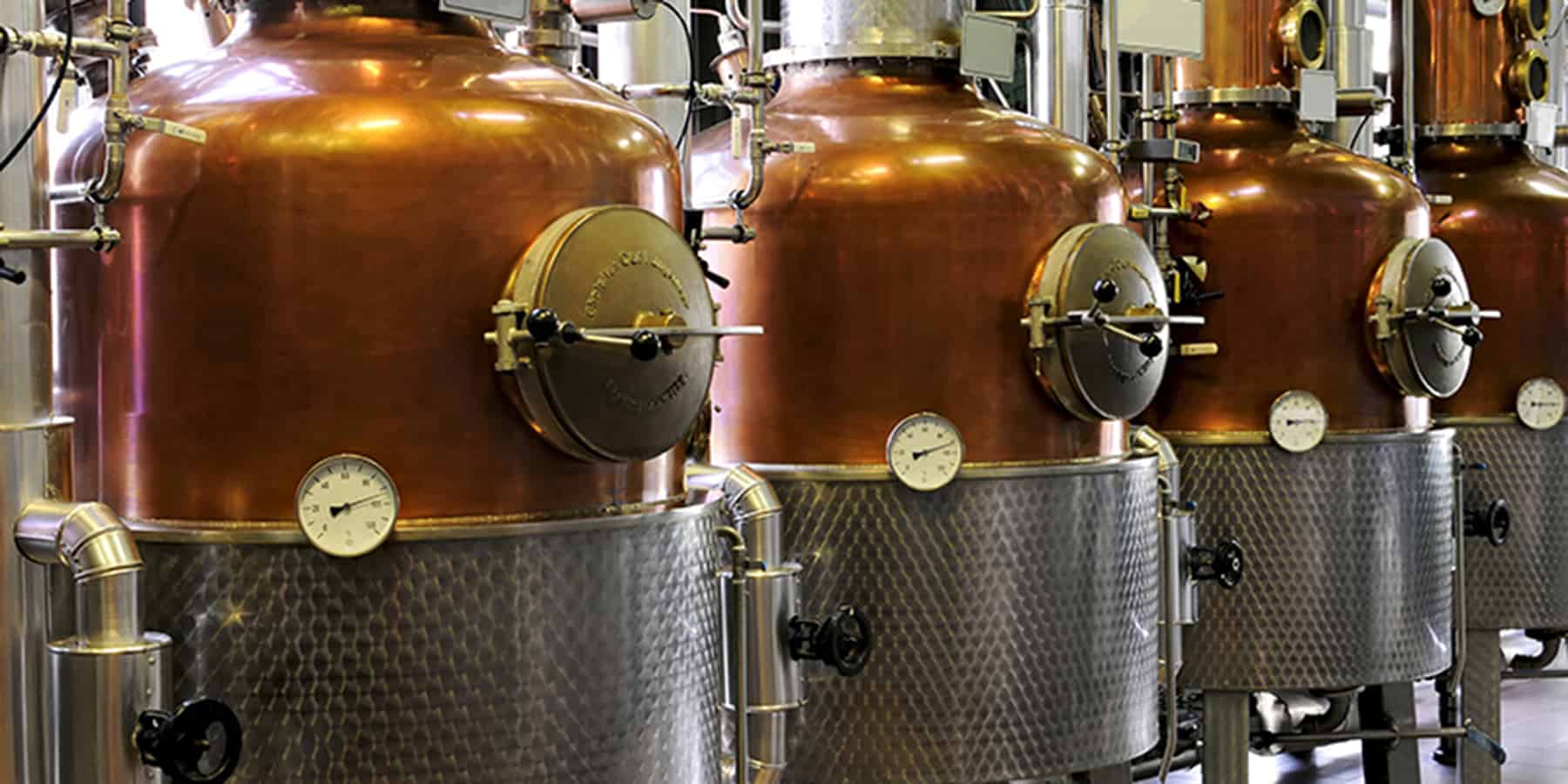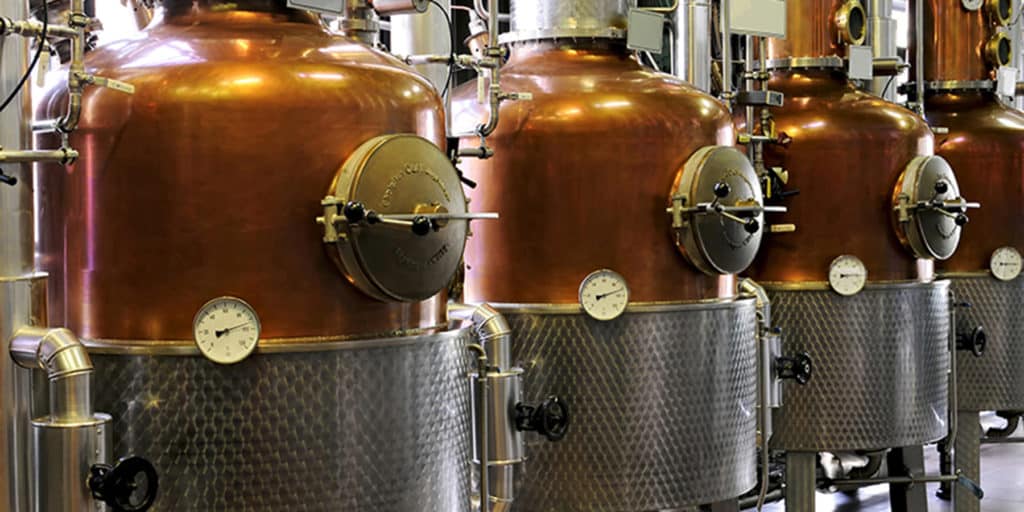 Increase quality: Make sure every part of your production process is measured, monitored and controlled with high quality products for pressure, temperature, level and a full range of control system hardware and software.
Increase efficiency: It's harder than ever to hire people, especially for mundane jobs.  Industrial automation and robotics can perform tasks quickly, repeatably and reliably, freeing up your team to work on other high value activities.
Improve your process efficiency with new or updated automation: Our custom motion control solutions are cost-effective and built to work inside your sanitary environment.
Reduce your risk of downtime: Cross Company can not only get you up and running, but if something goes down, we can get it repaired for you FAST!  If it's beyond repair, as a distributor for many major brands of valves and process equipment, we can have a new one in place in no time.
Stay compliant: Industry regulations are always changing.  Make sure you can measure and document every part of your process to comply with the latest legislation.
A range of expertise for the beverage industry
No matter what part of the beverage industry you're in, alcoholic, non-alcoholic or water, Cross Company can help. We offer a range of products, services and complete solutions for the beverage industry. Take a look at each below:
Products for the beverage industry
High quality products for sanitary environments that are perfectly spec'd for your application
Services for the beverage industry
We get you up and running fast and help support you in every part of the beverage industry life cycle.
Complete solutions for the beverage industry
Cross's engineers can help outline, budget, design, execute, and deploy large and small scale control system projects or upgrades. 
Beverage Industry Resources
Take a look at all the sample industry resources from the experts at Cross.
How Thermal Dispersion Technology Can Benefit Your Application Thermal dispersion flow and level switches are found in a range of continuous operation applications where the most demanding and critical processes occur. This technology is the most preferred solution a range of industries such as oil and gas, wastewater treatment, chemical…
Gentle and Secure: The Coval FPC Vacuum Cup for Bags In the world of pneumatics, vacuum is seen as a dark magic. Whether you are picking up boxes for palletizing or individual products, getting the proper flow and seal is crucial for a successful pick and place. To even further complicate…
Take a look at our experts list of the top 10 issues with tank and hopper performance and calibration. 1. Rigid piping or other attachments In order to weigh properly a tank must be able to move. Rigid connections cause inaccurate weighing that is not repeatable. 2. Environmental conditions Tank…
Beverage Industry News and Events
Take a look at all the sample industry resources from the experts at Cross.
The Process of Pulp and Paper Production Have you ever wondered how paper and paperboard is made? Take a look at the latest application


Cross Precision Measurement now the partner for Versatile Technology In Canada and the United States Cross Precision Measurement is proud to announce our partnership
Brooks Instrument Resource Malt Producer and Brewer Innovates Processes Using Brooks Instrument's Mass Flow Controller with NEMA4X/IP66 Enclosure The brewing of beer is a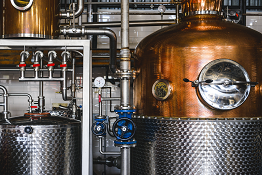 Monitor carbon dioxide levels reliably in your beverage plant Carbon dioxide (CO₂) is an indispensable additive in beverage production today. However, under certain circumstances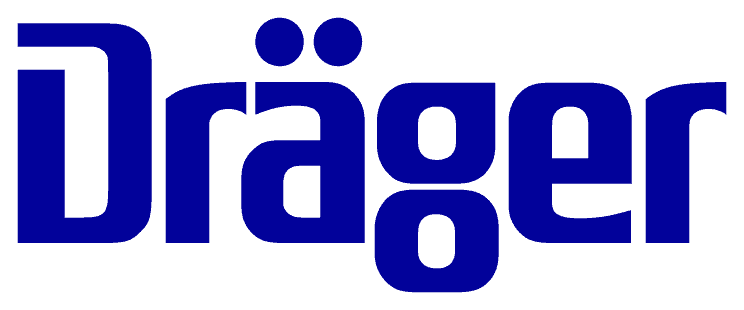 Gas detection in cold storage areas of the food and beverage industries Ammonia is commonly used as a coolant in the food and beverage,


Flomec Resource In this application note from Flomec, the G2 series of precision turbine meters helps a brewery accurately measure hot water as it
See how our team can help improve quality, increase efficiency, and reduce risk