Achieving heating process efficiency improvements cannot occur without more accurate, reliable flow meters to control the burn.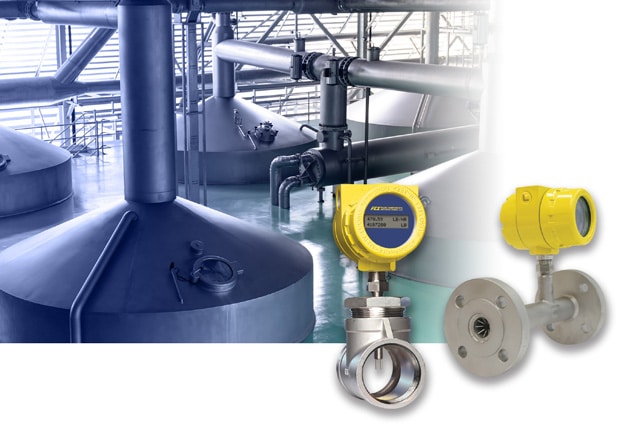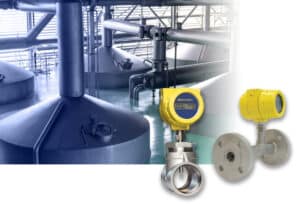 This case study from FCI highlights the challenges faced by breweries, emphasizing the need to control natural gas consumption and reduce waste gas emissions for cost competitiveness and environmental compliance. The study focuses on a craft brewery in Southern California that reached out to Fluid Components International (FCI) to address these concerns, given the high energy costs and stringent environmental regulations in the state.
Key points discussed in the case study:
Energy Efficiency in Brewing: Breweries, like other food and beverage processing plants, are focusing on energy efficiency to reduce costs and environmental impact. Managing natural gas usage and waste gases is crucial.
Four Key Factors for Efficiency:
Process Stoichiometric Burn Ratio: Ensuring the optimal mixture of fuel and air for efficient heating.
Effects of Gas Composition: The composition of natural gas varies, affecting gas density and calorific value. Some thermal flow instruments can adapt to changes.
Process Variability – Turndown Range: Batch processes in breweries often operate at variable levels, requiring accurate flow measurement over a wide range of flow rates.
Flow Meter Accuracy and Repeatability: The choice of flow meter technology impacts accuracy and performance.
ST75 Series Flow Meter: The brewery selected FCI's ST75 Series flow meter to optimize their fermentation tank steam heating processes. This meter accurately measures the fuel-to-air ratio for efficient combustion, reducing gas consumption and emissions.
CO2 Measurement: The brewery also used the ST75 flow meter for accurate CO2 gas measurement during the brewing process.
Features of ST75: The ST75 meter operates over a wide flow range, offers a wide turndown range, includes built-in temperature compensation, and maintains consistent performance in challenging environments.
Cost-Effective Solution: Upgrading to thermal flow meters like the ST75 is a cost-effective way for breweries to improve heating process efficiency, reduce energy costs, and meet environmental goals.
As an exclusive representative for Fluid Components International, Cross offers the complete line of FCI flow equipment throughout our territories in the mid-Atlantic area, including; Maryland, Virginia, and Washington D.C. Take a look at the full case study from FCI and contact a Cross process solutions expert to discuss how FCI products can increase efficiency in your operation.