Greensboro, North Carolina Calibration Laboratory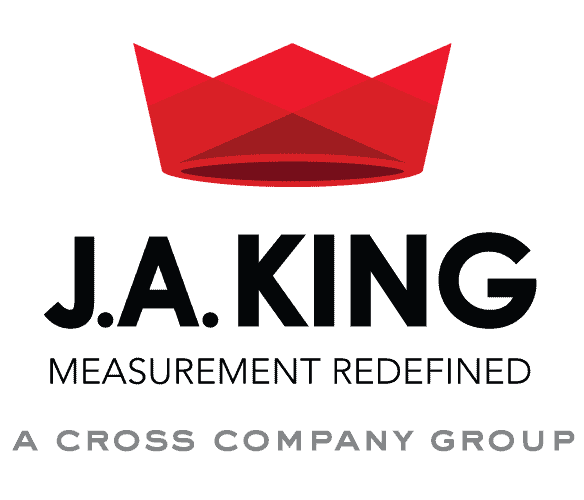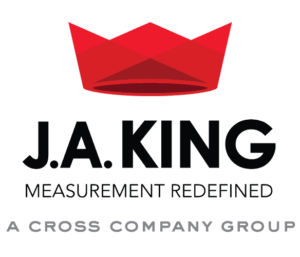 J.A. King is Now Cross Precision Measurement!
Same team, same expertise. Since 1939, the precision measurement professionals at J.A. King have been your trusted measurement partner; providing accuracy, reliability, and efficiency to let you focus on what you do best. That same team is now the Precision Measurement Group at Cross. Learn more about our history.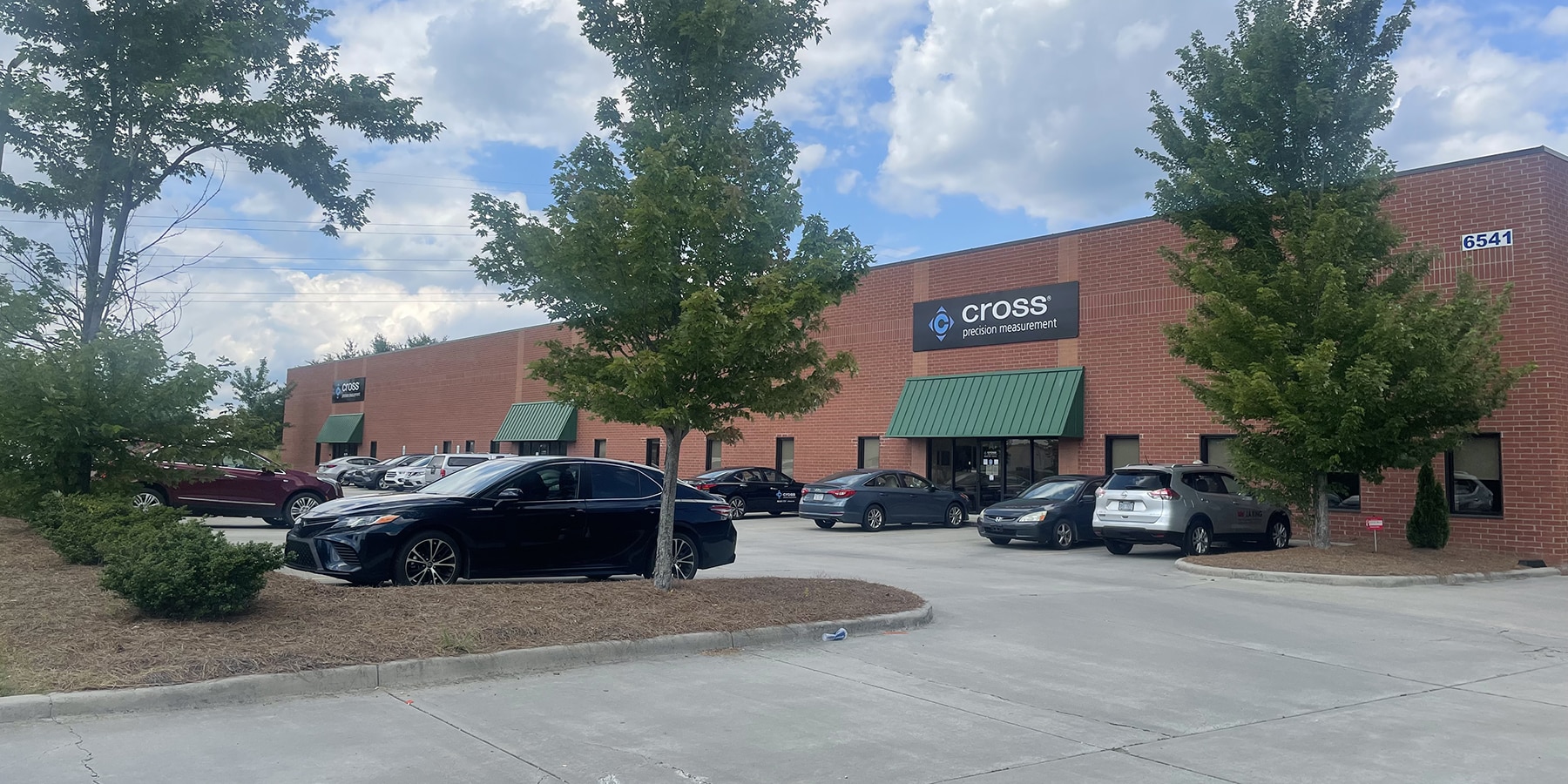 Our Whitsett, North Carolina facility is home to our precision measurement group. With a full service calibration laboratory, this location offers a full-range of services and products to meet your precision measurement needs. We take pride in providing quality systems integrity, reduced risk, and best-in-class measurement solutions, delivered with world class customer service throughout central North Carolina, including Greensboro and parts of Southwest Virginia. In addition to our precision measurement group, the Whitsett, NC facility is also home to our automation group innovation team, working with customers on a range of custom solutions.  
6541 Franz Warner Parkway, Whitsett, NC 27377
P.O. Box 746284 Atlanta, GA 30374-6284
Monday: 8:00 am – 5:00 pm
Tuesday: 8:00 am – 5:00 pm
Wednesday: 8:00 am – 5:00 pm
Thursday: 8:00 am – 5:00 pm
Friday: 8:00 am – 5:00 pm
Saturday: Closed
Sunday: Closed
What our Customers are Saying
Calibration and Testing Services in Greensboro / Whitsett, NC
Supporting These Surrounding Areas
See how our precision measurement team can help improve quality, increase efficiency, and reduce risk.