Our process solutions group is here to help you find the right products for your operation. In addition, our experts offer services to ensure your products are offering the best value to your process. Whether its calibrating your purchased instrumentation products, or determining when it's time to replace or upgrade equipment, our team of experts can make sure your instrumentation allows your facility to operate efficiently and safely. Take a look at our process services.
Interested in learning more about the process services we provide? Contact a Cross team member today to discuss your project or application in detail and see how our services can benefit your operation!
We have service technicians strategically located throughout the Southeast and Mid-Atlantic.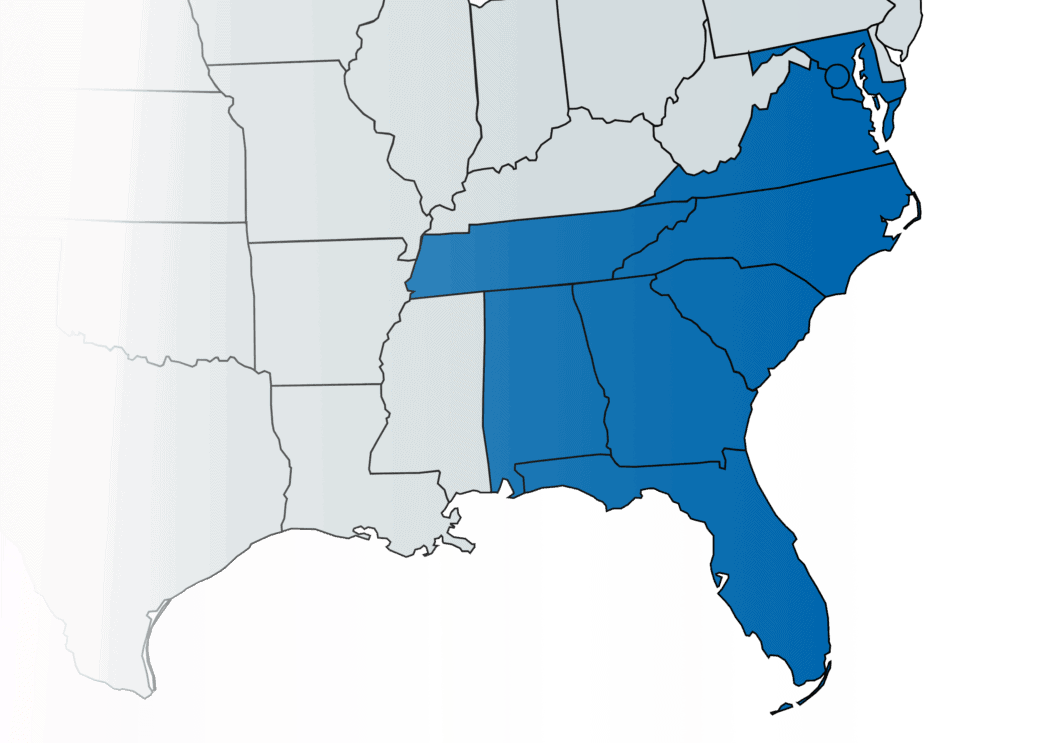 Is a Service Contract Right for Your Operation?
A control engineering service contract from Cross means you get the support you need, when you need it. They're tailored to your particular operation and production goals and can provide production assurance, system stability, and reduced downtime, leading to improved profitability. See how a service contract can benefit you!
See how our process solutions team can help improve quality, increase efficiency, and reduce risk