Consumer Products Industry Offering
Increase manufacturing efficiency and flexibility
Whether you're making FMCG or durable goods, there's more pressure than ever on manufacturers in the consumer product industry to be as efficient as possible while still maintaining enough flexibility to pivot operations when tastes change.  Labor shortages continue to be an issue, too.
Cross's Automation Group provides a full range of robotic, pneumatic and electro-mechanical solutions for every stage in a production line.  Looking for something turn-key?  We have off-the-shelf options like the robotic palletizer or our machine tending solution.  We also have a full Innovation team which works with you to understand your motion requirements to design a custom solution.  Talk to us about how we can automate tedious tasks to free up manual labor for higher value activities.
Measurement is also a key part of consumer products manufacturing and our precision measurement group has you covered.  From an extensive range of ISO 17025 calibration services to non-destructive and destructive testing, we help you gather measurement data to make smart production decisions and stay compliant.
Need to run a test that is unique to your operation or product?  No problem!  Our engineering group designs custom measurement solutions including fixtures, test rigs and fully integrated 
Improve Efficiency: Increase throughput and free up manual labor with a precisely tailored automation solution for your application.
Increase Quality: By automating, Cross gives you the confidence that processes are carried out the same way every single time.
Improve Efficiency: Measurement data, whether from calibration, testing or inspection ensures you have the information to optimize your process.
Increase Quality: With properly calibrated measurement tools, you'll be sure that your measurements are accurate and repeatable.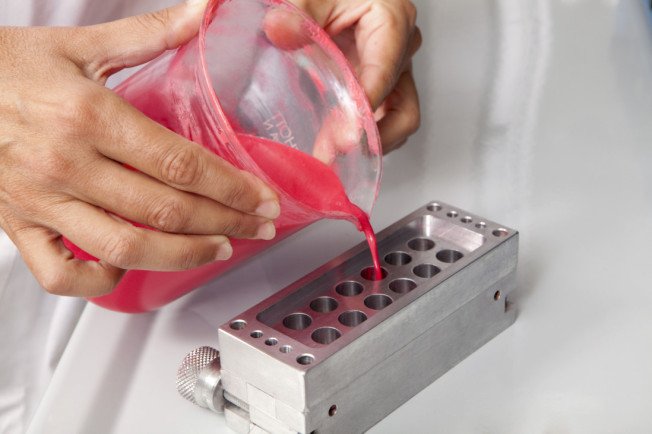 A range of expertise for consumer products industries
No matter which consumer products industry you're in, from tobacco to firearms to appliances to cosmetics, Cross is here to help. We offer a range of products, services and complete solutions for the consumer product manufacturing and packaging. Take a look at each below:
Products for the consumer products industries
Reliable and accurate products maximize your uptime 
Services for the consumer products industries
Keep your process up and running
Complete Solutions for the consumer products industries
When off-the-shelf products won't work, we design a customized solution for your operation.
Consumer Products Industry Resources
Take a look at all the consumer products industry resources from the experts at Cross.
Whether you make cosmetics, food, medical devices, or power tools you want to guarantee that your product reaches the customer in the same condition that it left your facility. As a manufacturer you go to great lengths to ensure the quality of your product, but unknowingly you could be subjecting…
Take a look at our experts list of the top 10 issues with tank and hopper performance and calibration. 1. Rigid piping or other attachments In order to weigh properly a tank must be able to move. Rigid connections cause inaccurate weighing that is not repeatable. 2. Environmental conditions Tank…
Consumer Products Industry News and Events
Take a look at all the consumer product industry news and events from Cross's vendors


Nivelco Resource In this application note from Nivelco, a plastics manufacturer is using level transmitters feeding into a MultiCONT process controller via HART to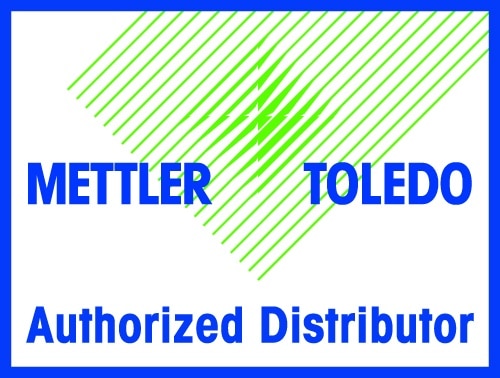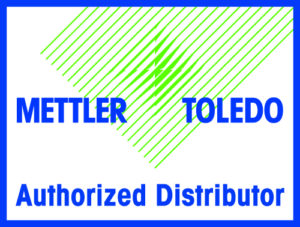 Tank and silo weighing is one of the most accurate methods for inventory control.  Because the load cells are outside of the tank, it's
See how our team can help improve quality, increase efficiency, and reduce risk