Industrial and Hydraulic Hose
At Cross Hose & Fittings, we believe the best fluid connector products for your operation are the ones that get the job done right. With the southeast's largest inventory and factory trained and certified staff, we have the knowledge and materials to provide you with what you need, when you need it. Completed in just minutes, we can make a hose assembly while you wait or browse our showroom.
The industrial hose from Cross Hose & Fittings varies to meet the many demands of the industrial marketplace. These include requirements for heat, ozone and weather resistance, chemical, oil and flame resistance and abrasion resistance. By choosing the right hose system from Cross, you are assured of an individual hose assembly that delivers maximum life, safe handling and increased productivity.
You will find the widest variety of industrial hose readily available from your local Cross Parker Store.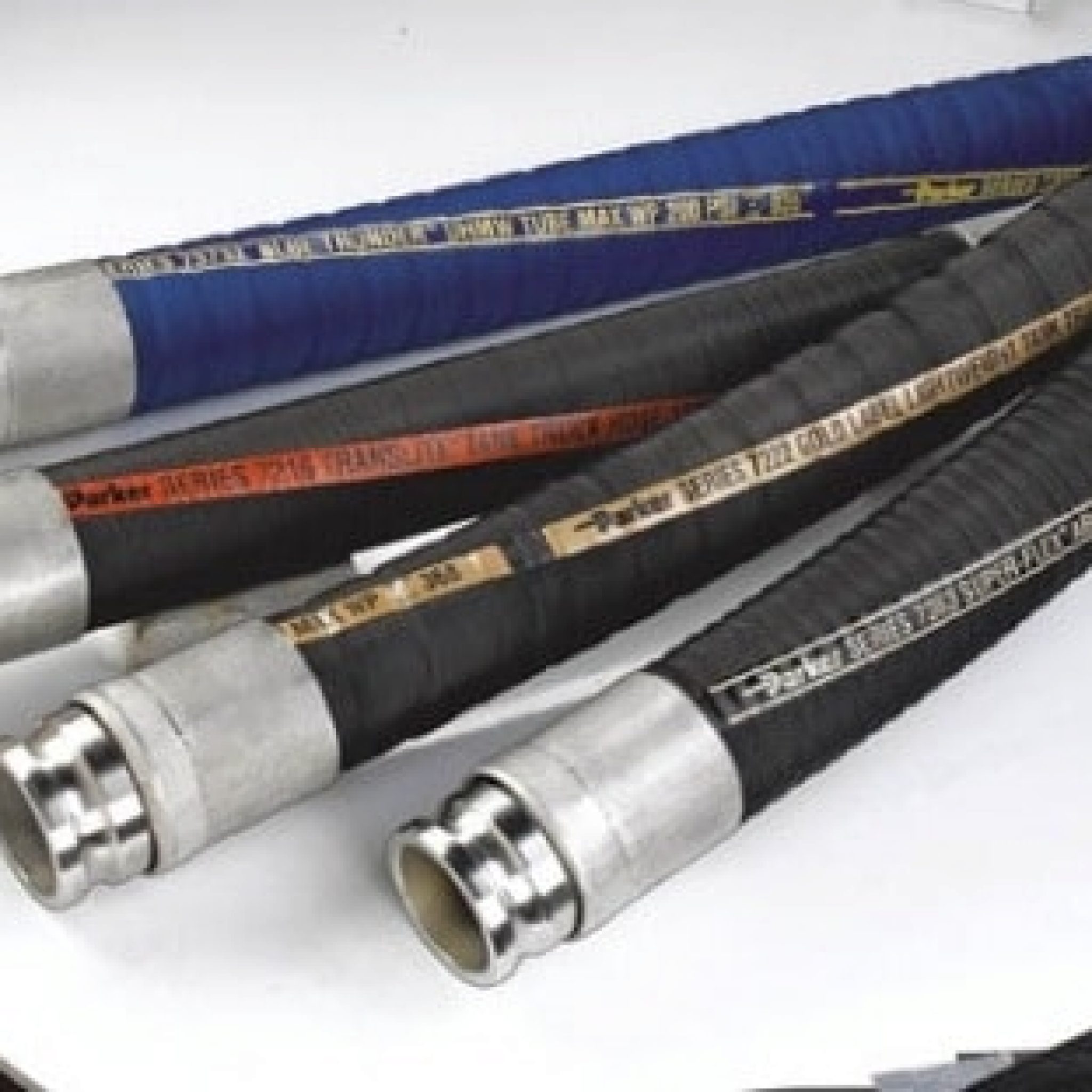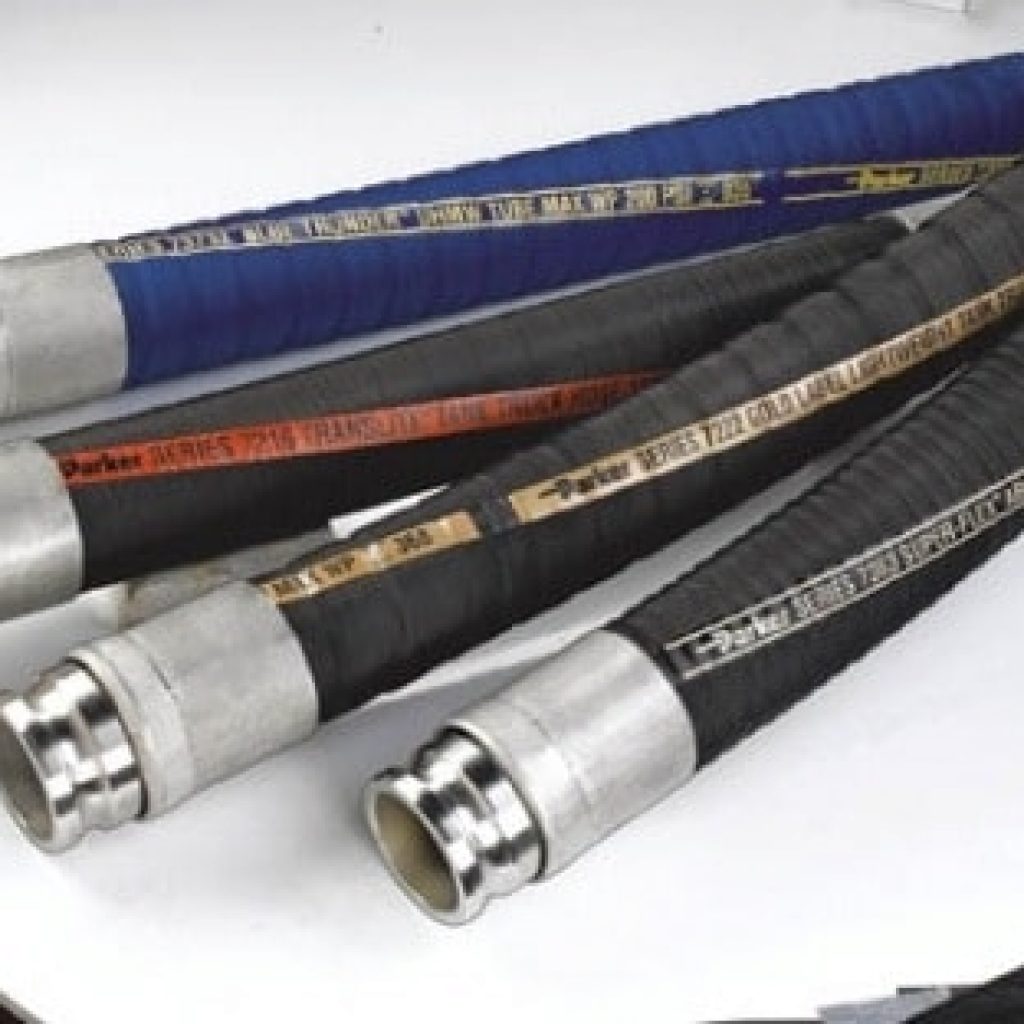 Coiled hose
Metal hose
PTFE Hose & Fittings
Air & Multi-purpose
Fluropolymer Hose
Water
Convoluted Fluropolymer Tubing
Petroleum
Cam & Groove
Chemical
Parflex
Steam
Material Handling
Food & Beverage
LP Gas
The hydraulic hose products from Cross Hose & Fittings provide a leak-free fluid conveying system to meet critical manufacturing and end-user requirements. Our rubber hose products are designed to meet or exceed international standards up to 8,000 psi. Complementing our product lines, we offer crimping systems, metric fittings and as well as all necessary accessories.
The vast number of hydraulic applications demands numerous sizes and hose construction to safely satisfy specific fluid types, operating pressures and unique working conditions. Because of this, hydraulic hoses vary in weight, size, temperature rating, type of construction and reinforcement layers, rated working pressure, and flexibility.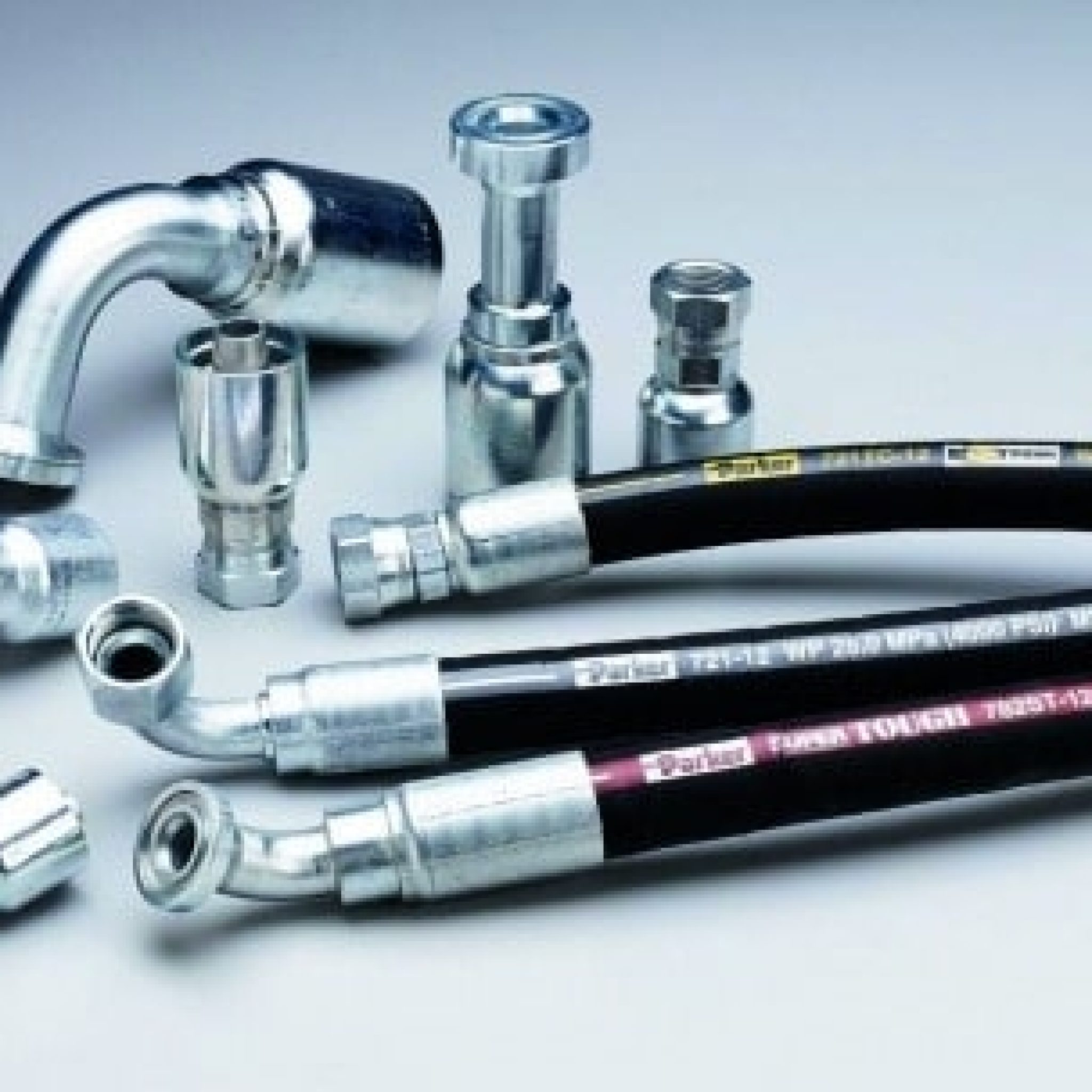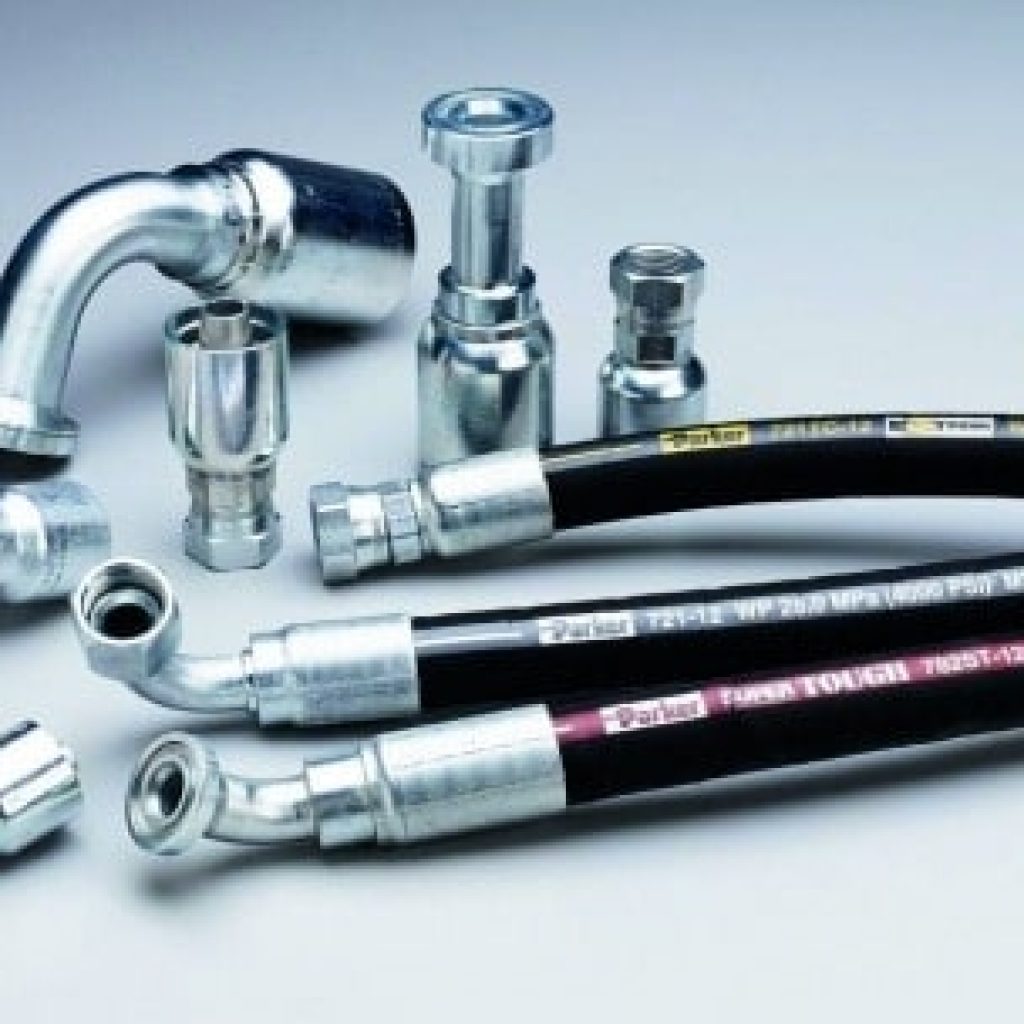 Low Pressure Hose
Medium Pressure Hose
High Pressure Hose
Thermoplastic Hose
Jack Hammer Hose
Are you interested in industrial or hydraulic hose for your operation? Contact a cross team member to discuss your application in detail!
See how our hose and fittings team can help improve quality, increase efficiency, and reduce risk