Electrical Testing Services
Electronics are a big part of our everyday lives. We expect them to operate safely, consistently, and as intended. However, in order to achieve that functionality, electrical testing services are typically necessary during research, development, or production. At Cross, we can provide electrical testing services for industrial manufacturers or commercial operations. From battery testing to voltage testing to ESD, EMC, and RF testing, Cross is a professional electrical testing company who can benefit your operation.
When testing electronics, there are many factors that have to be considered. From power supply concerns to battery testing, there are many potential points of failure in electronic equipment.
Those points of failure are why we always recommend comprehensive electrical analysis and testing procedures. Knowing the inner workings of your product or component can protect you from unexpected malfunctions, costly recalls, and potentially liability if the product experiences catastrophic failure. Cross can help by testing for common electrical issues and validating designs in our state-of-the-art testing chambers. That way, you know your product will perform as intended.
Cross Electrical Testing Services
When it comes to electrical testing procedures and solutions, one service may not be enough. That's why we offer a spectrum of electrical testing services. What's more, all of these services can be combined with our other testing procedures, including environmental testing, durability testing, mechanical testing, analytical testing, and many others.
Working with Cross is a commitment to the success of your product. Our thorough and comprehensive testing offering can provide you with the data you need to ensure compliance, integrity, and end user satisfaction.
Take a look at our electrical testing services. If you see the service you need, we want to hear about it. Even if you don't see the service you need here, we still want to hear about it. Our ability to custom-design testing procedures is one of the reasons so many companies choose to partner with us. And we know we can benefit your operation, too.
From cells to modules to packs, there are many crucial components to battery testing. At Cross Testing, our lab is designed to meet specific customer requirements by offering quality testing procedures for batteries.
Conductivity testing for determining the resistivity of electrical conductor materials. We can test for conductivity, current, and voltage to make sure your electrical equipment and internal circuits work how you need them to.
Electrostatic discharge, electromagnetic compatibility, and radio frequency testing from Cross. We'll work with you electronic components and electrical equipment to ensure standards are met and all components are operational.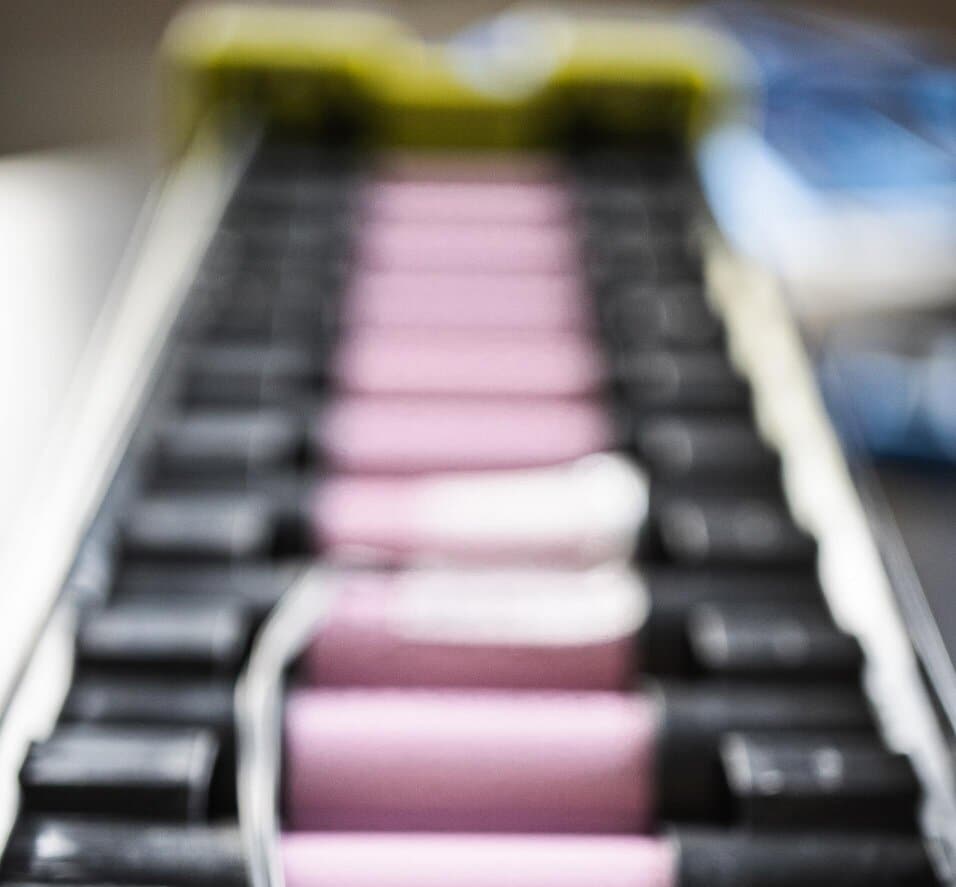 What Is Electrical Testing?
In essence, electrical testing is performed to verify that electronic equipment (and the components that make it up) will continue to function within predetermined limits even if standard conditions are not met. It provides our customers with an understanding of how adverse conditions may impact different electrical systems within a product and how to design electrical systems to withstand those conditions.
Electrical testing is a critical testing application. It can make sure voltages, switching conditions, battery functionality, and electrical signals are all allied correctly. This is taken very seriously by both internal and external regulatory bodies and quality control. For instance, the electrical components in an airbag need to be fully operational in the event of a crash, no matter the environmental conditions. In that case, not deploying can be a matter of life and death.
Understanding both the how and the why of how electrical systems function under stress can be a critical component in guaranteeing a successful electrical test program. At Cross Testing, we can use our fully-equipped testing laboratory to test, gather data, and validate your electrical systems or components.
Precise Electrical Testing Equipment
When it comes to electrical testing procedures, high-quality equipment is a necessity. Performing precise measurements with accurate data capture and logging methods is critical to the electrical testing process. And these are things that the Cross Testing Lab is proud to offer.
With our electrical testing equipment, we're able to provide actionable data to our customers. This allows them to make the right decisions when it comes time for production. In turn, this leads to a smoother research & development process, less problems down the road, greater competitor analysis, and higher end user trust.
Working with Cross is a reliable means of getting the electrical results your need for your products.
Electrical Test Equipment and Climate Chambers
Electronics may operate flawlessly in a controlled, laboratory environment but then completely burn up with a slight environmental change. That's why we offer electrical testing with climate. In our climate chambers, we can perform environmental testing procedures on electrical equipment to ensure that it continues operating as intended even as environmental conditions change.
Climate testing for electrical equipment is often an important step in quality assurance. That's something we understand and appreciate. That's why we often offer climate testing in addition to other electrical testing services. This allows our customers to have a full picture of how their electronic product will operate.
If you're looking for electrical testing services that can incorporate climate testing, you've come to the right place. Contact Cross Testing for more information about adding climate testing to your testing procedures.
The Electrical Testing You Need
At Cross, something we specialize in is custom solutions. If you have an electrical testing procedure you need, we want you to get it. However, there often isn't a one-size-fits-all test that can be performed on every single item or product. That's something we get. So if you have custom needs, we have a custom solution.
We've provided testing solutions to manufacturers across a variety of industries, including
Why Cross Electrical Testing?
At Cross, we've provided quality electrical testing services for many in the industrial and consumer product worlds. We've worked directly with our customers to devise the right series of tests under the right conditions to provide all the information they need to produce with confidence. Whether it's to meet regulatory requirements, ensure compliance, or guarantee safety, we have a test that can help.
We also believe that the only thing as important as accurate testing results is world-class customer service. That involves not only working directly with our customers throughout the process, but also providing comprehensive and actionable data (all with the quickest turnaround time possible).
When you work with Cross, you're getting more than just test results.
Contact us today to learn more about what sets Cross Testing apart and work with us to develop a testing schedule that works for your operation.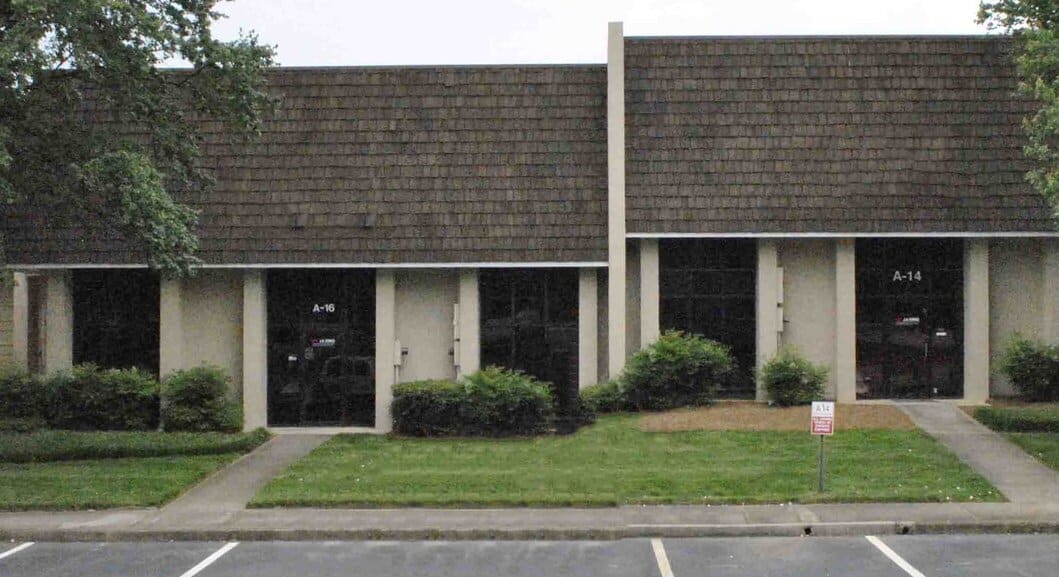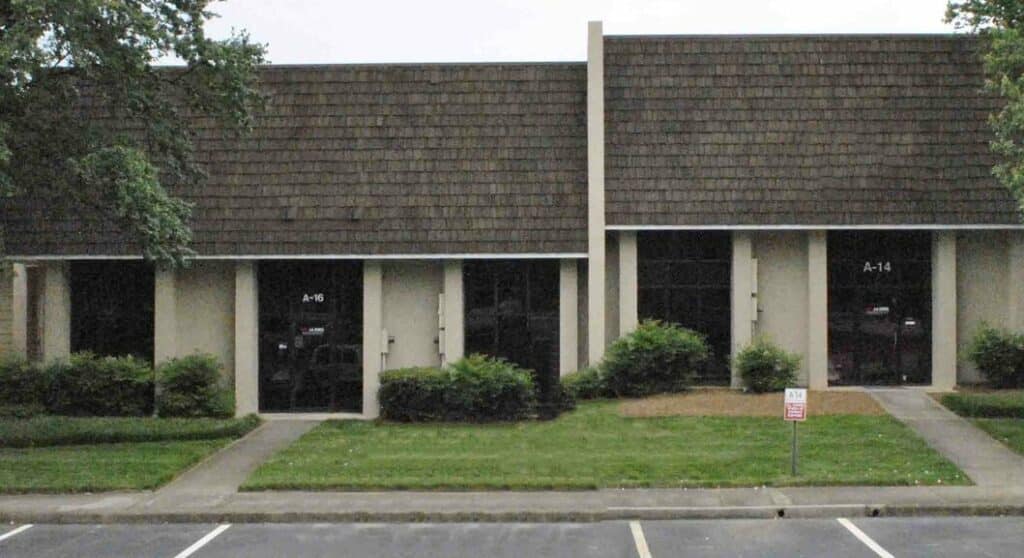 See how our precision measurement team can help improve quality, increase efficiency, and reduce risk.