Analytical Testing Services
Analytical testing is often a necessary part of the research and development process for a product or component. At Cross, we're able to provide a wide range of testing procedures, including chemical composition analysis, color analysis, X-Ray or CT scanning, cross-sectioning, and microscopy. We're also capable of combining many of these tests with other analytical testing procedures as well as a variety of other environmental, functional, and durability tests.
We perform analytical testing services for many customers across industries. And with our help, those customers are able to find both causes and solutions to production and chemical issues that are arising in the product development process.
Have you noticed cracks forming on your product due to environmental changes? Or discoloration where there shouldn't be? Or unexpected breakage without any discernible cause? These are all questions that the analytical testing experts at Cross Testing can work with you to answer. Our ISO 17025 accredited testing labs can provide you with the answers you need to ensure quality development, smooth production, and satisfied end users.
Cross Analytical Testing Services
When it comes to analytical testing procedures and solutions, often one service isn't enough. That's why we offer a spectrum of analytical material testing services. Furthermore, all of these services can be combined with our other testing procedures, including environmental testing, functional testing, mechanical testing, electrical testing, and many others.
Working with Cross is a commitment to the success of your product. Our thorough and comprehensive testing offering can provide you with the procedures your product needs to ensure compliance, integrity, and customer satisfaction.
Take a look at our other analytical testing services. If you see the service you need, we want to hear about it. Even if you don't see the service you need here, we still want to hear about it. Our ability to custom-design testing procedures is one of the reasons so many companies choose to partner with us. And we know it will benefit your operation, too.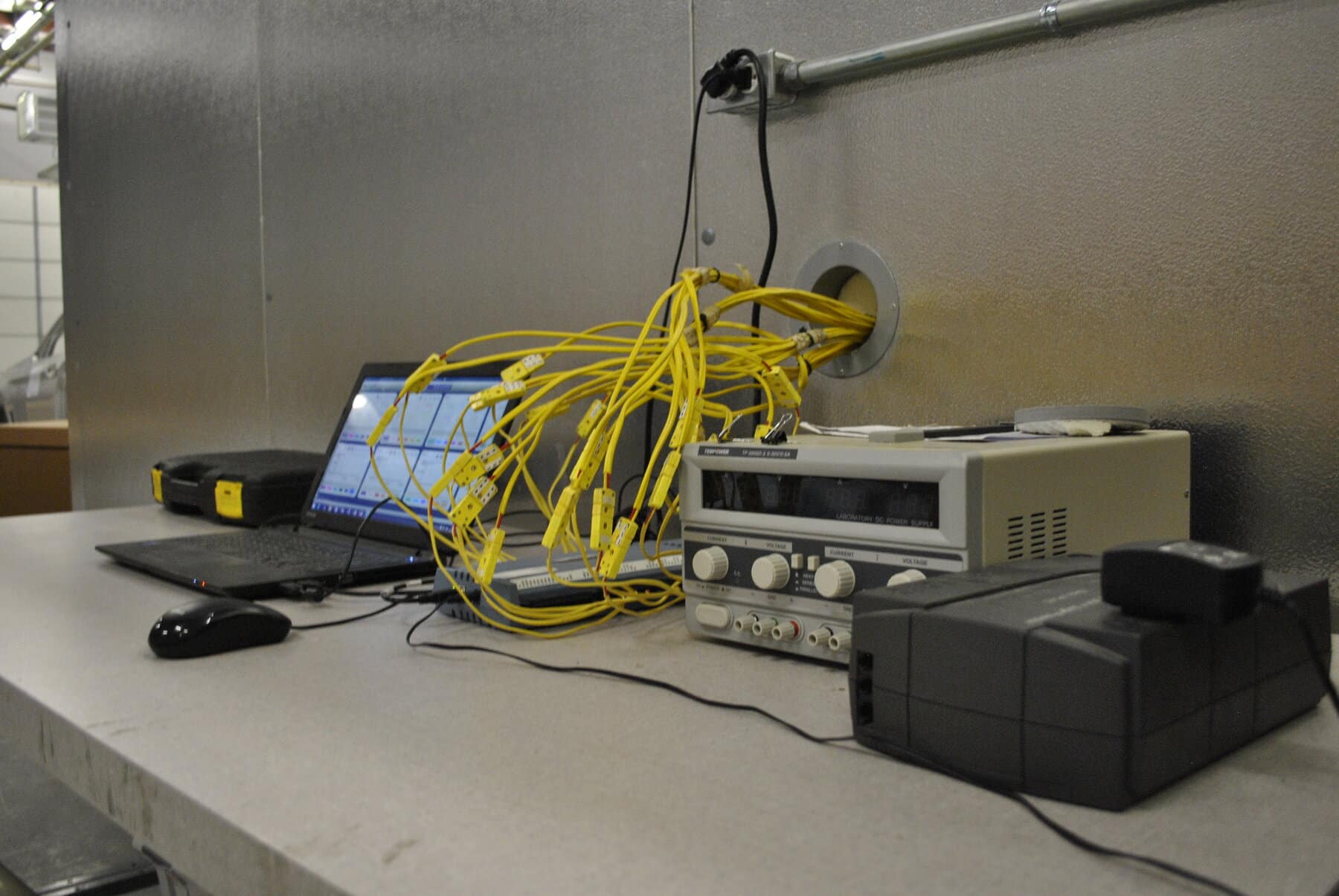 What Is Analytical Testing?
Analytical testing (or materials testing) is a wide-reaching term that encompasses many different techniques used to identify chemical structures or physical properties of a sample. These testing procedures provide valuable insight for many industries and can potentially stop problems before they spread or prevent them all together. Materials testing can be used for failure analysis, contaminant identification, quality assurance, and other steps in the development process.
Analytical laboratory services provide these chemical, analytical, and materials testing procedures. They can be used to validate sample analysis for concentration confirmation, product purity and homogeneity, and sample stability.
The demand for analytical testing services is increasing over many industries. These include biotechnology, pharma, environmental, food and beverage, and many others. If you're underutilizing (or not utilizing) analytical materials testing, Cross can help. Contact our experts and we'll work with you to devise an analytical testing procedure that works for you and your product.
Accurate Analytical Testing Methods
When it comes to analytical testing procedures, high-quality equipment is a necessity. Performing precise measurements with accurate data capture and logging methods is critical to the analytical testing process. And these are things that the Cross Testing Lab is proud to offer.
With our analytical testing equipment, we're able to provide actionable data to our customers. This allows them to make the right decisions when it comes time for production. In turn, this leads to a smoother research & development process, less problems down the road, greater competitor analysis, and higher end user trust.
Working with Cross is a reliable means of getting the analytical results your need for your products.
Precision Analytical Testing Equipment
Our ISO 17025 accredited testing labs provide access to high-accuracy, state-of-the-art testing equipment. This combination of equipment and our own technical expertise allows us to meet the analytical testing needs of your development or manufacturing process, no matter how complex they may be.
End-to-end custom analytical services from Cross are designed to provide you with the data you need to make sound research and production decisions. Our experts will work directly with you to ensure your product attributes while reducing potential risk down the line. All with our comprehensive analytical testing capabilities.
When you partner with Cross, you're getting more than just cutting-edge testing equipment. You're getting the expertise of all of our testing experts, the ability to customize the testing procedures you need, and the assurance that our results are reliable and repeatable. That's not something you can get just anywhere.
The Analytical Testing You Need
At Cross, something we specialize in is custom solutions. If you have an analytical testing procedure you need, we want you to get it. However, there often isn't a one-size-fits-all test that can be performed on every single item or product. That's something we get. So if you have custom needs, we have a custom solution.
We've provided analytical testing solutions to manufacturers across a variety of industries, including
Why Cross Analytical Testing?
At Cross, we've provided quality analytical testing and product services for many in the industrial and consumer product worlds. We've worked directly with our customers to devise the right regimen of tests under the right conditions to provide all the information they need to produce with confidence. Whether it's to meet regulatory requirements, ensure compliance, or guarantee safety, we have a test that can help.
We also believe that the only thing as important as accurate testing results is world-class customer service. That involves not only working directly with our customers throughout the process, but also providing comprehensive and actionable data (all with the quickest turnaround time possible).
When you work with Cross, you're getting more than just test results.
Contact us today to learn more about what sets Cross Testing apart and work with us to develop a testing schedule that works for your operation.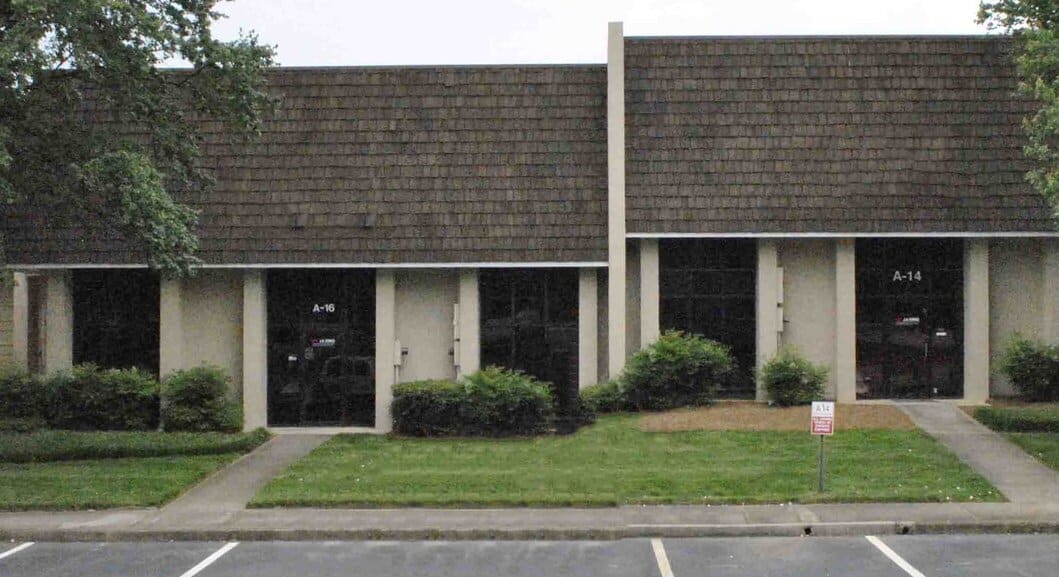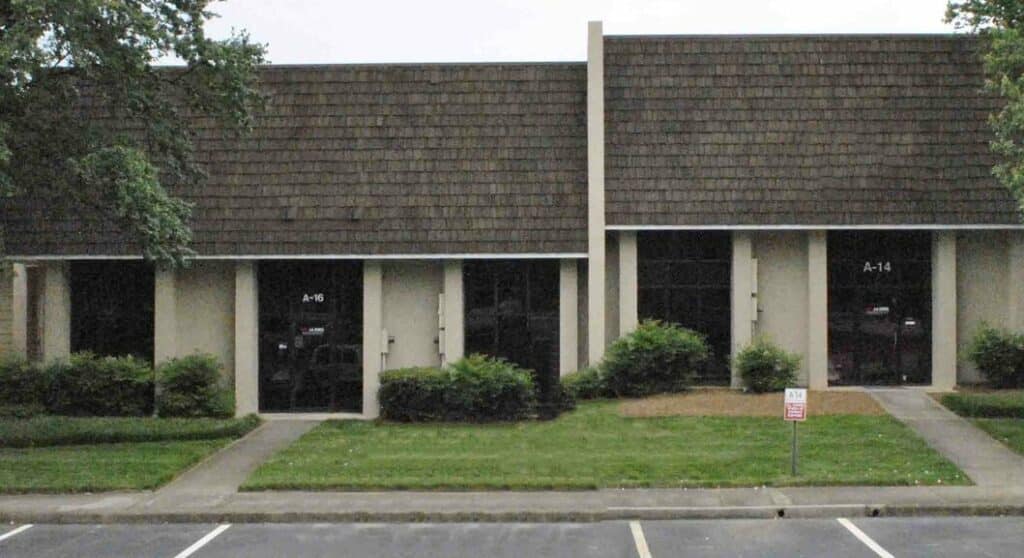 See how our precision measurement team can help improve quality, increase efficiency, and reduce risk.