Incoming Parts Inspection
When parts from a 3rd party come into your facility, it is critical to ensure that they meet your specifications before entering your process. Unfortunately, it is difficult to ensure the quality of parts coming into your facility without inspecting them once they are received. Whether they are parts that will go into your final product or tooling that will be used in your production process; finding defects early is key in preventing scrap and waste.
Cross has years of experience in parts inspection and sorting. Our embedded technicians are able to inspect incoming parts for a number of features including surface finish, contour, GD&T, and more depending on your unique specifications. If you don't have a long term need for incoming parts inspection, you can utilize our staff to complete a short term or time sensitive project without increasing your own head count.
Whether you need 10%, 25%, or even 100% inspection of incoming parts, our team has the measurement experience to get the job done right. We work directly with you to scope out the project to ensure that you are producing the highest quality products without unnecessary waste. We can even help you put together an ROI to show the benefits of parts inspection. Contact us today to see how an embedded Cross technician can help you.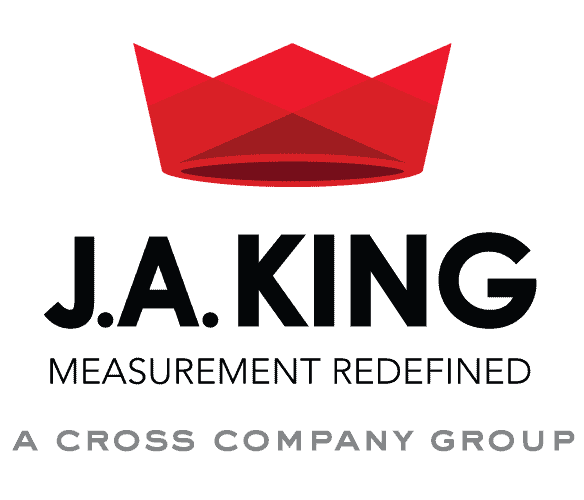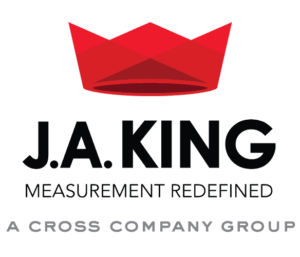 J.A. King is Now Cross Precision Measurement!
Same team, same expertise. Since 1939, the precision measurement professionals at J.A. King have been your trusted measurement partner; providing accuracy, reliability, and efficiency to let you focus on what you do best. That same team is now the Precision Measurement Group at Cross. Learn more about our history.


See how our precision measurement team can help improve quality, increase efficiency, and reduce risk.