Products for Automation Applications
The Cross Automation group offers our customers a range of products within primary areas of discipline such as robotics, pneumatics, electro-mechanical motion control, industrial automation, and end-of-arm tooling. These products are designed to provide our customers with the automation solutions their operations require. Whether it's replacing an underperforming component or moving away from manual processes, Cross Company Automation can provide you with high-quality, durable, and reliable products, accessories, and equipment.
At Cross Company, we've worked with countless operations throughout dozens of industries. And for every one, our goal has always been to provide technical knowledge, industry-recognized products, and world-class customer service. Those factors (combined with our industry expertise) are why so many operations choose to partner with Cross for their automation products again and again.
Take a look at what Cross has to offer within each product category from our automation group.
Cross Company Automation Products
From cobots to end of arm tooling to motion control, we offer a wide range of products for automated applications. Maybe your facility relies on palletizing but can't keep a manual palletizing position staffed. Or perhaps the network connecting your automated components is out-dated, frequently crashing and leading to lengthy, unexpected downtime. Or maybe you even have a robotic arm, but no reliable means of picking irregularly-shaped product. No matter your problem, the automation experts at Cross can work with you to devise a solution.
We've provided a range of automation solutions to industries ranging from automotive to plastics to consumer goods. And we have the experience and expertise to work with your industry, too.
Another factor that sets Cross Company apart is our breadth of experience throughout the industrial and manufacturing world. We understand the regulations, requirements, and other needs of manufacturing operations across the industrial world. We've provided products to help automate many of them. And we can provide that same expertise and quality products to your operation, too.
Contact us today to learn more, talk to one of our experts, or to get the automation products you're looking for.
How Cross Automation Can Help Your Organization
Working with Cross Company for your industrial automation products is a commitment to a better production process, more efficient workflows, higher throughput, increased safety, and many more benefits.
When we work with an operation, we take the time to understand not just individual production processes. We also take the time to understand the needs of your industry, your workers, and your end users. This lets us create or recommend ideal automation solutions that can be integrated into existing processes.
Further, working with Cross for automation allows you to optimize your processes through freeing up employees to work on more complex tasks. No more human palletizing or manual pick and place.
Is Automation Right for Your Process?
Answer a few simple questions and find out! We'll send a copy of your inputs to help build the case for automation, and determine ROI for automating parts of your operation.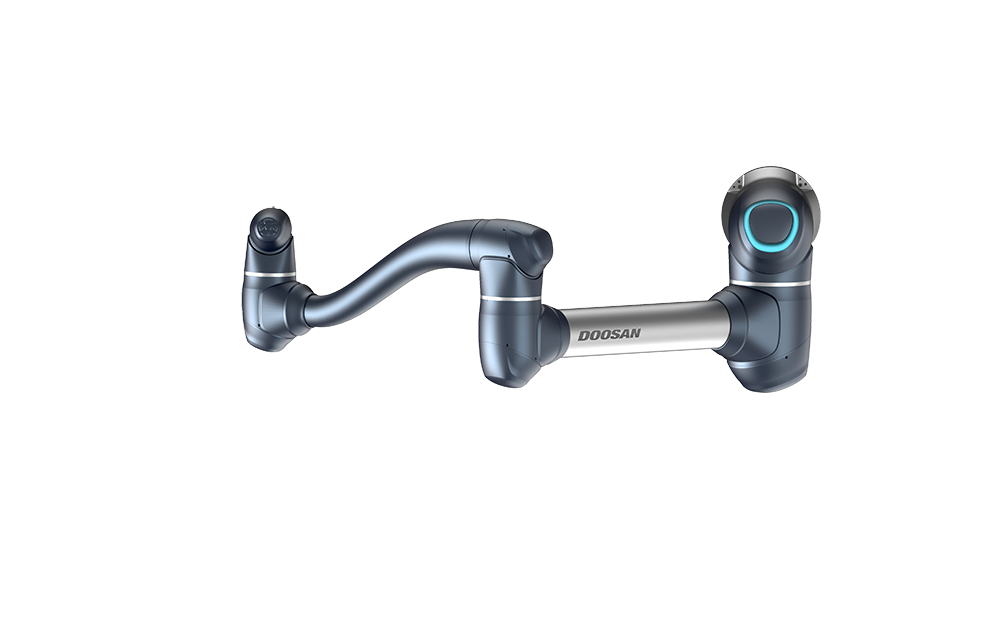 Why Cross Automation Products?
At Cross, we understand how competitive the market can be. This is particularly true for industrial or commercial manufacturing operations. That's why it's so important to optimize production processes as much as possible. And one of the most effective ways to do that is implementing automation.
Whether it's in the form of setting up a collaborative robot or 3D printing a custom end effector for an existing application, Cross Company is ready and willing to work with you to determine how automation can benefit your operation.
Through a combination of strategic industry partnerships with leading brands, technical experience and expertise, and world-class customer service, we're able to provide significant value to all of our customers. We can get you the product you need from a reputable and respected brand and advise on best practices for install. While also providing ongoing support to ensure everything is running smoothly.
Contact Cross Automation today to see the value we can add to your operation.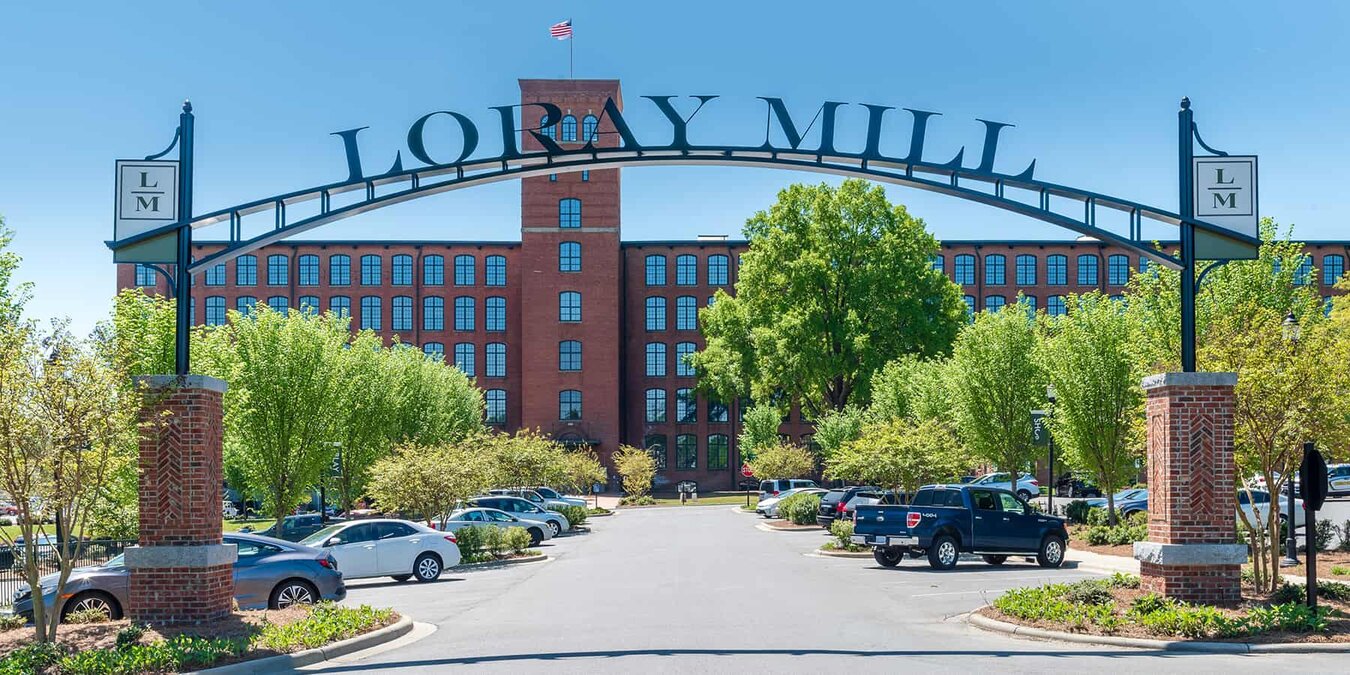 See how our automation team can help improve quality, increase efficiency, and reduce risk in your operation