Packaging and Material Handling
Cross Packing Automation Solutions
Cross has developed a number of solutions specially tailored to automated packing and material handling. These turnkey solutions can be quickly deployed in your facility to make automating your processes easier. Monotonous or repetitive jobs can lead to serious repetitive-motion injuries, putting your human resources at risk.
Our solutions automate repetitive tasks and free up manual labor for more complex tasks. Whether you are automating your entire packaging process or you just want to automate a few hard to staff positions, we have a variety of ready-to-go solutions to fit your needs.
At Cross Company, our goal is always the success of our customers. And with our industry-leading expertise, world-class customer support, and our strategic brand partnerships, we're confident that we can provide tangible value to your operation, too.
Our Package And Material Handling Automation
Whether it's repetitive packaging or monotonous material handling, if your production process has a dull, repetitive task, it may be acting as a bottleneck to your throughput. That's where Cross Automation comes in.
Our material and package handling automation can put an end to labor-intensive, monotonous tasks in your production. You shouldn't have to risk production stoppage or increased margins of error due to tasks like these. They can be automated efficiently and effectively while being integrated into your existing processes.
As the manufacturing industry moves more and more in the direction of automation, these repetitive tasks are often the first things looked at when analyzing efficiency. Maximize your efficiency with turnkey automation solutions.
From consistency to reduced risk of downtime, there are a number of reasons to utilize an automated solution in your material removal process. Cross Automation can provide the solution your operation needs.
Customizable Automation Solutions
You may be looking to overhaul your entire production process. Or, you may be looking to eliminate that one task that slows everything down. Or maybe you're somewhere in between.
If you have automation needs, we'd love to talk to you about them. We work with our customers from concept to completion. That means we discuss your current production process (and potential production problems) and decide together how an automated packaging or material handling solution can most benefit your process (and your bottom line).
Our automation solutions are turnkey, but that doesn't mean they won't work for you if you have a complex production process. Through tracing the steps of your production, we can ensure that the best automated services are in the right places.
Eliminating Risk And Improving Quality
Repetitive, monotonous tasks are a risk for manufacturers. Not only is it difficult to find (and keep) workers to perform these tasks, those same workers are also at risk of repetitive-motion injury. Palletizing, pick-and-place, and bin picking are all notorious positions within production processes for a reason.
Is Automation Right for Your Process?
Answer a few simple questions and find out! We'll send a copy of your inputs to help build the case for automation, and determine ROI for automating parts of your operation.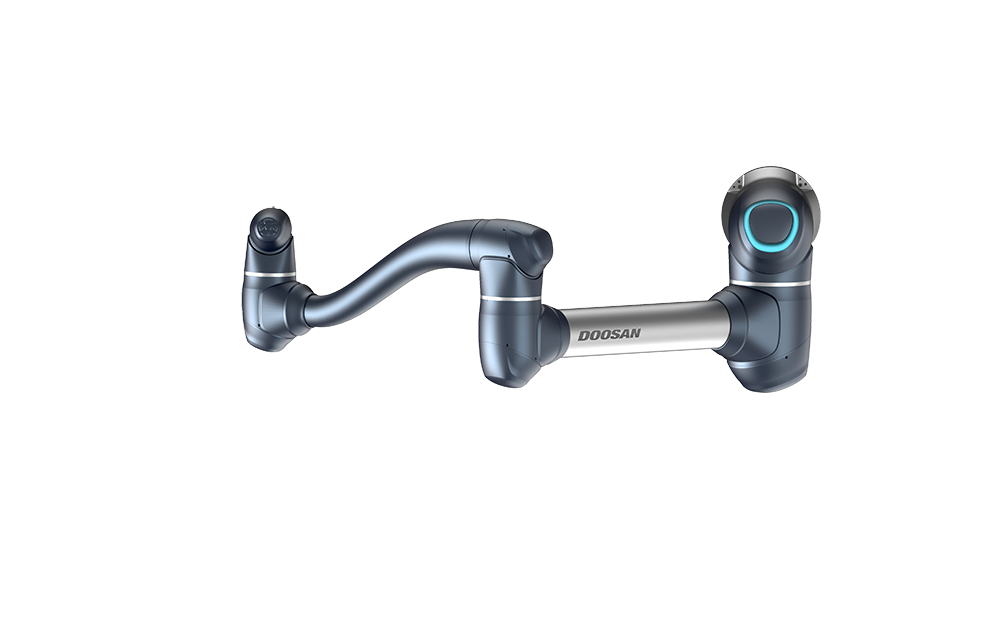 Why Cross Packaging and Material Handling?
There's a difference when you choose to work with Cross Automation. Our focus is (and always has been) on innovation. We want you to not only have the best industrial automation, but also the right industrial automation for your specific needs. We take our commitment to "concept to completion" seriously. And when you choose Cross, you'll see why we've become an industry leader in automated packaging and material handling for manufacturers industry-wide.
Interested in learning more about the automated packaging and material handling solutions we provide? Contact a Cross team member today to discuss your project or application in detail and see how our solutions can benefit your operation!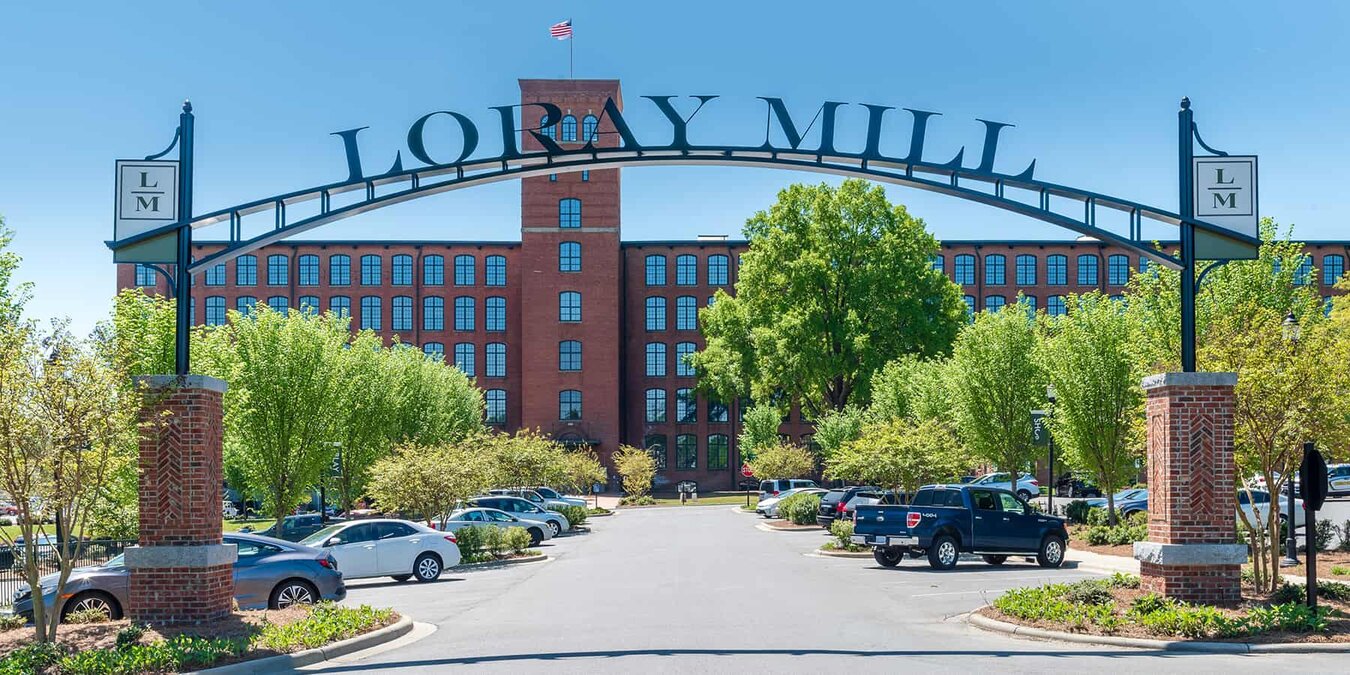 See How Our Automation Team Can Help Improve Quality, Increase Efficiency, And Reduce Risk In Your Operation