Control System Integration
Control Systems When You Need Them
Cross Company offers a range of control system integration solutions, with years of expertise and a team of control system experts. Whether your operation needs to migrate a control system, integrate a new system, or simply upgrade your current system infrastructure, the Cross Company process solutions group is here to help.
Your Systems Integration Solution
Whether it's system retrofitting, system migration, or a control system upgrade, Cross is your go-to control system integration company. Make sure your plant is at peak performance with the help of a qualified and experienced control system integrator.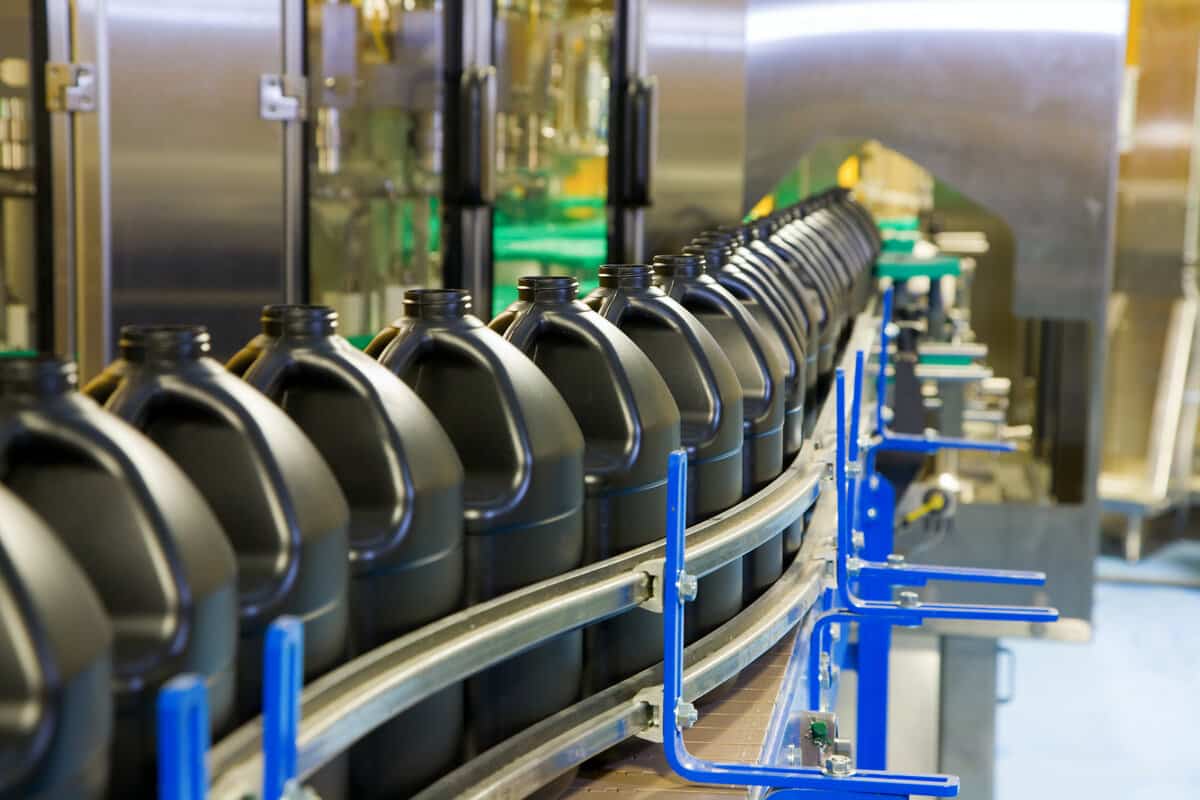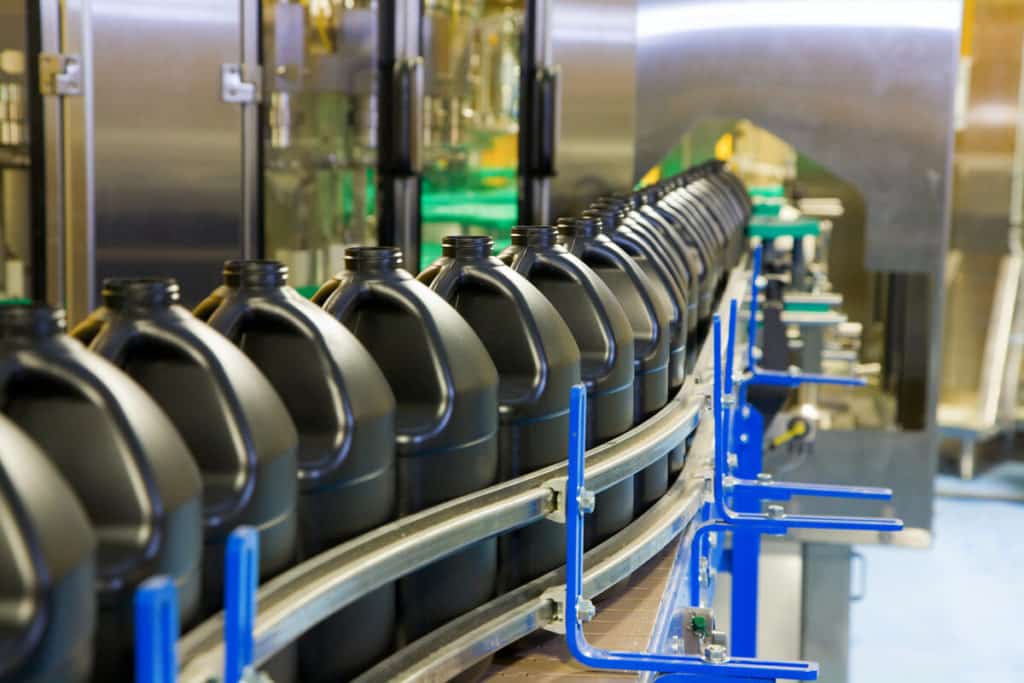 System Retrofitting
Many of the older PLC or HMIs still in use today were developed decades ago. And it's safe to say the process industry has come a long way in modernizing since then. Retrofitting outdated control systems increases both machine and process reliability while reducing unplanned downtime. A control system retrofit also reduces cost through a shorter ROI when compared to purchasing an entire new machine.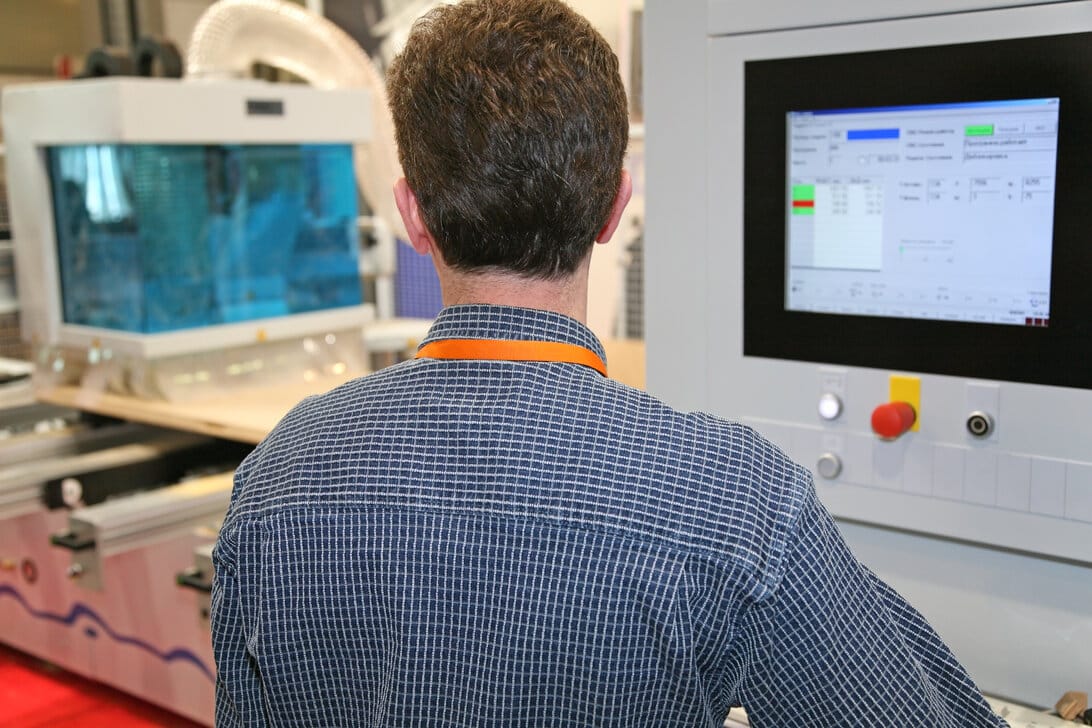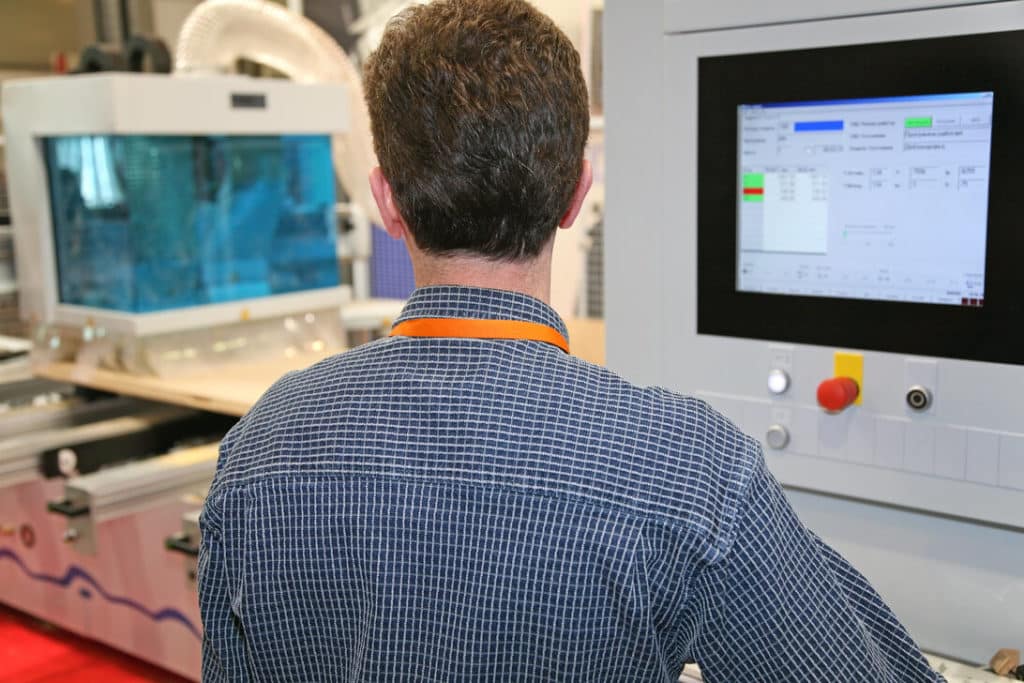 System Migration
Take control of your plant modernization strategy through a migration of your control system. In an industry where control system performance can have a dramatic impact on uptimes and bottom lines, having a modern and up to date control system can make all the difference. Moving to a unified control architecture as part of your control system migration is a long-term solution that increases productivity and profitability.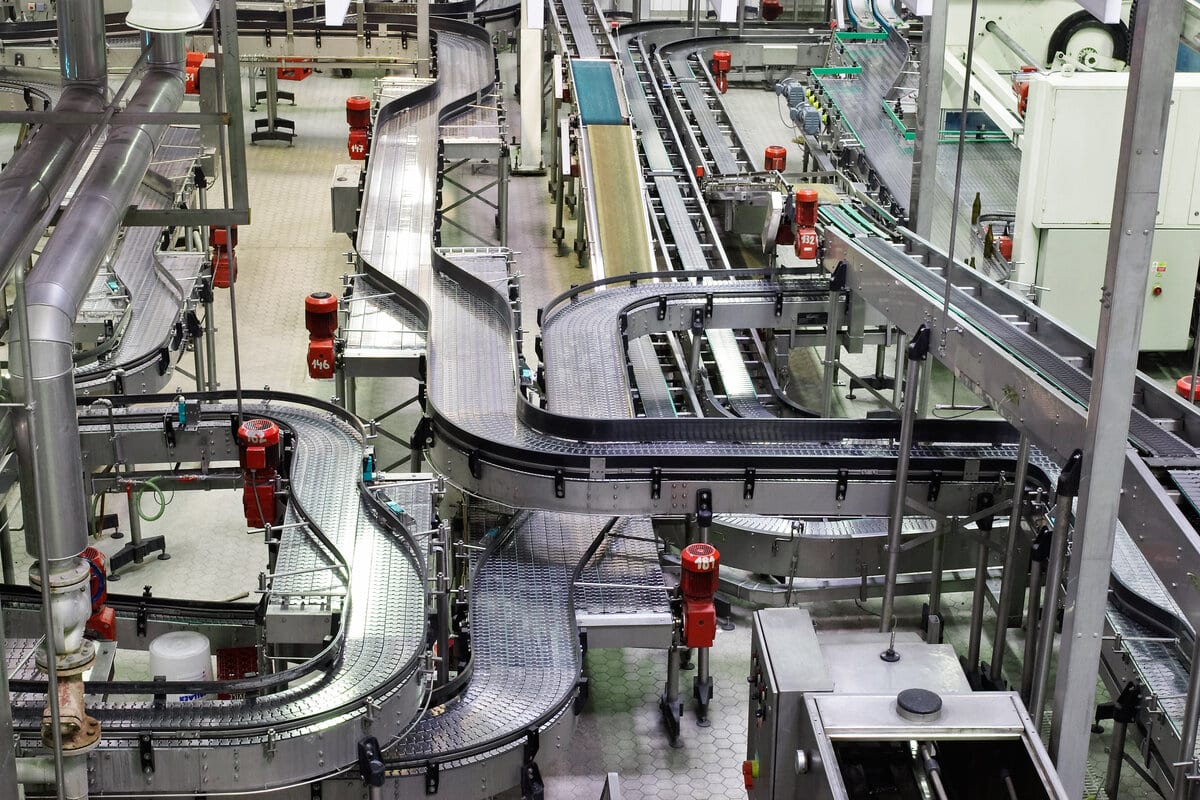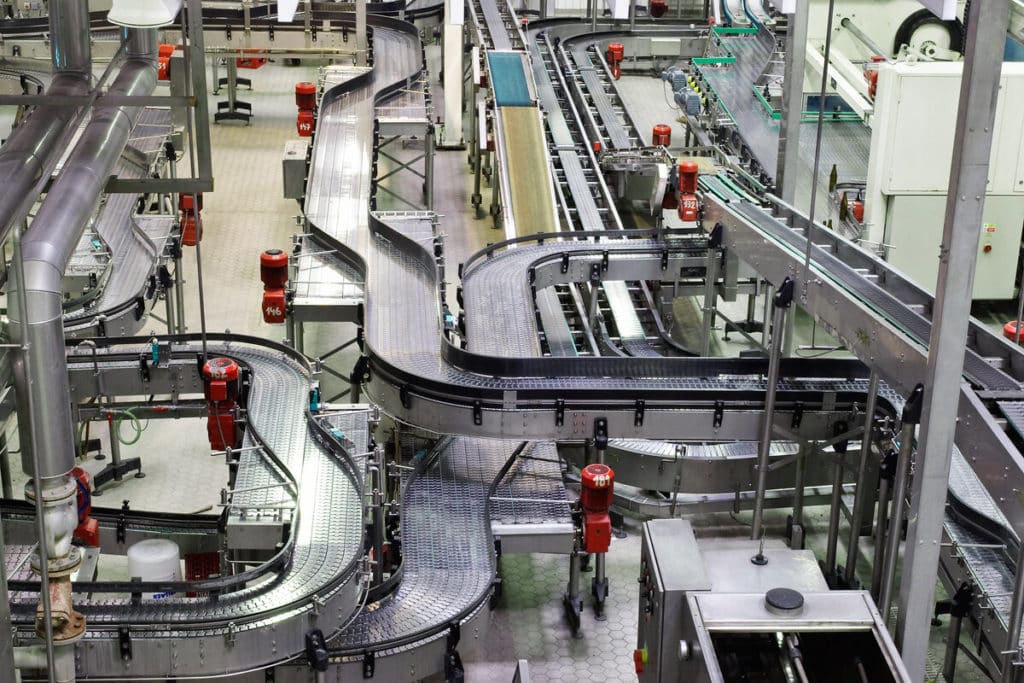 System Upgrade
If you have newer control hardware that hasn't been touched in recent memory, it may be time for an upgrade. Outdated control software can be one of the simplest causes of unexpected downtime or declining performance. System integrators will check that both your hardware and software are performing within the required parameters to ensure an efficient and streamlined process.
Expertise For Any Part of Your Integration Project
No matter what part of a control system integration project you're looking at, Cross is here to help. We offer a range of solutions that fit any project control system project.
Utilizing control system virtualization is an excellent way to reduce overall operating cost by eliminating hardware, utilities, and maintenance. Our process solutions group has implemented virtualization not only for customers, but also in our own processes. 
Front-End design activities are critical to the success of a project. Our team can help outline budget, design, execution, and deployment of large scale industrial control system projects.
Control narratives can be subset of a design specification. We tailor our deliverables to match the size and scope of the project thus saving you money.
Project management
FEED studies and analysis
Life cycle and ROI analysis
OEE analysis
Documentation submittals which can include:

Wiring diagrams
Panel design and layout
Product specification information
System design
Control narrative development

Material procurement and specification
Panel building and staging
System configuration to include:

Virtually any SCADA system on the market
Graphic design
Most major hardware brands supported for DCS and PLC vendors
Custom configurations using Microsoft Visual Studio
Thin client implementation
Data historians
Migration platform conversions
Simple and complex batch
Downtime and event monitoring
MES integration

Startup and checkout services
System documentation
Post project support

S5, S7-300 series, S7-400 F & H series
ET200M, S, iSP, SP-HA, & Simatic CFU
Scalance Industrial Networking X, W, & S
Simocode Motor Management Devices
Sinamics Drives
HMI Comfort Panels
APACS Controllers & IO Modules
QUADLOG Controllers & IO Modules
Step7
TIA-Portal
Simatic PCS 7

Simatic Batch
Process Historian
Route Control
Drives ES
Simocode Pro
Industry Library
Safety Matrix
APACS+OS
PVX+OS

WinCC

Flexible
Simatic IT
[email protected] Function Library
Historian Connect
Alarm Management ACC

Process Device Manager (PDM)
SIMIT
 

OPC Client/Server
Web Service
ODBC Server
Polling Managment

SLC 500, PLC5, MicroLogix, CompactLogix, & ControlLogix
GuardLogix for Compact & ControlLogix
PanelView HMI
PowerFlex Drives
PlantPAx
GEMS Library
Studio 5000
RSLogix 5000/500/5
FactoryTalk Batch
ME, SE, ViewPoint, & RSView32
Analytics, VantagePoint, Historian, EnergyMetrics

Archestra
System Platform
InTouch
Historian
SmartGlance

Experion LX
ControlEdge PLC
ControlEdge HC900
ControlEdge RTU
ControlEdge UOC
ControlEdge PCD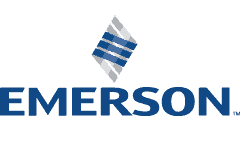 M Series, S Series, & Charms
Smart Logix Solver (SLS) for SIS
Asset Management System (AMS)
Mynah Simulation
Serial Interface
DH+ Interface
Profibus Interface
EtherNet I/P Interface
Modbus Interface
DeltaV

Control Studio
Recipe Studio
Asset Management System (AMS)
Batch Executive & Batch Operator Interface

Ability Symphony Plus
800xa DCS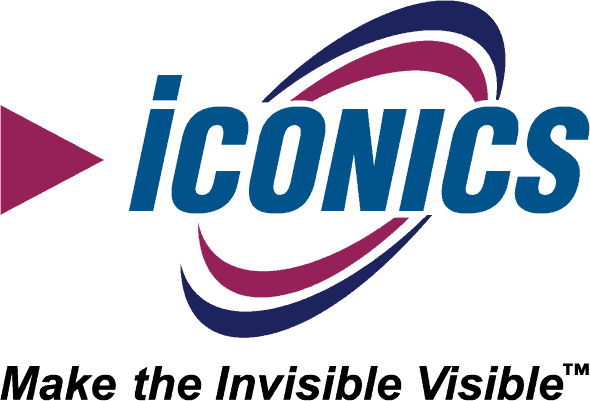 GraphWorX
Hyper Historian
AssetWorX
TendWorX
FDDWorX
Energy AnalytiX
White Paper: An Introduction to System Legacy Migration
Because the associated consequences are so severe, we can all be grateful that the concept of Legacy Migration is very simple. Legacy migration is a process in which obsolete control system hardware and software are upgraded to maintain the current standards – simply, the current technology – so that you can continue to run your facility with a mitigated risk of failure.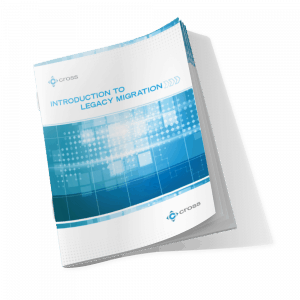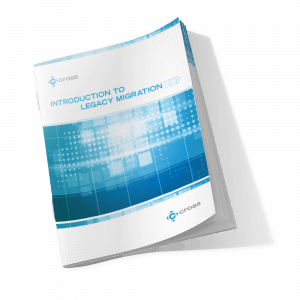 Why You Need An Integration Partner
A change in your industrial control system can be a scary thing. For many, it seems synonymous with unplanned downtime, increased expenses, and extra headaches. But it doesn't have to.
Working with a trusted control system integration company means working together to develop an optimal integration solution that takes into account your production needs, schedule, and expenses. Then seamlessly implementing that plan based on your individual budget, scale, and the scope of integration.
Why Cross Control System Integration?
Retrofitting, migrating, or updating a control system can become more complicated than they may appear at first. Many considerations are required to have a successful integration with minimal stoppage.
That's why working with an experienced and trusted industrial control system integration company like Cross Process Solutions is necessary.
We'll look at and audit your existing control systems and how they relate to your process in terms of efficiency and quality. Then provide a detailed report and optimization strategy for your control systems.
If you're using a dusty, out-dated control system, the time to switch is now. Don't let yourself get out-performed or bogged down in unplanned downtime. Contact Cross Process Solutions today.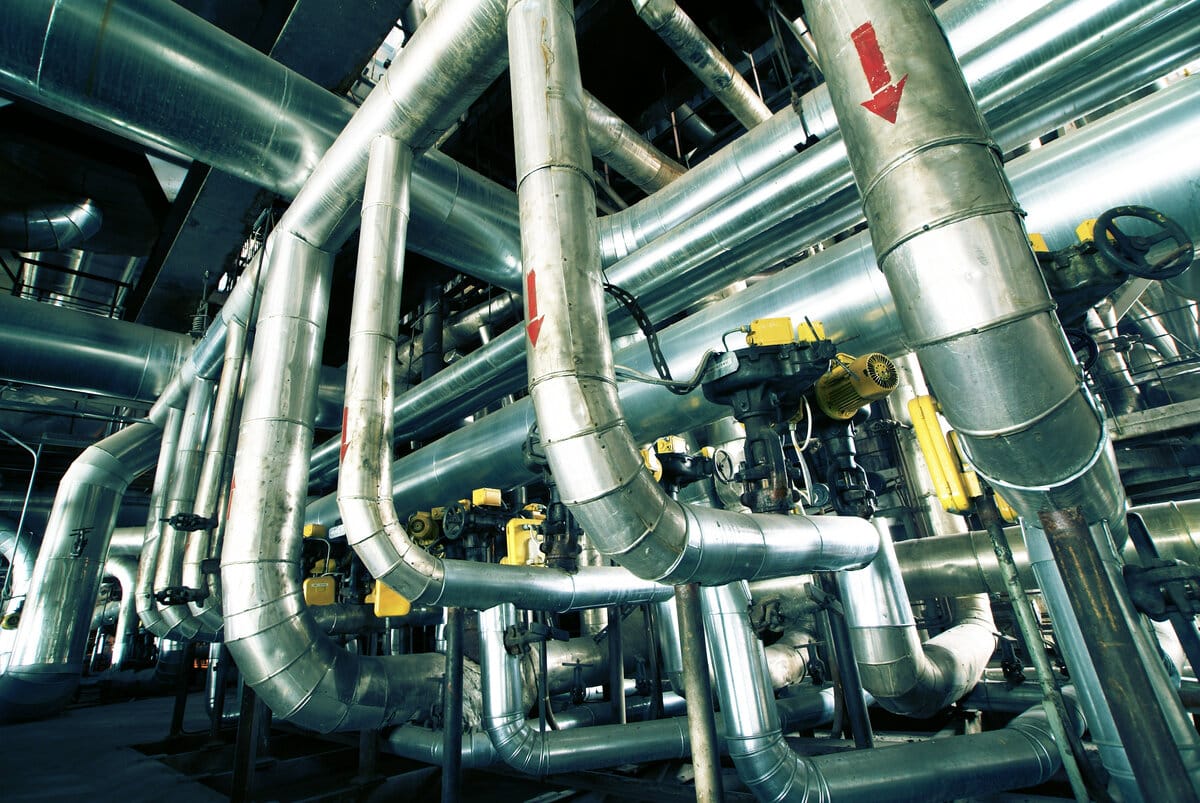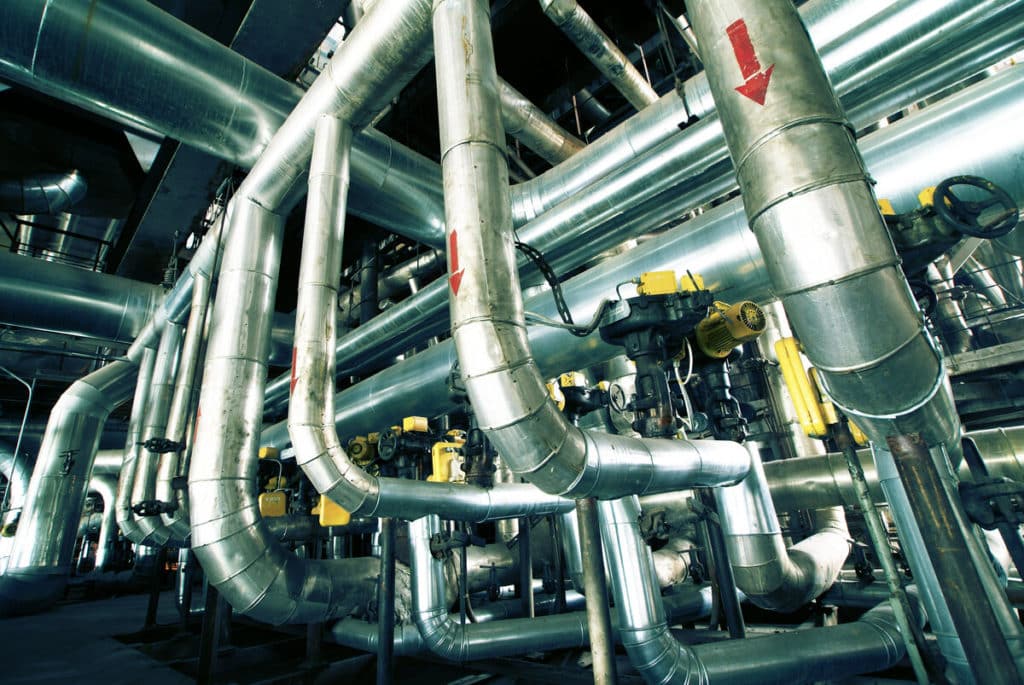 See how our process solutions team can help improve quality, increase efficiency, and reduce risk