Cross Company Robotics & Machine Automation provides products and solutions and related services for discrete automation and motion control that increase industrial productivity and efficiency. The collective technology know-how and application expertise of our Pneumatic, Motion Control, and Robotics Teams enable us to provide the best solutions for pneumatic and mechanical assemblies, robotics, electronic motion control products and related mechanical systems, as well as data acquisition and data management systems.
Interested in learning more about how Cross company can help your operation with a proof of concept? Contact us today to discuss your project or application with a Cross team member.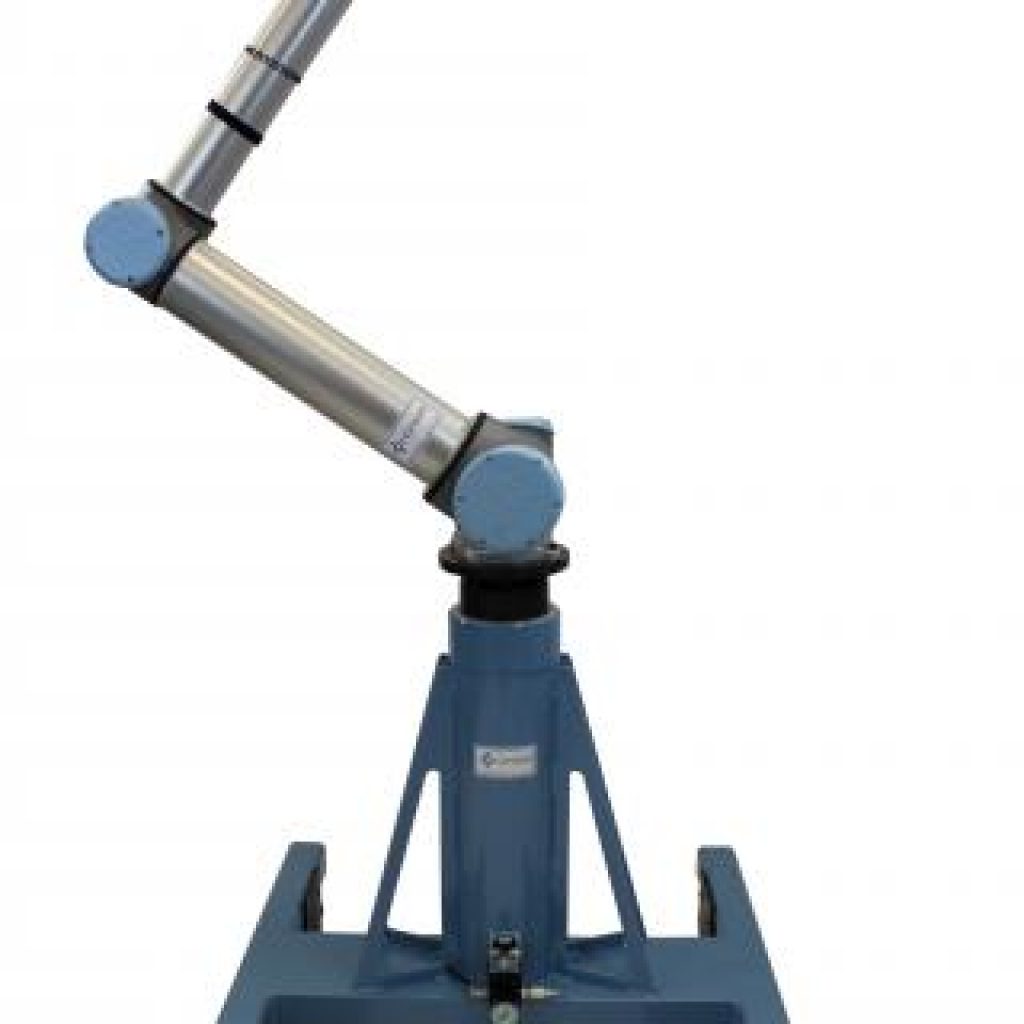 See how our automation team can help improve quality, increase efficiency, and reduce risk in your operation
Applying Robotic Technologies to Improve Manufacturing Processes
If you've always thought robotic automation was beyond your reach, it's time to look again. Our collaborative robots fit into any size production environment.
Get a competitive edge by using our flexible, user-friendly robots for small-batch, mixed-product assembly and materials handling. With an average payback period of only 195 days, what could you automate?