Automating
Manual Processes
If you're tasked with increasing efficiency in your process, you've come to the right place. Our team has automated a range of processes including packaging and material handling, machine tending, testing and quality, and automated measurement.
As it becomes increasingly difficult to find and keep reliable human resources, the need for automation of mundane monotonous tasks becomes a necessity. The ability to automate dull, dirty, or dangerous, repetitive tasks allows you to better use your human labor in higher value assignments. It is also a great way to improve efficiency and reduce the risk of injuries on the job.
The Cross automation team has years of experience working in a variety of applications to develop solutions using robotic automation, pneumatics, vision and electro-mechanical motion control. We love helping customers just like you improve efficiency, reduce risk, and improve the quality of your product by automating manual processes. Whether you are dealing with staffing shortages or simply want to utilize your human labor for higher value tasks elsewhere in your facility, automation is a great solution. Our specialties include packaging and material handling, machine tending, testing and quality, and automated measurement.
With expertise ranging from packaging and material handling to custom measurement, our automation team can help improve efficiency by automating manual processes in a variety of settings. Our top categories include:
View Our Full Offering for Automating Manual Processes
Is Automation Right for Your Process?
Answer a few simple questions and find out! We'll send a copy of your inputs to help build the case for automation, and determine ROI for automating parts of your operation.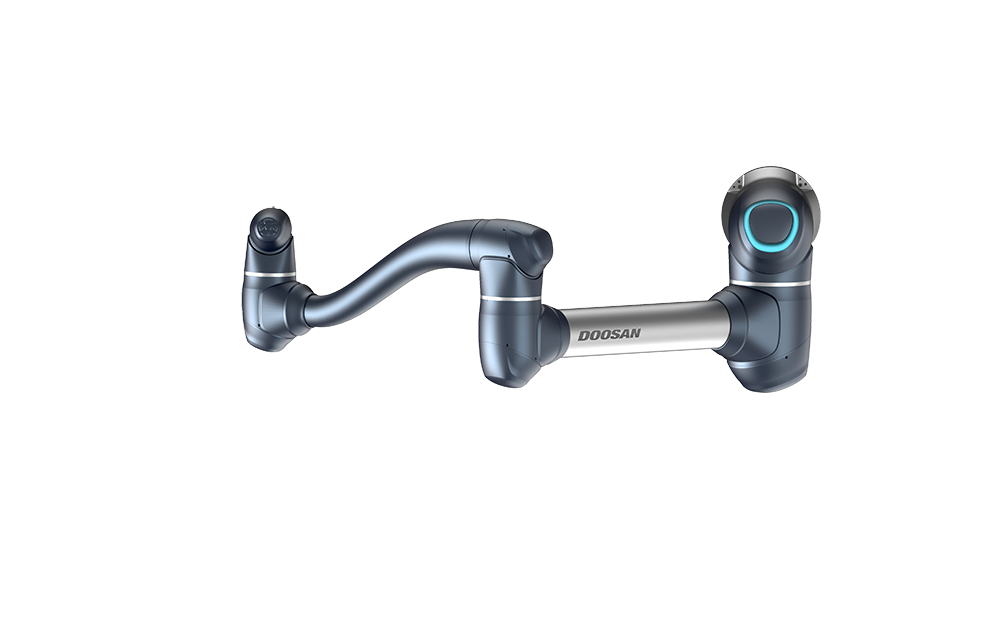 Providing high-quality solutions for to help automate manual processes across dozens of industries. 
Our experts are the value behind our offering.  With real world experience in a range of specializations, our team has compiled a wealth of resources for our customers.
Integrating Solutions from Industry Leading Brands
Our team works with an industry leading number of suppliers when developing solutions for our customers, so we can integrate the right components every time. Our expertise, paired with access to a wider range of materials, means we can build the best solution for your process.
See how Cross can improve efficiency in your operation by automating your manual process.