Custom Dimensional Gauges
Custom dimensional gauges provide significant value in a manufacturing setting.  They can:
Raise quality: Specifically designed gauges raise the validity of the measurement data, thereby raising quality of the product
Improving efficiency: Being able to decrease the amount of time it takes to measure something or collecting more data in a certain timeframe improves the efficiency of a process
Reducing risk: Reduce the potential cost of bad product reaching the market or reduce the risk of repetitive stress injuries due to poor ergonomics
Our custom gauges are designed and built for a customer's specific measurement application.  Sometimes this is simply a modification of an existing off-the-shelf device but other times, this is a completely custom, from-the-ground up development.  Parameters that we can measure include:
Length, width, height and thickness
Flatness, roundness, straightness and other geometric characteristics
Angles and perpendicularity
Position
Surface roughness and other surface characteristics
Uniformity
When designing a custom gauge, the engineering team at Cross looks at the whole process, not just what measurement is needed and we take into consideration:
Tolerance
Criticality of the  measurement, meaning what are the consequences of a false positive or a false negative
Required throughput
Operator skill
Ergonomics
Cost
Durability
Environment where it will be used and any special materials needed
Maintenance and serviceability
Ability to calibrate
Data collection and networking requirements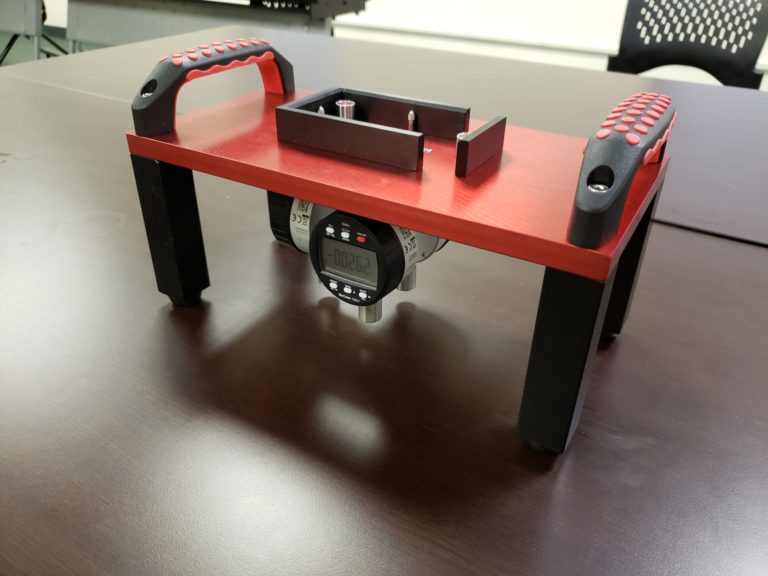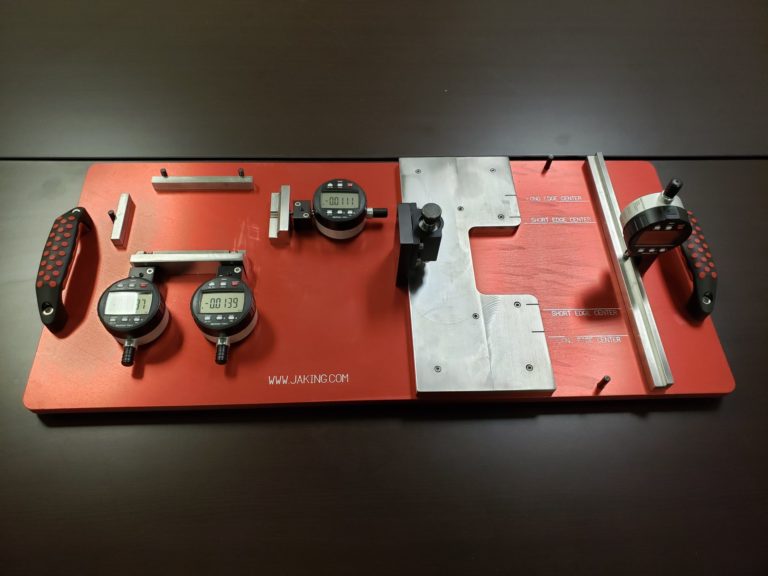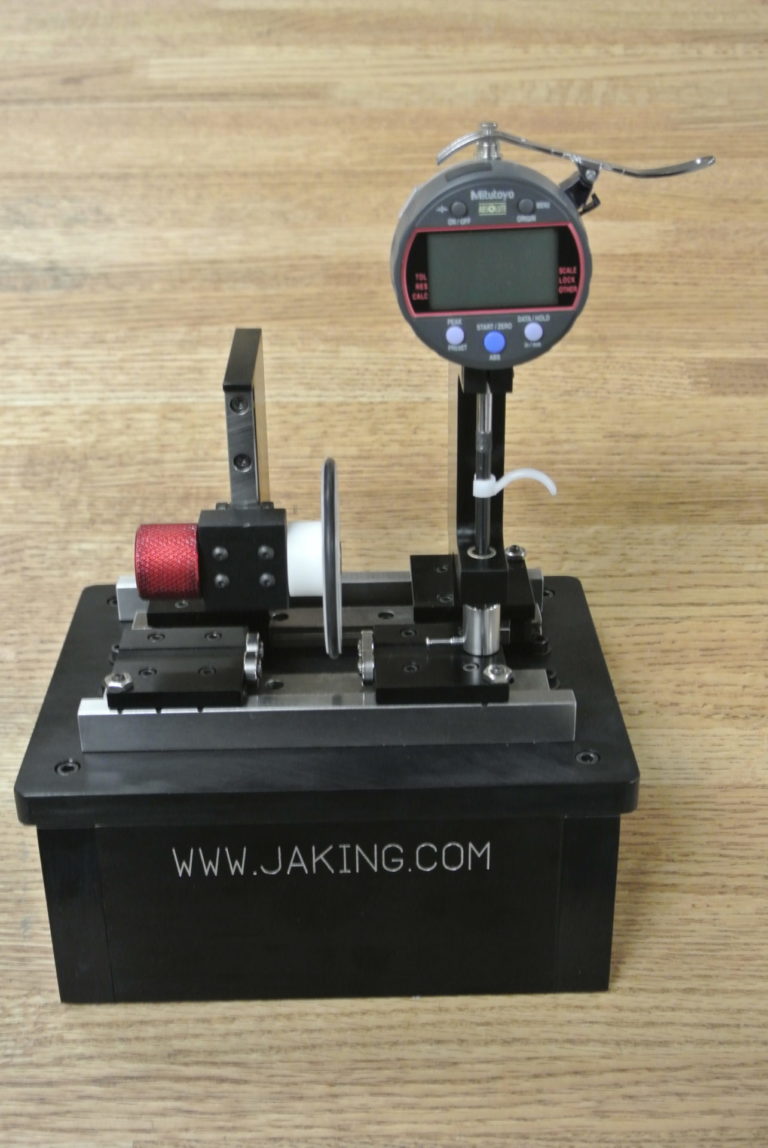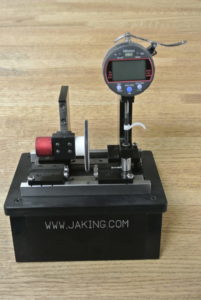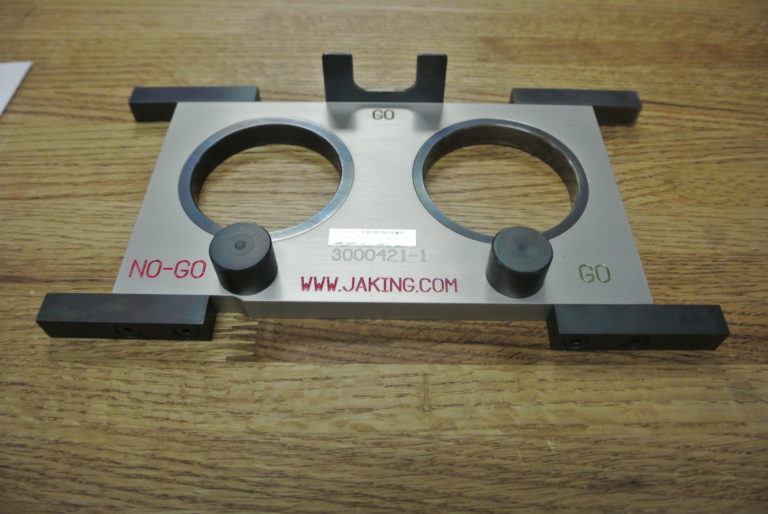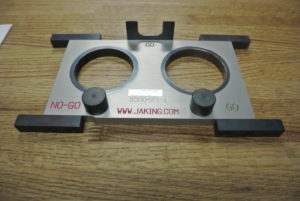 We have been in the measurement business for more than 80 years and we excel at solving difficult, challenging, unique applications.  Here are a few of the reasons customers choose Cross as their repeat custom gauge provider:
Customer service: We work with you in every stage of the project – concept, quote, design/build, delivery, installation – to tailor a solution to your needs.  If you're not happy, we're not happy and we'll do what needs to be done to fix it.
Quality products: Not only do our custom gauges measure accurately, they look fantastic and wear well.  We don't cut corners and we go beyond expectations to achieve durability.
Speed: No matter how big or small the project, we can generally design, procure and build a custom gage faster than other manufacturers.
Knowledge: With the diverse background of our engineering team, including camera/vision, electrical/wiring, software/controls, production/quality and our years of experience in the measurement industry, we frequently come up with creative solutions that other vendors can't.
Examples of past projects
Examples of past custom dimensional gauges we have designed include:
Semi-automatic airspring length and angle gauge for a tire manufacturer which measured difficult length and angle dimensions
Easy to use bottle gauge for a pharmaceutical manufacturer which combined several go/no-go gauges into one
Concentricity gauge for an ammunitions manufacturer which can be used on many different parts
Upgrade of an off-the-shelf level gauge to include a digital protractor for an HVAC manufacturer to make it more useful
Automated runout gauge to measure automotive shafts for a Tier 1 automotive supplier
Have you got a dimension that's tough to measure?  Do you need to use multiple tools to measure the same part?  Maybe you need to automate or semi-automate the measurement of the part?  Cross can help!  Get in touch with our engineering department to discuss how we can help you design and build a custom gauge to solve your measurement challenges!
See how our precision measurement team can help improve quality, increase efficiency, and reduce risk.