For companies focused on high quality products, checking for and removing any deficient components is an important part of the manufacturing process. Whether parts are from an external supplier, or even an internal process, quality sorting services ensure products that reach end users are of the highest quality and safe for use, with minimal disruption to your process.
The precision measurement group at Cross offers a variety of precision measurement services that can help determine form, fit, or performance nonconformance root cause. Once the root cause is isolated Cross can then perform part or assembly sorting to protect your customer. We offer complex sorting with CMMs, Measurement Arms, Advanced Vision Systems, and Optical Comparators, to name some of our capabilities.
If you have Level two containment, launch part surveillance, clean point definition, or any other form of customer protection, Cross can help. In addition to containment we offer PPAP dimensional verification, First Article Inspections, Capability Studies, and Design verification study inspection services.
Cross precision measurement services give you the confidence to make sound decisions. For more information about our quality sorting services or to receive a quote, fill out our contact form to discuss your project with a local J.A. King team member today!
See how our precision measurement team can help improve quality, increase efficiency, and reduce risk.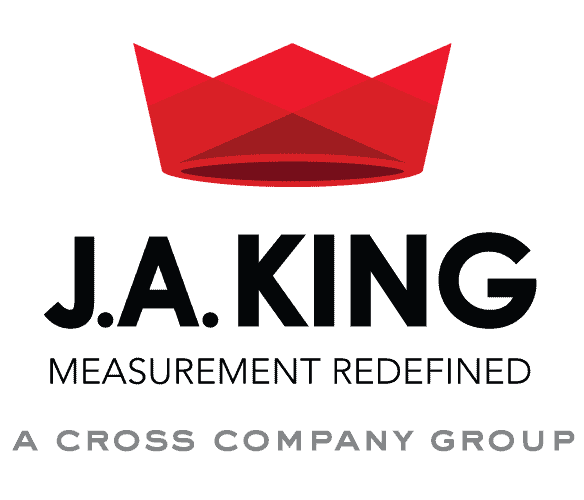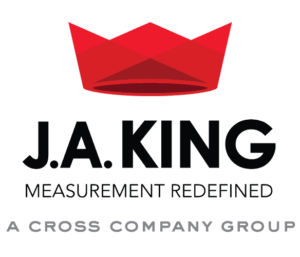 J.A. King is Now Cross Precision Measurement!
Same team, same expertise. Since 1939, the precision measurement professionals at J.A. King have been your trusted measurement partner; providing accuracy, reliability, and efficiency to let you focus on what you do best. That same team is now the Precision Measurement Group at Cross. Learn more about our history.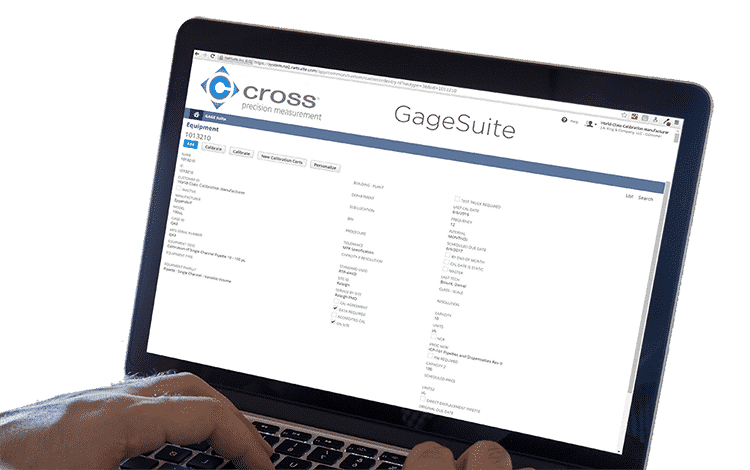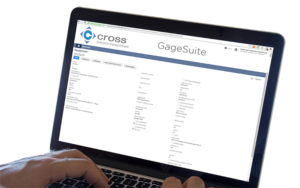 See why customers love GageSuite, our award winning cloud based calibration management system.