Danfoss (Formerly Eaton Hydraulics)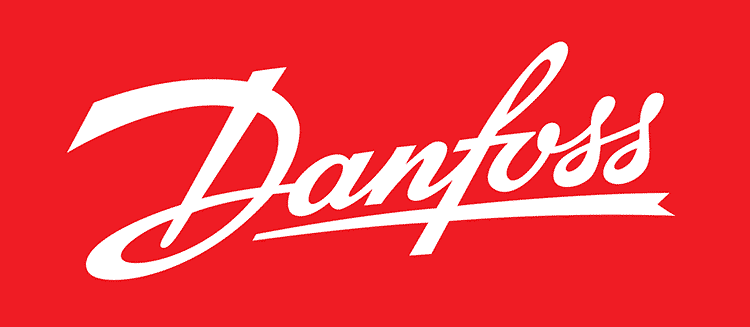 Whether your products move, turn, mold, lift, shape, dig or haul, you can depend on Danfoss (formerly Eaton hydraulics) products to deliver the performance you need to stay competitive and you can depend on the Hydraulics Team at Cross to deliver the solution.  Eaton's dedication to leadership in mobile and industrial applications has made them one of the world's preferred suppliers of hydraulic solutions.  This coupled with superior service from Cross Company is an excellent choice.
Stay ahead of your competition with Danfoss hydraulic components, fluid conveyance and systems….whether your business is on-road, off-road, agriculture, marine, mining or industrial, Eaton has a reliable, cost-effective and efficient solution.
Danfoss offers components that are ideal for a range of industrial applications.
Available In The Following Areas
With an extensive background in a variety of industries, Cross has relationships with a number of leading brands, including exclusive distributorships in some areas. We are proud to offer Danfoss in the following areas:
Latest Resources, News and Events
Eaton Hydraulics Purchased by Danfoss Greensboro, NC, August 26, 2021 – Eaton Hydraulics, one of Cross Company's largest suppliers, was purchased by Danfoss at the beginning of August. "We are excited to be partnering with Danfoss and to continue our long relationship with this outstanding line of products," said Mike…
Design a safer machine with Danfoss (Formerly Eaton Hydraulics) overcenter valves Take a look at the latest technical paper from Danfoss (formerly Eaton Hydraulics) discussing how their overcenter motion control valves promote a safer and more efficient work environment in applications such as holding loads or personnel in position. See…
Load holding valves play an extremely important role in heavy duty applications. The Danfoss (formerly Eaton Hydraulics) over center motion control valves are designed to eliminate judder and stabilize equipment to ensure safe and smooth operation, among other benefits. Take a look at this overview video from Eaton to see…
As a valued partner with Danfoss (Formerly Eaton Hydraulics), Cross Company's Mobile Systems Integration Group is pleased to present the latest in shaft seal protection developed for Char-Lynn (LSHT) Low Speed High Torque motors by Eaton. Cross Company has decades of experience with Eaton to integrate their many technologies into our customer's…
More information From Danfoss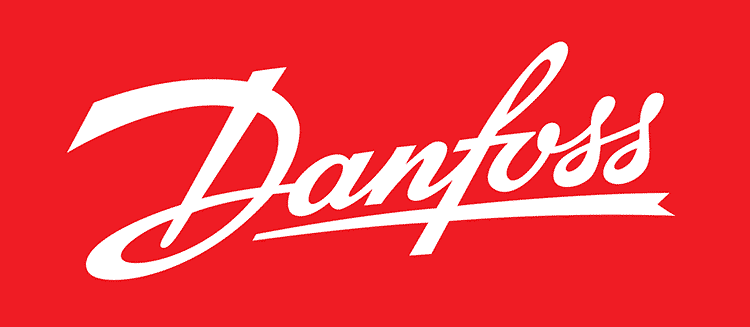 Interested in learning more? Contact a Cross team member today to discuss your application and see how we can help your operation!
See How A Solution From Danfoss Can Benefit Your Operation