Design a safer machine with Danfoss (Formerly Eaton Hydraulics) overcenter valves
Take a look at the latest technical paper from Danfoss (formerly Eaton Hydraulics) discussing how their overcenter motion control valves promote a safer and more efficient work environment in applications such as holding loads or personnel in position. See how their valves eliminate oscillation and noise, as well as judder, and view a range of test results from their demonstration.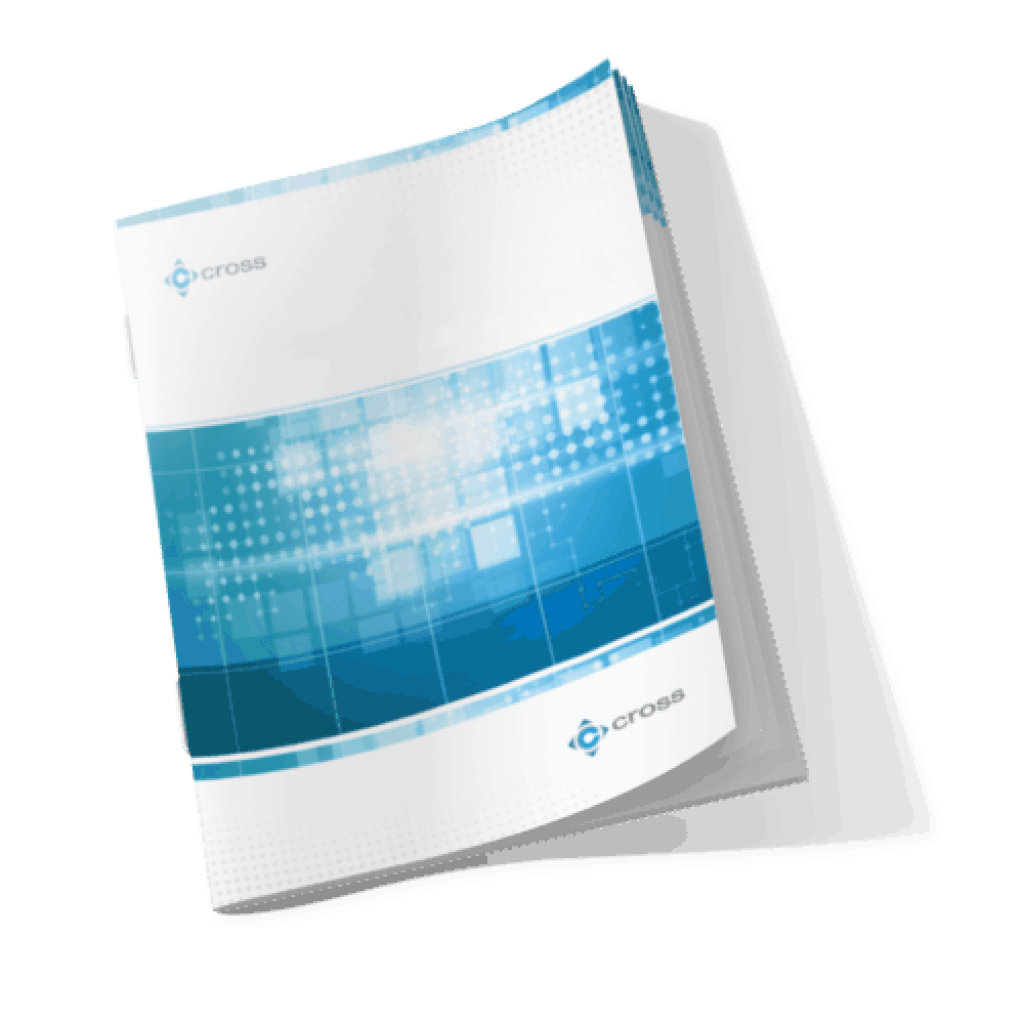 Are you interested in learning more? Take a look at their product feature video and fill out our contact form to get pricing and learn more about Eaton products from Cross Company.