Products for Pneumatic Applications
At Cross Automation, we have years of experience working with high-quality pneumatic components from industry-leading brands. Through our strategic industry partnerships, we're able to provide our customers with the pneumatic products, components, and accessories that their applications require.
We also work with our customers to create systems that generate the most value possible. This includes utilizing the right pneumatic components for existing systems. Or it may even include changing out an existing system to an automated, pneumatic system.
No matter the application, if your production process relies on automated pneumatic components, Cross Automation has a product for you. There's a reason that so many in the industrial world choose to work with Cross again and again. And we're confident you'll make the choice to partner with us long-term, too.
Cross Company Pneumatic Components
When it comes to optimizing your production process, automation is often the answer. But with integrated industrial automation, there also comes the need for regular maintenance and upkeep. In order to ensure that your production process is functioning optimally, you need to make sure that your pneumatic components are up-to-date and working as intended.
Whether it's vacuum grippers or pneumatic actuators, if you're looking for pneumatic components, you've come to the right place. At Cross Automation, we've worked with many operations in a wide range of industries. And we can work with your operation, too.
Contact an automation expert at Cross Company to learn more about the pneumatic products we offer or to order components for your operation today.
Benefits of Cross Pneumatics
At Cross, our goal is to provide our customers with everything they need to fully optimize their production processes. But we provide more than just high-quality, durable pneumatic products from industry-recognized manufacturers. We also provide industry experience, post-sales support, and world-class customer service.
Those are just some of the factors that set Cross Automation apart from other companies providing pneumatic products. Contact us today to learn more about how we can help your operation.
Is Automation Right for Your Process?
Answer a few simple questions and find out! We'll send a copy of your inputs to help build the case for automation, and determine ROI for automating parts of your operation.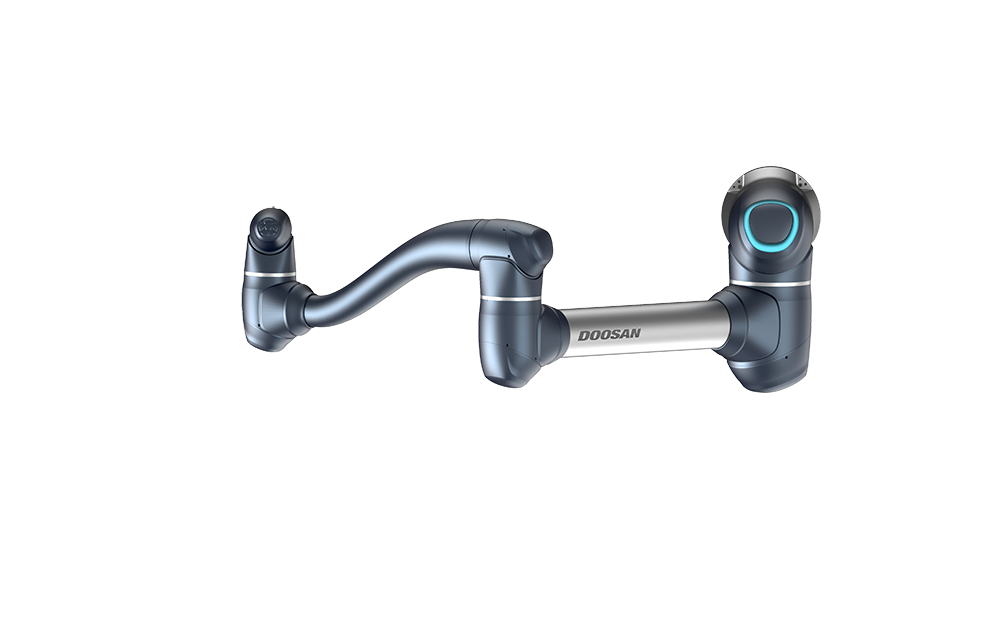 There are a wide range of industries and production processes that can benefit from pneumatic automation. This includes automobile manufacturing, paint spraying/coating, blast cleaning, construction, and many others. Essentially any process and product that makes use of buffers, grinders, sanders, wrenches, jackhammers, and much more.
Pneumatic systems and automation can be found across the industrial and commercial world. This includes packaging, entertainment, medical equipment, material handling, and robotics itself. They are frequently critical components in manufacturing processes across industries.
There are many advantages to integrating pneumatic components into your automated system .This can include increased cleanliness and safety, lower operational and maintenance costs, construction and implementation is often straightforward, and the ability to control pressure and force precisely.
Why Cross Company Pneumatic Products?
As the industrial world becomes more competitive, cutting-edge automation for your manufacturing process is no longer a luxury. In fact, it can mean the difference between your operation and a close competitor's. Industrial automation is the direction that manufacturing is moving, and it's important to keep your process up-to-date to stay competitive.
If you're utilizing pneumatic systems in your automated process, there will come a time when components need to be replaced. Or perhaps you're implementing automated systems for the first time on a legacy system and need new pneumatic parts. Whatever the case, Cross Automation has the expertise and strategic partnerships necessary to provide your operation with the pneumatic equipment you're looking for.
Contact a member of Cross Automation today to start the process and get the pneumatic products, components, or accessories you need for your operation.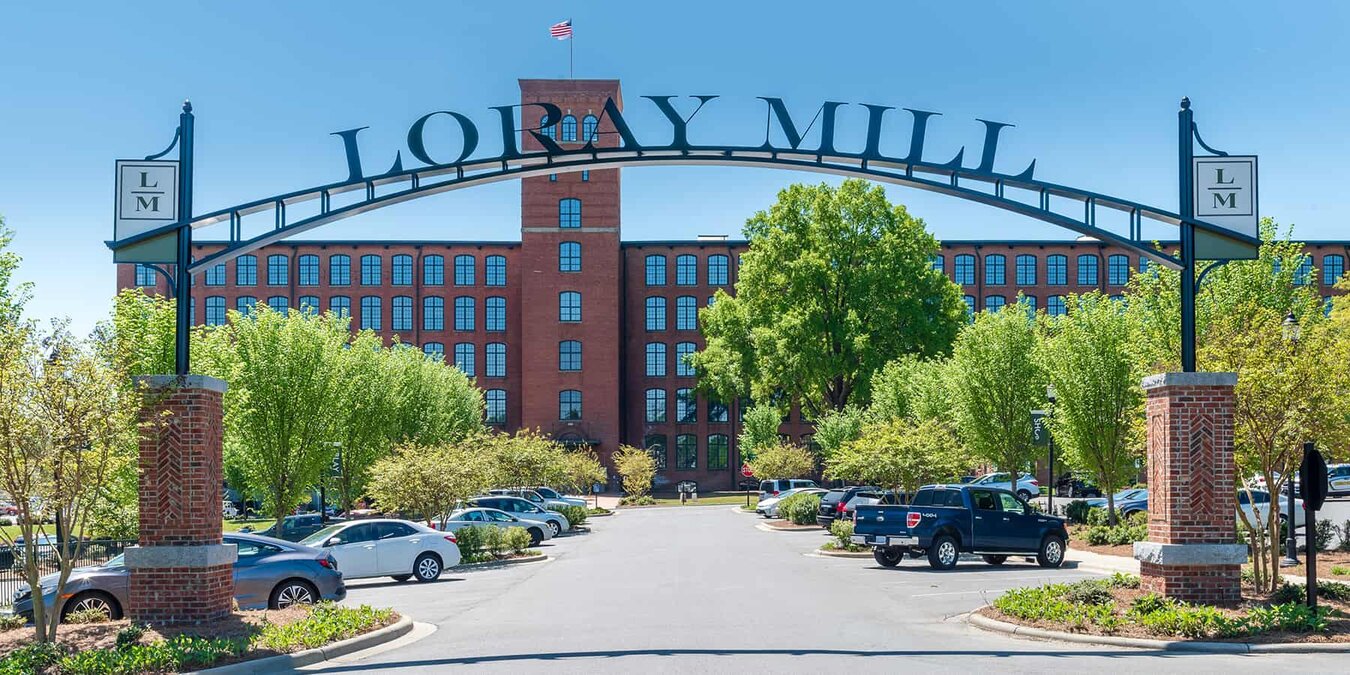 Talk to one of our pneumatic product experts now to start the process. We can provide your operation with the pneumatic equipment you need to optimize your process, maximize efficiency, and increase throughput.  
Download our Pneumatics Line Card
Take a look at the full line of pneumatic products and solutions offered by Cross; including valves, cylinders and actuators, air preparation vacuum, and accessories from brands such as Numatics, SCHUNK, Clippard and others.