ShopCross customers, you are in the right place! Our e-commerce experience at shopcross.com has been restructured in order to more effectively assist our customers with hands-on service. If you rely on ShopCross to buy your industrial or manufacturing products, you can still purchase the equipment you need from Cross Company! As always, this includes; measurement & calibration equipment, safety gear, process measurement devices (flow meters, gas pressure regulators, etc), valves, pumps, hose & fittings, hydraulics, pneumatics, and motion control automation equipment and more!
Our customer service representatives offer outstanding technical ability, and combined with our world-class customer service, are standing by to assist, now offering three ways to order. To buy now, please call (877) 578-1639, send an online request, or email our team directly for the product categories below.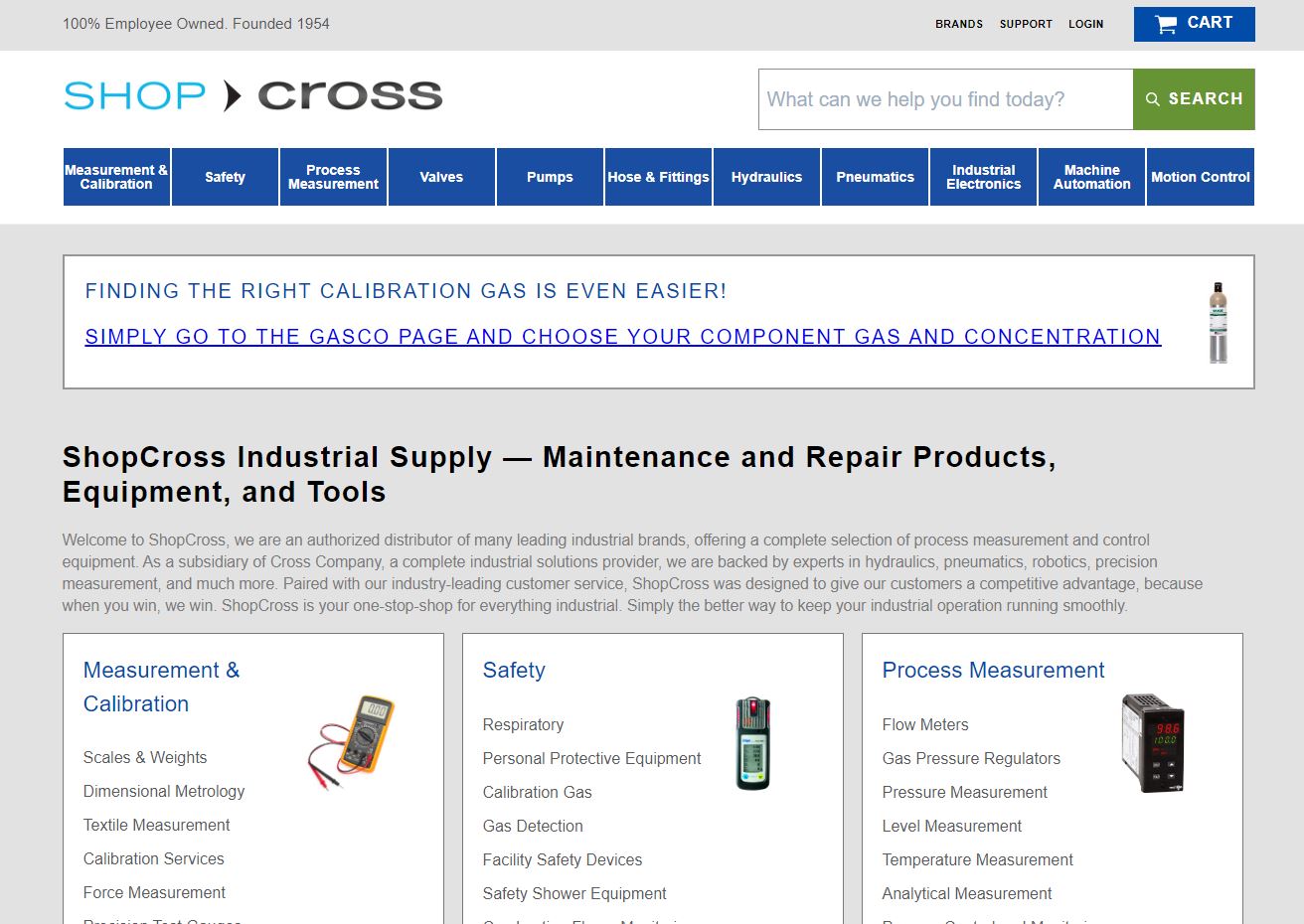 Continuing to Serve Our Customers With Technical Expertise
We look forward to continuing to serve our customers with hands-on assistance, to ensure they have the right products to help increase efficiency, reduce risk, and improve quality.  Learn more about Cross Company, and the expertise behind ShopCross.
Are you a frequent buyer or here for a particular product? Take a look at some of our most popular bands to send a request and speed up the ordering process.
Our Process Solutions group can provide the facility safety equipment your processing plant or process application needs to protect your personnel and adhere to regulatory requirements. This includes Draeger respiratory equipment, PPE, Draeger gas detection devices, combustion flame monitoring equipment, Draeger tubes, and more. For direct inquiries, please email fast.sales@crossco.com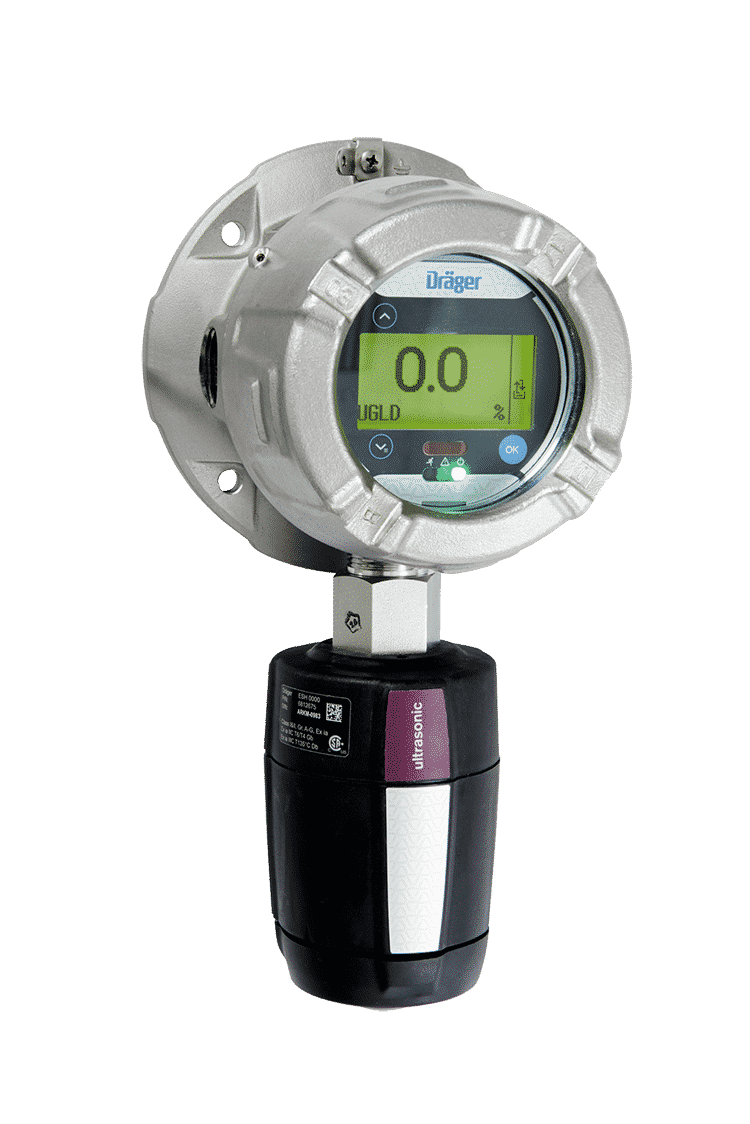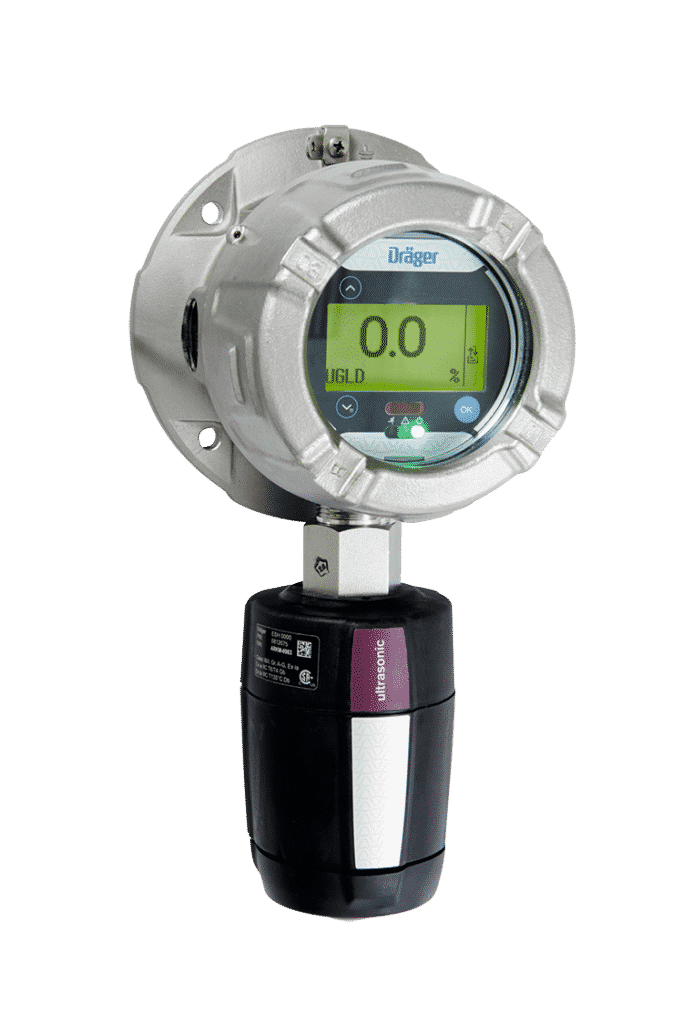 Many operations rely on regular hose and fittings shipments or replacements. Our Hose and Fittings group can provide tubing, hose end fittings, Transair Compressed Air Piping Systems, Quick Connect Couplings, instrumentation fittings, pipe fittings, hose reels, brass tube fittings, industrial valves, O-ring kits, and much more. We can provide hose kitting or specialty hose assemblies based on your application. For direct inquiries, please email hose-customercare@crossco.com

Our Process Solutions group also provides industrial process measurement equipment for manufacturing, commercial, or municipal applications. This can include flow meters, gas pressure regulators, pressure measurement, level measurement, temperature measurement, analytical measurement, calibration gas and process control/monitoring equipment. For direct inquiries, please email fast.sales@crossco.com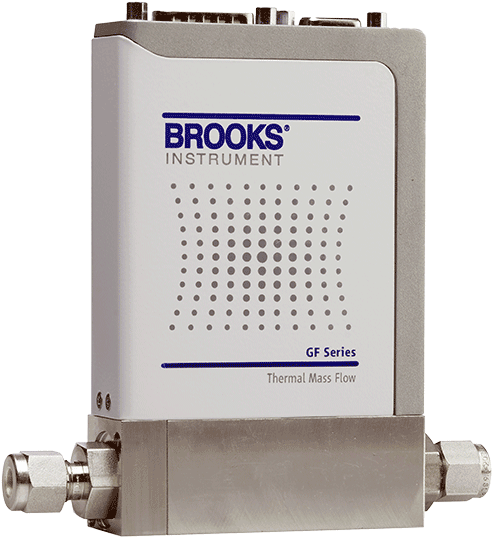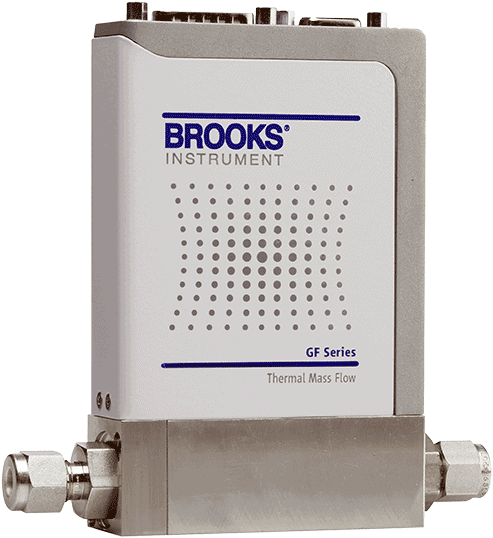 Measurement & Calibration
Our Precision Measurement group can provide the measurement and calibration equipment your operation needs to ensure accuracy and reliability. This includes scales/weights, dimensional metrology, textile measurement, force measurement, precision test gauges, and lab instrumentation. For direct inquiries, please email sales@crossco.com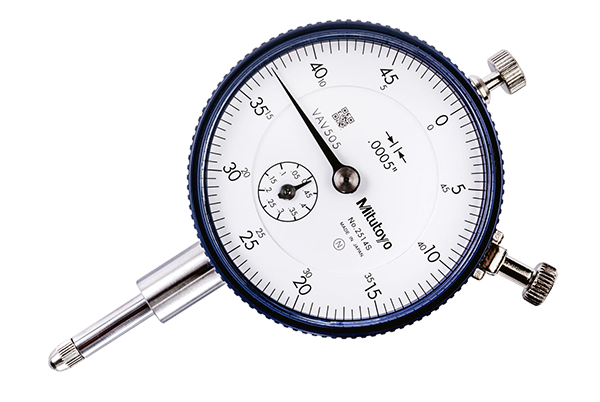 At Cross Company, we can also provide a wide range of pumps based on your application. Our wide range of pumps offered include fuel pumps, centrifugal pumps, positive displacement pumps, diaphragm pumps, marine pumps, metering pumps, drum pumps, well pumps, coolant pumps, and even specialty pumps.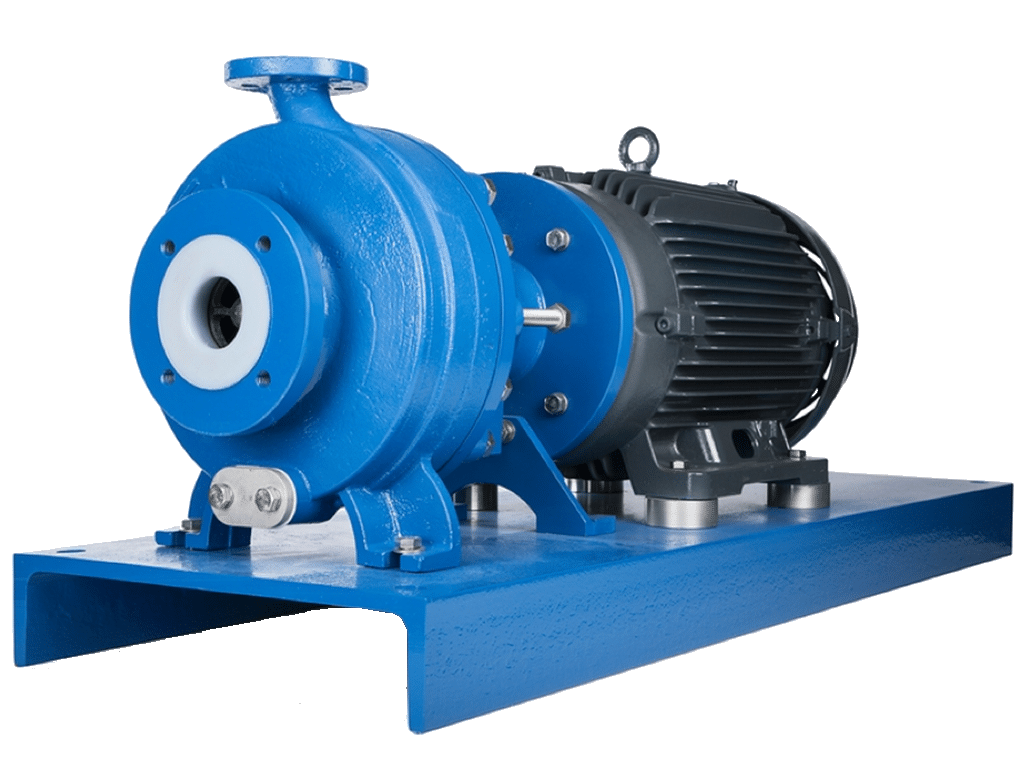 Our Mobile Systems Integration group offers a wide range or hydraulic equipment for mobile work vehicles and other hydraulic applications. This offering includes hydraulic pumps, hydraulic motors, hydraulic valves, hydraulic manifolds, hydraulic filtration, hydraulic accumulators, hydraulic cylinders, hydraulic lubricants, hydraulics planetary drives, and hydraulic engine control & monitoring.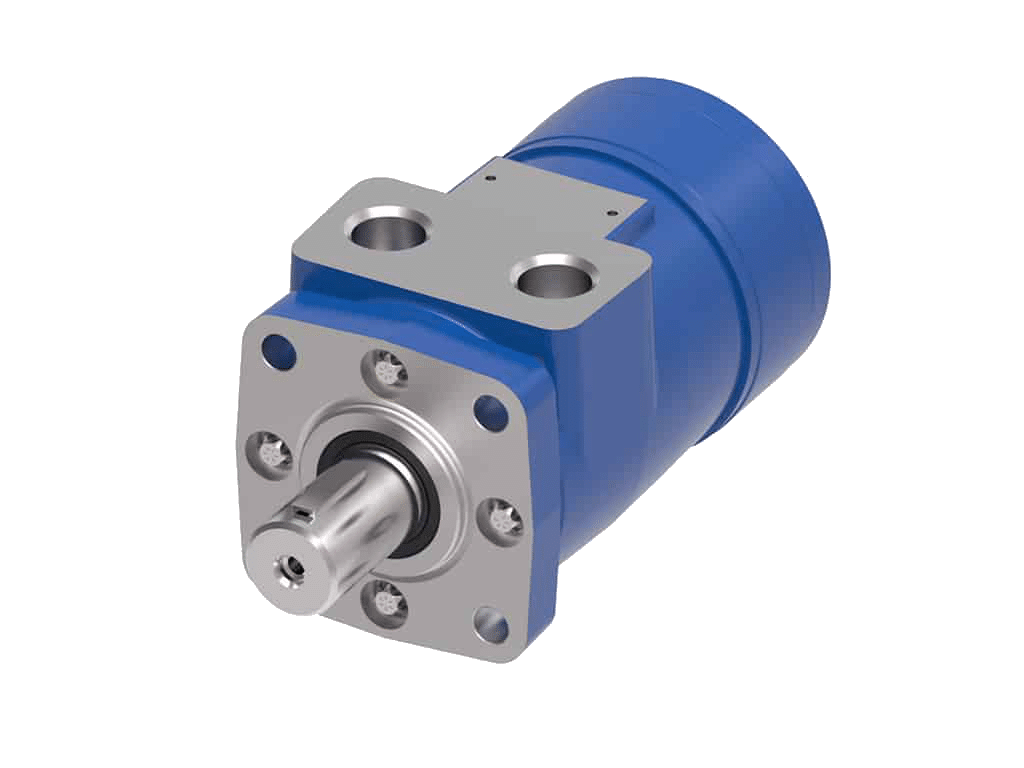 Pneumatics & Machine Automation
Our Automation team is able to provide a wide range of industrial automation and pneumatic equipment to manufacturers. This includes pneumatic equipment such as pneumatic filters, regulators, lubricators, air supply components, pneumatic cylinders, and more. We can also provide robotic equipment, HMI/PLC, motors, drives, controllers, drive belts, and data displays.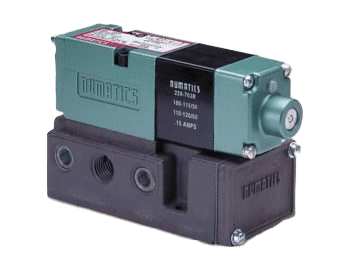 Get information about industry trends, product updates, and educational content from Cross, the way you want to receive it. Select your interest and receive content tailored to your particular industry.