Industrial Software Programming
Increase efficiency with custom industrial software tailored to your unique needs
Sometimes off-the-shelf software doesn't do quite everything you need it to to.  Or sometimes, you need to upgrade your existing software (which was originally custom for your process) without upgrading or disrupting the hardware or software which integrates around it.  Custom industrial software programming from Cross Automation could be the answer!
Cross's team of software engineers do the hard work for you: figuring out how your process works, how best to automate it and integrate it with your existing systems, as well as building the hardware and software required.  We work with whatever tools it takes to get the job done and have experience in hardware platforms like PLCs, PACs, microcontrollers, scale controllers and PCs.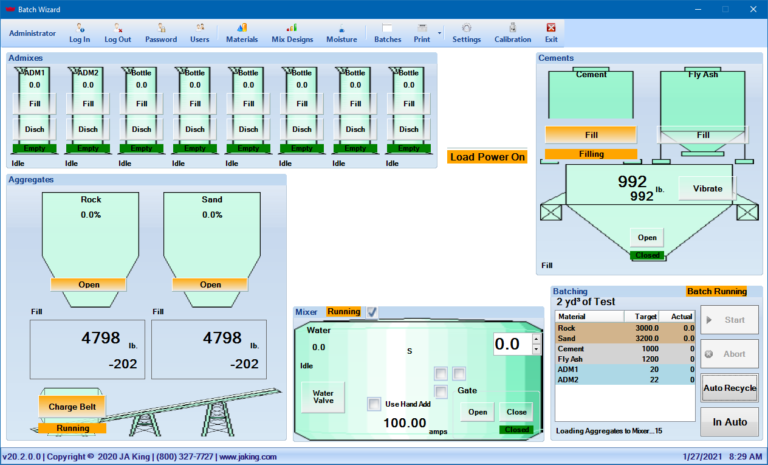 Why work with Cross when you need industrial software programming?
The software isn't always enough
Cross's Automation engineers understand motion and measurement, working with it every day.  We take our expertise and apply it to you process, creating a software and hardware solution to fit your process's needs.  We're not tied to one brand or manufacturer, so we can create the best solution for our customers.
Increase efficiency with software that delivers exactly what you need
When  you use standard software, you frequently have to develop work-arounds to make it fit your process which can potentially introduce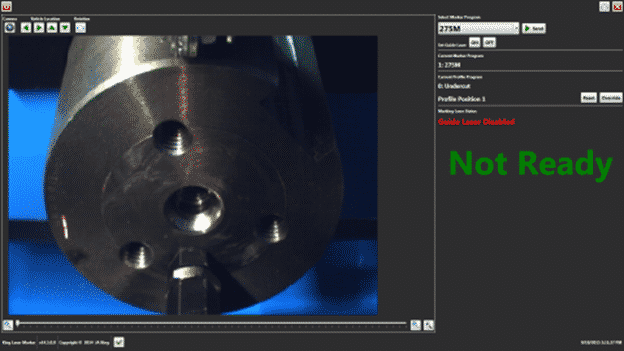 additional steps and/or errors.  With Cross's custom industrial software, get what you need without compromising.  Installation and testing time are also minimized.
Here are a few recent case studies which feature custom industrial software programming:
Whether you need to replace existing custom software or have new code written specifically for your application, Cross Automation's software engineers can help.  Get in touch below to start the conversation.
See how our automation team can help improve quality, increase efficiency, and reduce risk in your operation