Case Study: Weight Distribution Monitoring System Rotates H.L. Hunley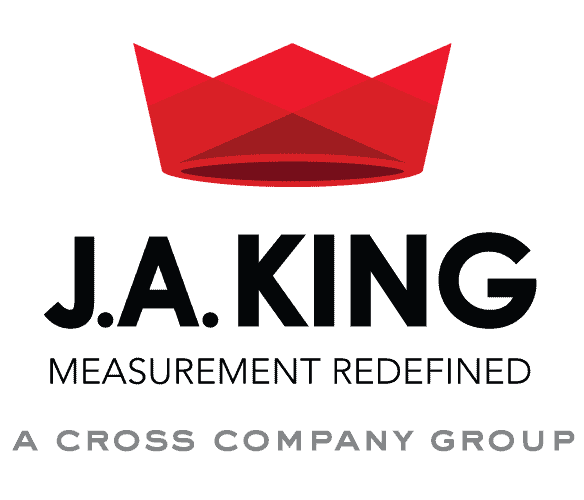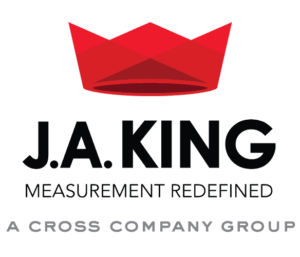 J.A. King is Now Cross Precision Measurement!
Same team, same expertise. This case study was performed by our precision measurement team before becoming Cross Precision Measurement. Learn more about our history.


The J.A. King team is proud to have been a part of the raising and righting of the H.L. Hunley Submarine in Charleston, SC. Our Integrated Solutions Division designed and built the monitoring system that showed and recorded in real-time the weight distribution across the submarine as it was being rotated. This system allowed the Hunley project engineers to monitor the horizontal and vertical loads using 36 custom engineered load monitoring plates.
Our custom engineered monitoring system was the instrumentation system and software that the engineers used to determine exactly how much to move each sling – millimeters at a time over 2.5 days. This level of monitoring was extremely pertinent as to not damage parts of the vessel when rotating.
Take a look at some of the highlight videos and fill out our contact form to see how our team can help your operation on a weight distribution project today!
See how our precision measurement team can help improve quality, increase efficiency, and reduce risk.