Mobile Systems Integration Solutions
Solutions for Mobile Systems
At Cross Mobile Systems Integration group, our focus is always on delivering the highest value to our customers. In many cases that value can be achieved with an upgraded control panel or equipment electrification. But sometimes, something more is required. When you need more than a component, we have the solution.
For mobile OEMs, the goal is always delivering the highest quality product possible to the end user. But as the market and industry is rapidly changing, the time is coming when a system redesign isn't all that's required to keep you competitive with other equipment manufacturers.
That's where we come in. At Cross Mobile Systems Integration, we offer several total mobile system solutions. If your mobile machinery as a whole needs a revamp, we're happy to help. We'll work directly with you to create the best designs with the right implementation and the ideal integration schedule.
Our complete solutions combine a mix of physical products or components, services, or technical expertise, into a unique offering for our customers. Take a look below to browse a list of the complete solutions from our mobile systems integration group.
Interested in learning more about the mobile systems integration solutions we provide? Contact a Cross team member today to discuss your project or application in detail and see how our solutions can benefit your operation!
A major part of what we focus on is the complete optimization of mobile systems. That means not just replacing a single part. While that is part of it, our mobile solutions are more about creating a system that's perfectly designed, engineered, and optimized to work with your parameters and requirements.
When you're working with mobile systems, space is at a premium. We design all our hydraulic systems to operate as necessary within the space required. Taking into account space requirements, power needs, and heat distribution is a major part of our design process.
Once we've designed the ideal mobile solution, we're also able to test it in our Mobile Technology Center. That way you know what you're getting is the solution you need.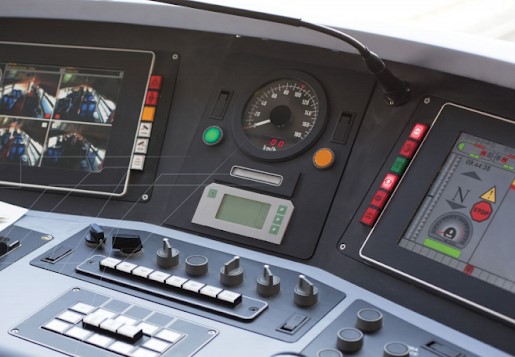 Our solutions are designed with you in mind. It's important to use that every OEM and equipment manufacturer we work with is able to provide optimal services every single time.
Your success is our success. That's why we always work directly with all of our customers to design the optimal mobile solution that's the perfect fit for the product.
Whether it's retrofitting outdated systems or adding electrification to a combustion engine, if your system needs an overhaul, we can get the job done.
Why Cross Mobile Systems Integration Solutions?
In our Mobile Systems Integration Group, we've worked with many OEMs and other equipment manufacturers over the years. We've kept track of changing industrial landscapes and the changes happening to mobile vehicles. And throughout all that, we've maintained a team of some of the best engineers and experts in the industry.
Your equipment should be able to provide optimal value to your end user. If it's not, then something has to change. We'll work directly with you to determine what it is that will best optimize your mobile machine.
Check out our services or contact Cross Mobile Systems Integration Group today to discuss your mobile systems and how we can help.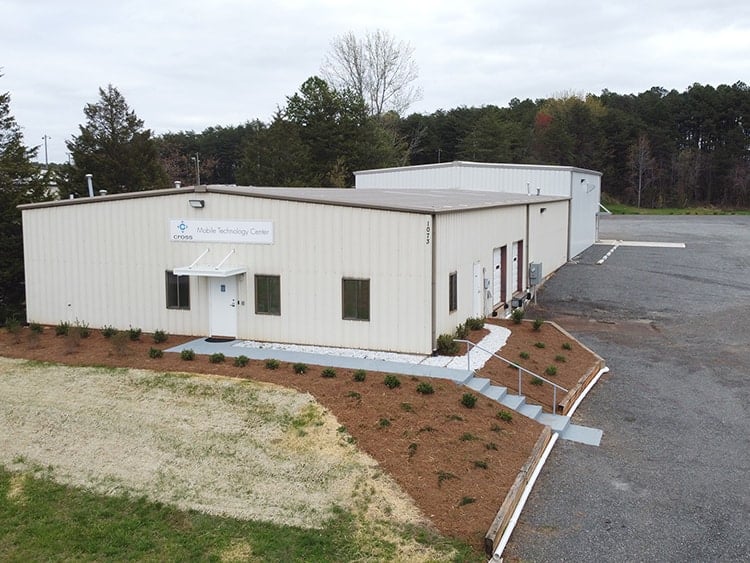 See how our mobile systems integration team can help improve quality, increase efficiency, and reduce risk