Solutions for Process Industries
Process Efficiency From Cross
Our process solutions combine a mix of physical components, services, or technical expertise, into a unique offering for our customers. With everything from process optimization to legacy control system migration, our process solutions team can help ensure your hardware and software is running as efficiently as possible.
Interested in learning more about the process solutions we provide? Contact a Cross team member today to discuss your project or application in detail and see how our solutions can benefit your operation!
Which Process Solution Is Right For You?
Every industry is different. That's something we understand at Cross. So when it comes to process applications for manufacturing — whether it be blending, batching, continuous, or instrumentation. We develop unique solutions based on individual needs.
Our focus is on identifying potential issues in existing processes and working together to solve them. Whether that's upgrading DCS systems, PLC hardware, or optimizing your control system as a whole, we want to increase your process efficiency and quality.
The right process solution also requires the right tools. Through our partnerships and relationships with industry-leading distributors, we're able to get the right parts to get the job done the right way.
Industries Served By Our Process Solutions Group
We've served a variety of industries over the years. And in each of them we've worked towards the same result: complete process solutions. We're proud of our work in all the industries we've worked with. So if you're in need of a process solution, we're here to help.
Increasing Your Productivity
Process industry manufacturers have unique needs that must be met to achieve optimal operating requirements. And when those needs are met in the most efficient and optimized way, productivity increases. Cross Process Solutions are focused on improving safety, increasing process uptime, and optimizing critical equipment performance.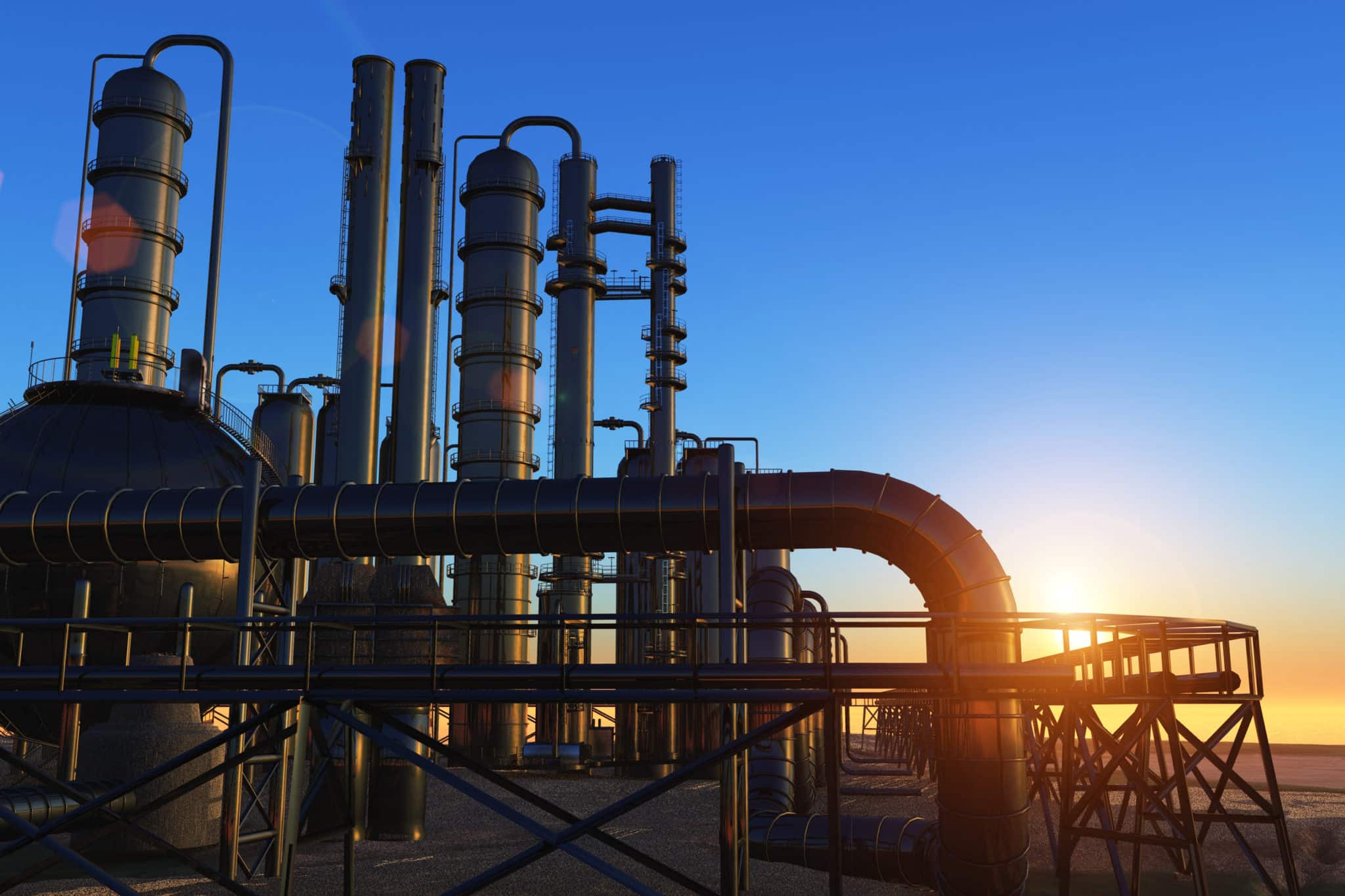 When it comes to process manufacturing, safety is critical. Not only can a malfunctioning valve cause a full production stop, it can also be hazardous to any operators or workers in the vicinity. Don't risk production stoppage due to the wrong parts.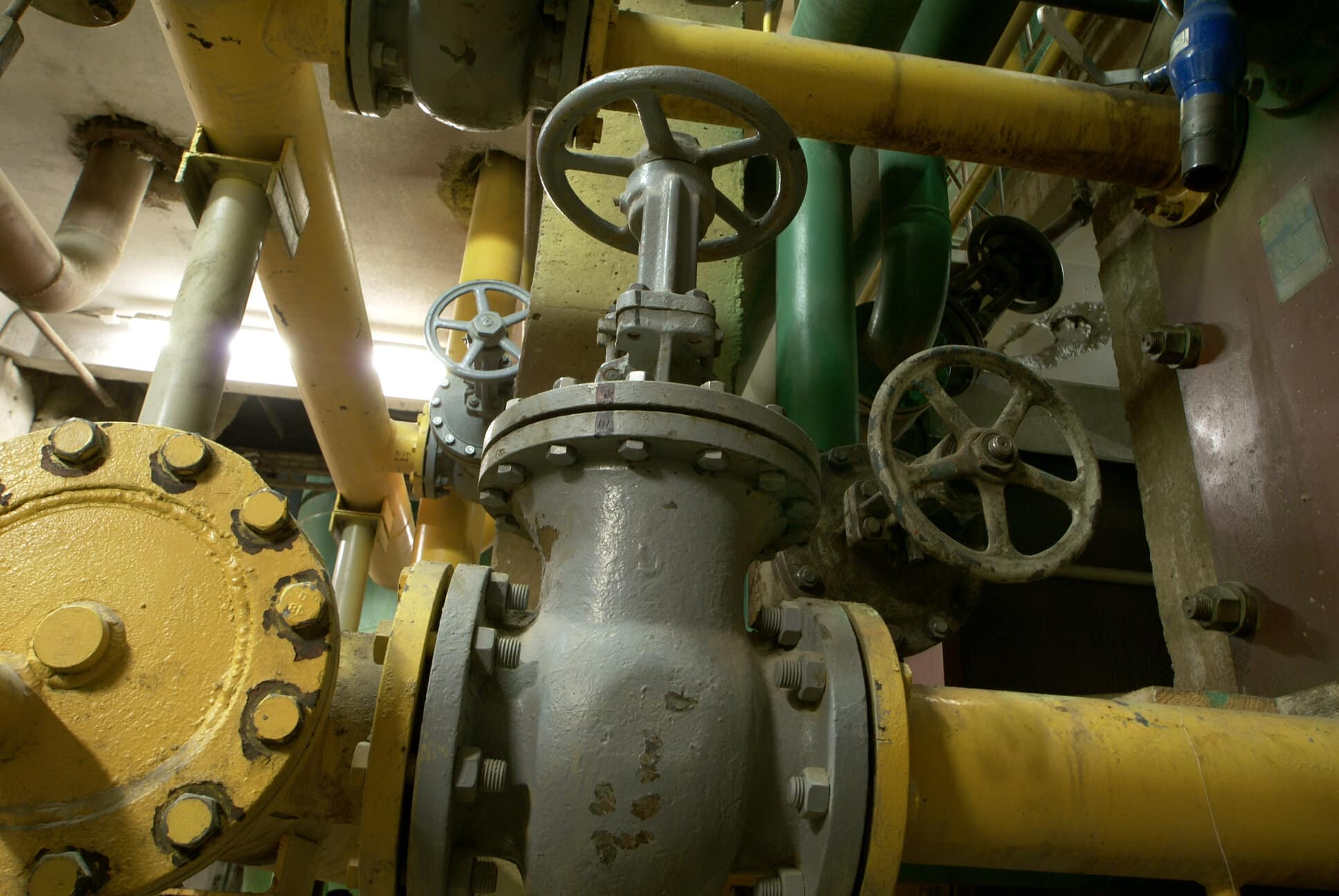 Often, critical process components can go unchecked or unserviced for long periods of time. While this saves time in the short term, in the long term it can lead to equipment failure or production as a whole coming to a halt. Don't risk your valuable uptime.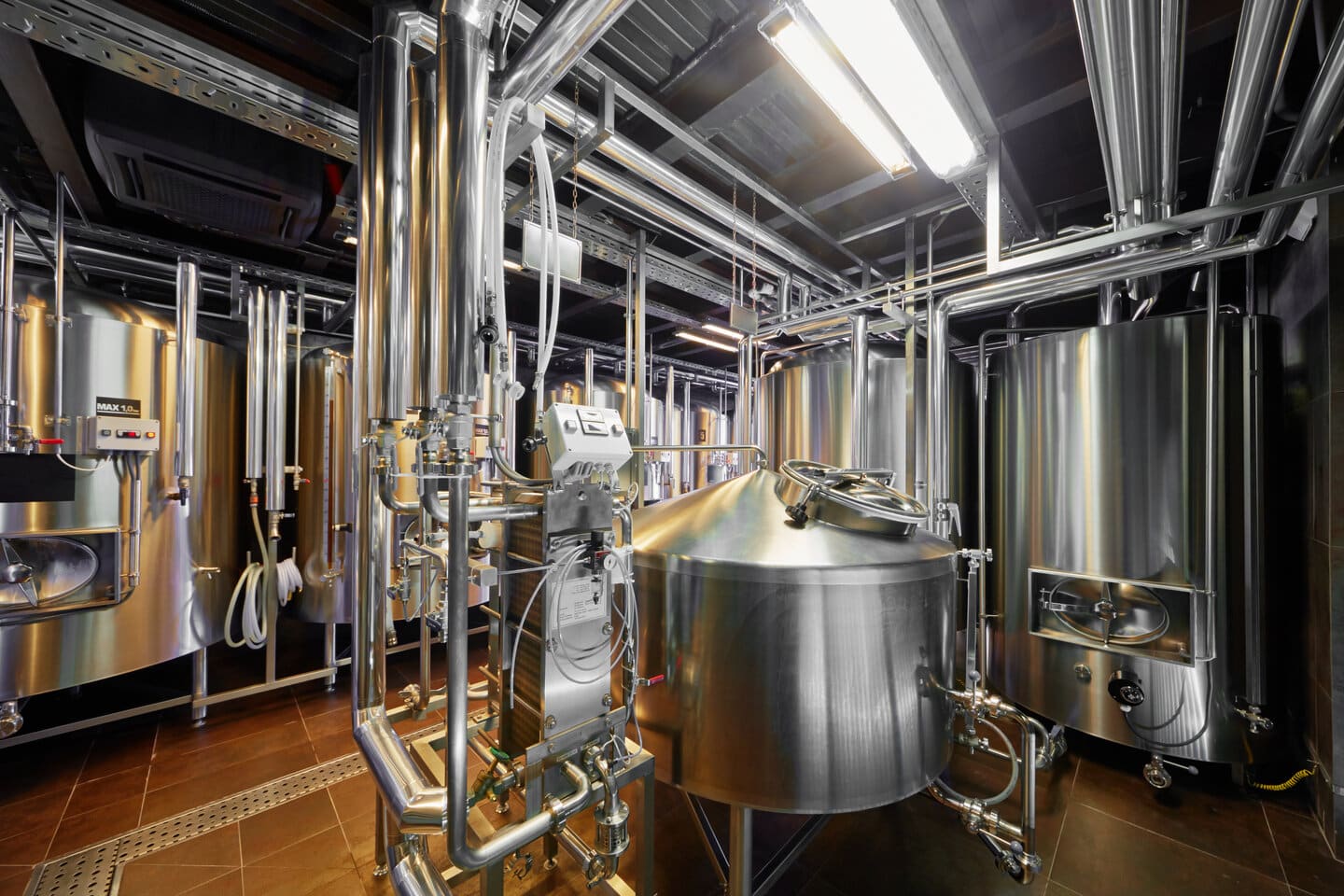 Your critical equipment is the most important aspect of your process. So it's critical that it be as optimized as possible for your unique process. Underperforming equipment affects all process areas. Don't risk suboptimal performance.
Integration When You Need It
Efficiency and sustainability are growing challenges within the process industry today. With countless facilities in dozens of industries moving more towards models that favor optimized production processes, it's important to stay ahead of the curve. Avoid lost revenue and unplanned downtime.
Cross Process Solutions is your integration partner. We can help increase your production quality, efficiency, and safety through optimizing critical processes, upgrading outdated control systems, or upgrading existing systems.
We also work directly with our customers to develop plans to install software and hardware with minimal downtime.
Why Cross Process Solutions?
Simply put, we want you to succeed. We want your process to be as optimized as possible through the right services, valves, and instrumentation. And through our supply partners and team of experts, we can address any process performance challenges while suggesting ways to optimize performance and taking advantage of modern technology.
There's a reason Cross Process Solutions has been an industry leader for 30+ years. If you're having issues with your processes, finding quality engineers, or are considering an upgrade to your existing systems, we can help. Cross can act as your engineering team. That way, you know you're getting the best.
See how our process solutions team can help improve quality, increase efficiency, and reduce risk