Phoenix Contact is a market leader in industrial connection technology, automation technology, electronic Interface systems and surge protection. Cross Company can help you determine which combination of their 60,000+ products is right for you!
Interested in a Phoenix Contact solution? Our team of experts have worked with customers in a wide range of process applications across multiple industries. With such a variety of options available, finding the right solution is important. We can work with your team to determine the best solution your operation. Start a conversation with a Cross expert today!
Featured Phoenix Contact Products
Latest Phoenix Contact Resources, News and Events
Phoenix Contact Resource In this e-brochure, Phoenix Contact outlines the benefits of HART technology, where it's used in a process plant and their products which use HART. Because the brochure is interactive, don't hesitate to click on the links within the brochure which will lead you to even more information!…
How to Use Wireless Technology in an Industrial Environment Let's say you have a project where you need to get some information (sensor readings, video, alarms, etc) from one side of your facility to the other. Twenty years ago, you would install a new cable tray or dig a trench…
Phoenix Contact Resource This innovative whitepaper written by Justin Shade, Product Marketing Specialist at Phoenix contact discusses wireless technology and the top three things to consider when planning an industrial wireless network. Our process solutions group has been working with Phoenix Contact for years and can help your team determine…
Utilize HART technology from Phoenix Contact to optimize your process
Benefit by leveraging intelligent device capabilities, increasing system availability, decreasing maintenance costs and improving regulatory compliance. Learn more about HART (Highway Addressable Remote Transducer) technology from Phoenix Contact.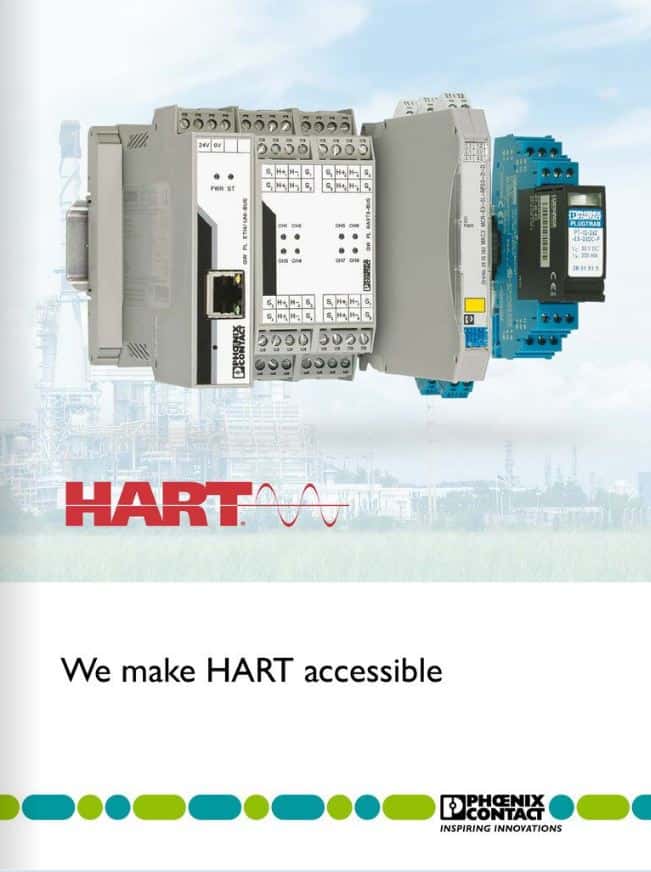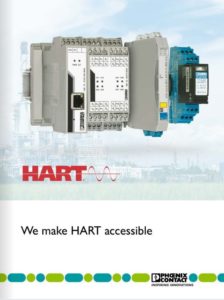 Work with a Cross team member to see how a solution from Phoenix Contact can benefit your operation