Process Solutions for Data Centers
Improve Efficiency and Reduce Risk in Data Centers with Cross Process Solutions Group
Data Center Solutions
From finance to telecommunication to social media, much of the data storage we take for granted is handled by large-scale data centers throughout the country. These companies rely on data centers to efficiently maintain cloud hosting services across the country and world. They're also an industry that stands to heavily benefit from process control integration solutions.
But what do data centers have to do with Cross Process Solutions? Data centers aren't a process facility or manufacturing plant.
It turns out many data centers have a greater need for a process control company than may be expected. Especially when it comes to mission-critical services like liquid cooling systems, control system integration, and electrical power generators. Or other necessary functions like leak detection or air handling.
At Cross, we've worked with data centers across the country. And if you need a reliable process control partner, we're excited to work with you too.
Cross Data Center Services
If you or a data center you work with is in need of reliable process services that reduce risk and utilize non-intrusive equipment, Cross is happy to help.
Through our partnerships with Flexim, we're able to use non-intrusive flow meters that can be set up for double or triple redundancy measuring systems.
We use equipment that will leave the smallest footprint possible on your systems. That way we can mitigate risk while retaining a high level of accuracy.
We don't just do flow control, though. Through our industry partnerships, we're able to provide process valves and instrumentation from leading brands, gas detection systems, control integration, and more.
From Greenfield instillations to retrofitting outdated systems, we've helped data centers operate with greater efficiency, safety, and manageability.
We have the equipment, experience, and skill to work with any of our partners in the data center and engineering world. When it comes to commissioning a data center, think Cross Process Solutions.
We can provide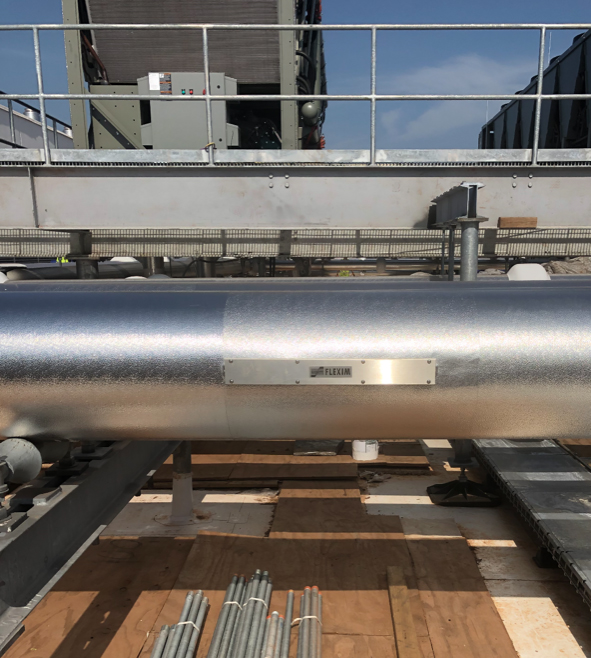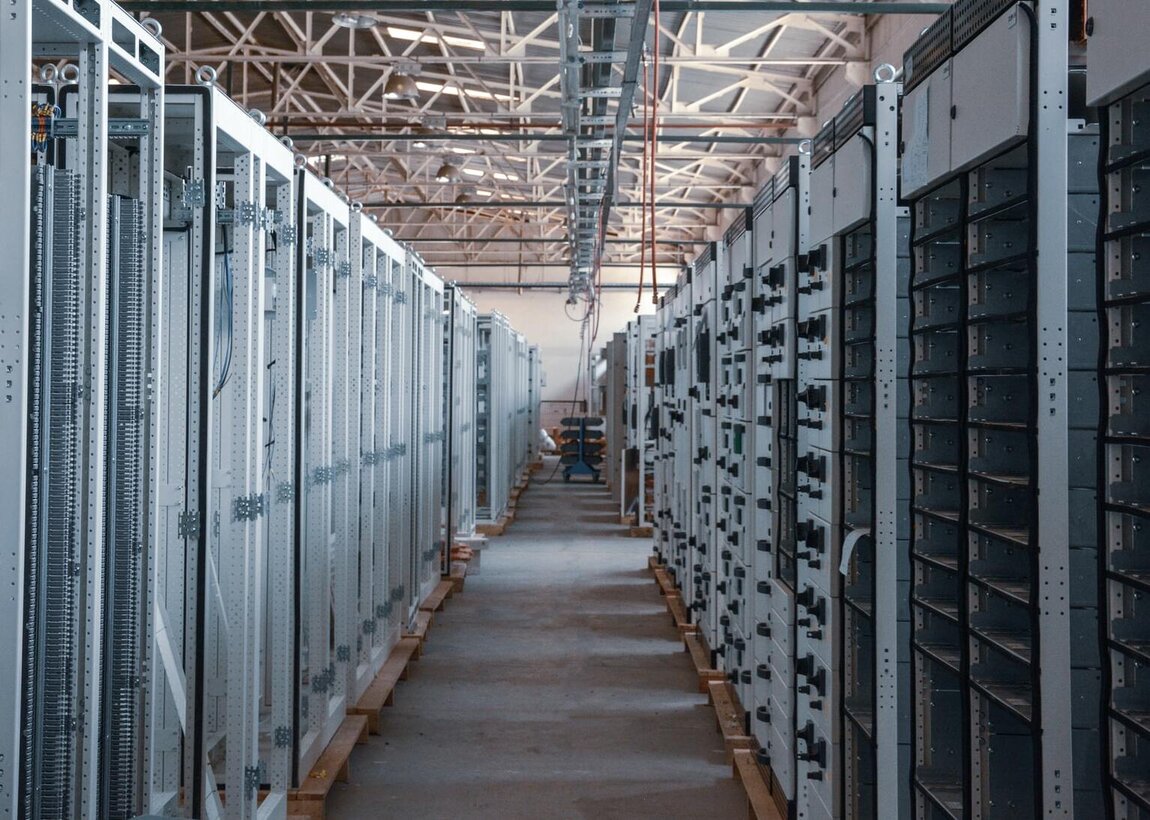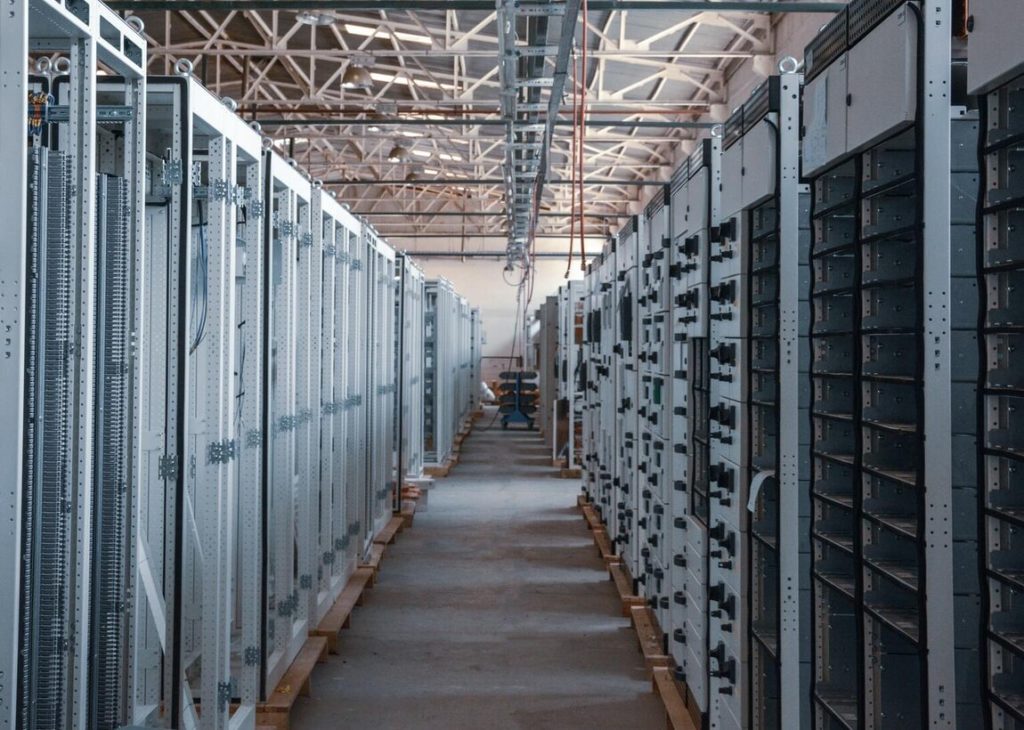 Automation For Data Centers
Our Process Solutions Group specializes in automation for facilities that need to run continuously and without fail. We're well-versed in layered redundancies to maintain flow and process uptime.
This is expertise that translates directly to data centers. If cooling systems, chillers, or power distribution units (PDUs) go down, the data center as a whole could go with it. And downtime is never something we aim for.
Our goal is to create the systems necessary for you to be able to run for as long as you need to.
Data Center Process Monitoring
Cross also can perform advanced data analytics to improve reliability and efficiency. This allows you to be proactive and feel confident in the operation of your facility. Know the state of your data center water cooling systems and monitor their flow with non-invasive meters installed directly onto the pipes themselves.
We've created and installed systems for many facilities that rely heavily on process monitoring. And we can do the same for your data center, too. When it comes to managing cloud data for thousands (or hundreds of thousands) of users, having the proper process monitoring equipment is crucial. Don't risk unexpected downtime.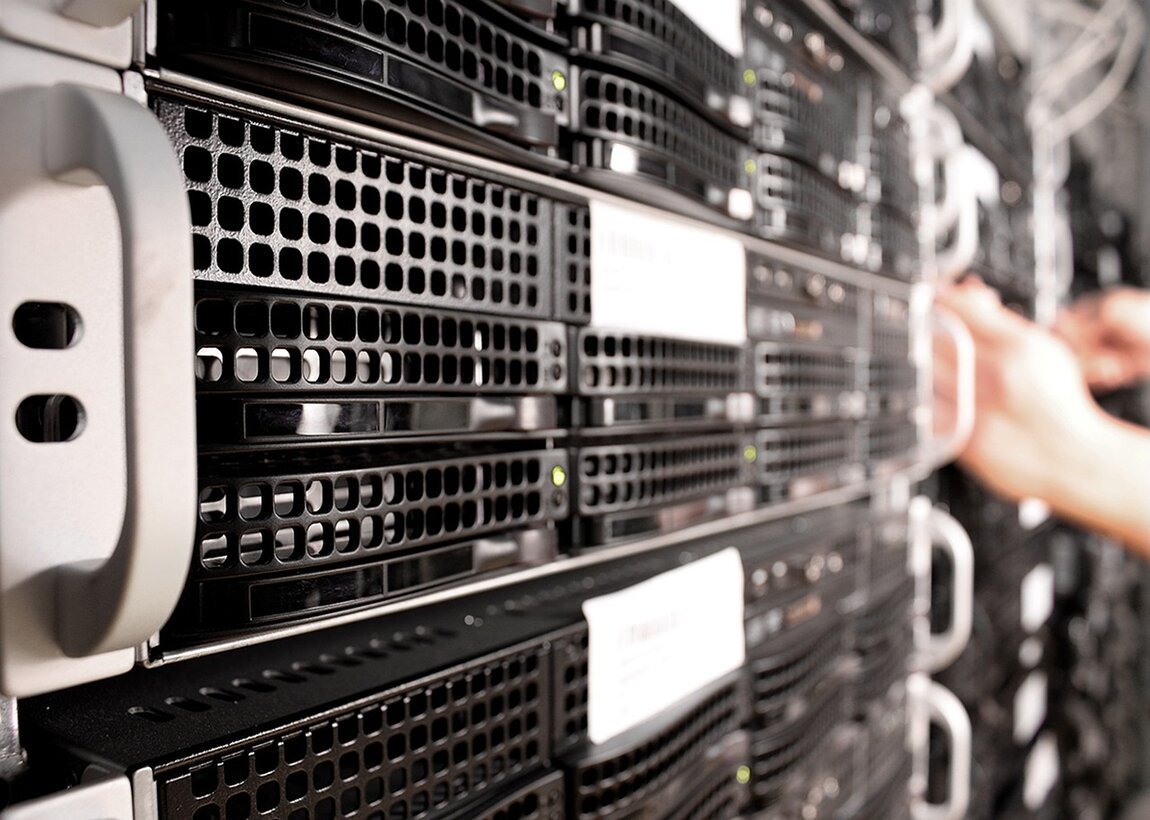 Complete Process Control Services
At Cross, we build control systems for data centers able to manage critical tasks like cooling water and temperature control (to name just a couple of examples). This may come in the form of integrated CRAC/CRAH Units or other integrated data center cooling solutions.
A system like this could also give a data center the ability to set alarms to provide an early warning if a component is at risk of failing or if the temperature in a particular area goes above acceptable levels.
Numerous problems can arise from older or out-dated control systems. Not only is there an increased risk of failure, but they're also missing out on a number of benefits and features that new systems such as Emerson, Liebert, Siemens, and Rockwell can offer. Learn more about the benefits of migrating from a legacy system.
Keeping Your Systems Running
Keeping your data center up and running involves staying as up to date as possible on the best practices and equipment. So we stay current on all process monitoring applications and have subject matter experts on staff.
From temperature monitoring to valves and flow meters, we have the best devices for you. In addition, we have a full valve automation center to create custom valve assemblies to your specifications. From in-house data centers to premium colocation to xScale, we're capable of handling a wide range of data center process applications. A great example is the automated valves we recently built for a military base.
We're also well-versed in data center operation best practices, such as understanding critical cooling loads and IT loads, as well as a familiarity with efficient practices for cooling server cabinets and server rooms themselves.
The Difference the Right Meter Can Make
You may be thinking, what difference could a valve or flow meter make in my application? If your flow meters are inaccurate you can end up spending thousands in unnecessary energy costs pumping unneeded chilled water through the system. Our team was recently able to save a data center $125,000 per year on just one application.
Like many data centers, the application in question required triple redundancy flow meters. In this particular instance, they had three turbine meters measuring the flow of chilled water. Our team brought in a clamp-on ultrasonic flow meter from Flexim to check the accuracy of the existing meters. They discovered that all three meters were reading differently from each other, and none were giving a correct flow reading.
In addition, because the existing meters were insertion turbine meters, if one failed, the entire line had to be shut off to remove and replace the meter. By replacing these meters with clamp-on ultrasonic meters, they were able to both improve the accuracy of their data and thus reduce energy consumption. As well as simplify maintenance and reduce downtime.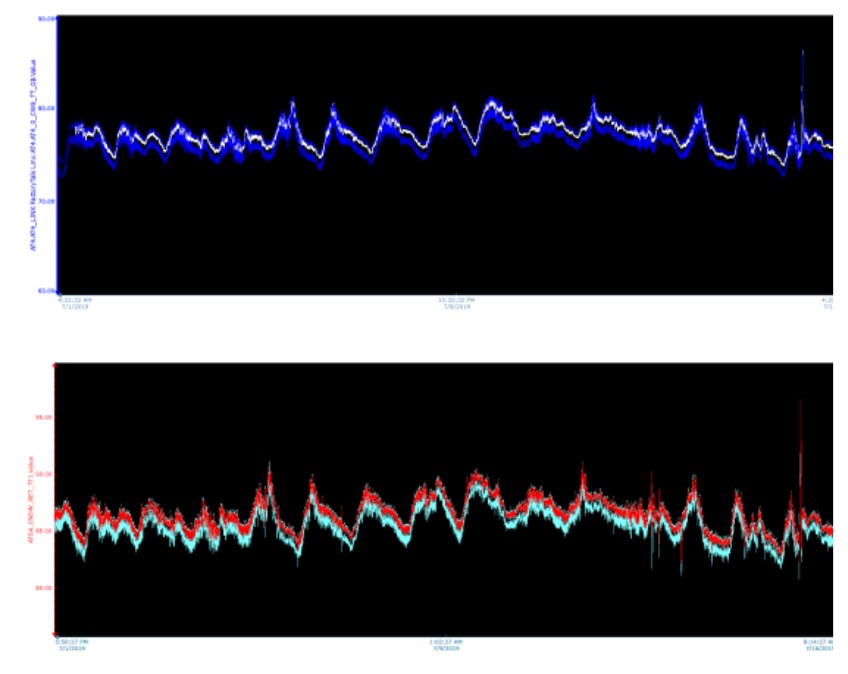 Stable pressure sensors (as well as the electronics allowing them to function) are also an important emerging technology in the field of integrated, fiber optic-based systems for electronic applications for data centers.
Heat dissipation equipment is particularly important when it comes to data center cooling applications. Without efficient cooling systems, super computers and server stacks are unable to operate properly. That's where Cross comes in.
Effective cooling solutions like liquid-cooled cold plates are frequently used for electronics that require high power or heat flux. Keep your systems efficiently cooled with specially-designed cooling solutions provided by Cross Data Center solutions.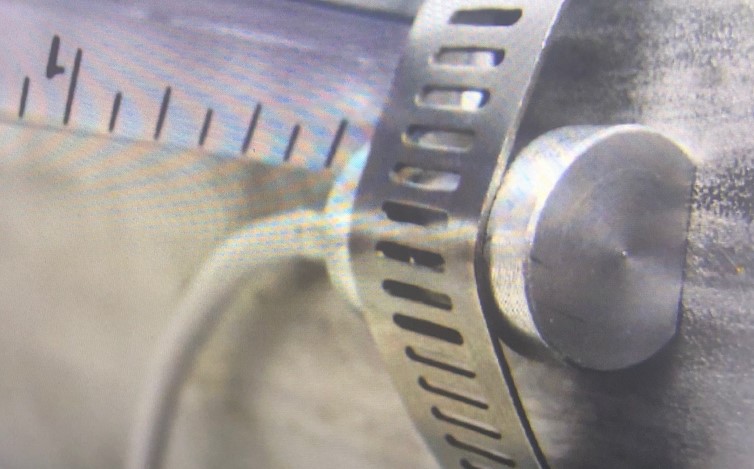 Why Cross Data Centers?
We offer a variety of support options to fit your specific needs. Cross service facilities include a center for vent and valve repair and maintenance. This ensures complete functionality as well as the safety of your team and your facility.
We also offer remote and onsite troubleshooting and support based on your needs. In addition, we have multiple ISO-17025 calibration labs to make sure you are getting the most accurate measurement data from your devices.
So if you're a data center or you work in the data industry, we can help. Speak with one of our experts today to make your operation more efficient and reduce the risk of downtime. We are available to walk through your facility and help you develop a plan for upgrading your existing system and devices.
See how our process solutions team can help improve quality, increase efficiency, and reduce risk.