Water Treatment Industry Offering
Keep your Facility Running Safely and Efficiently
Our team has over 30 years of experience and a wealth of knowledge about the critical equipment in your facility.  We can help you with every part of your process from system integration to determining field devices that need to be inspected to make sure that you aren't risking downtime, or worse, the safety of your team.
Cross offers a wide array of products and services to save you time by eliminating the need to use multiple vendors. We can help water and water treatment (WWT) facilities with a number of applications including:
Network management

Treatment plant aeration and digestion

Sedimentation/filtration

Water storage

Desalination

Water intake

Pumping stations

Reverse osmosis systems
Reduce Risk: Safety is the number one priority and Cross has the products and services to help protect your people and your plant
Improve Efficiency: Precisely monitor and control all parts of your process to ensure you're as efficient as possible
Reduce your vendors: With so many products and services for different parts of your operation, Cross can be a single source provider, helping vendor consolidation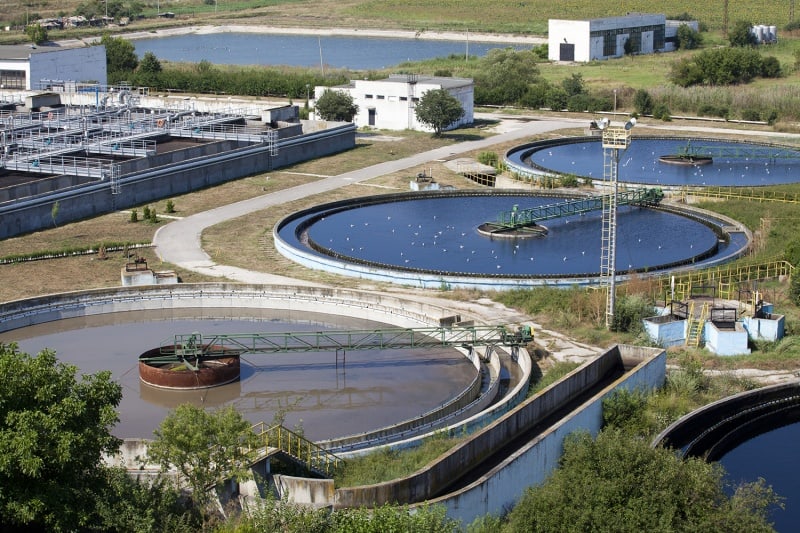 A range of expertise for the water treatment industry
No matter which part of your treatment process you're looking at, Cross is here to help. We offer a range of products, services and complete solutions for the water and wastewater industries. Take a look at each below:
Products for the water treatment industry
 Cross team understands that correct process selection of field devices is key to performance and plant reliability.  Gas, chemical outputs, and processing systems in waste treatment facilities can make balancing efficiency, safety, and control a complex task.  
Services for the water and wastewater treatment industry
We get your process up and running and then help to keep it that way.
Complete solutions for the water treatment industry
Whether you are migrating from a legacy control system to a new updated system, adding on to an existing system, or starting up a new facility we can help. We are proficient in the most commonly used PLC/HMI systems including VTScada, Wonderware, Redlion, Rockwell, ABB and Siemens.
Water and Wastewater Treatment Industry Resources
Take a look at all the water industry resources from the experts at Cross.
Cross Helps HRSD Measure Flow Ultrasonically in Concrete Pipe Application Hampton Roads Sanitation District (HRSD) is responsible for wastewater treatment in Southeast Virginia. They have nine large treatment plants and eight small plants in Southeastern Virginia and the Eastern Shore. They also have over 100 pump stations, and many remote…
How Thermal Dispersion Technology Can Benefit Your Application Thermal dispersion flow and level switches are found in a range of continuous operation applications where the most demanding and critical processes occur. This technology is the most preferred solution a range of industries such as oil and gas, wastewater treatment, chemical…
Insertion Mass Flow Meters for the Wastewater Activated Sludge Process In wastewater treatment facilities, a variety of biological and chemical processes are employed to remove organic pollutants from water to ensure its reusability. One very common process is referred to as "the activated sludge method". This process biologically treats the…
Wastewater Treatment and Hazardous Gases The operation of Waste Water Treatment (WWT) facilities has evolved into a very technically engineered process. Years ago, the process was governed by the adage "dilution is the solution". This is not adequate for dense, large cities, nor is it legal under current regulations. Cities…
Water Treatment Industry News and Events
Take a look at all the news and events for the water and wastewater treatment industries from Cross's vendor partners.
From aeration lines to digester gases, or disinfection processes to pump flow protection, this application guide helps specify flow instrumentation in municipal applications. From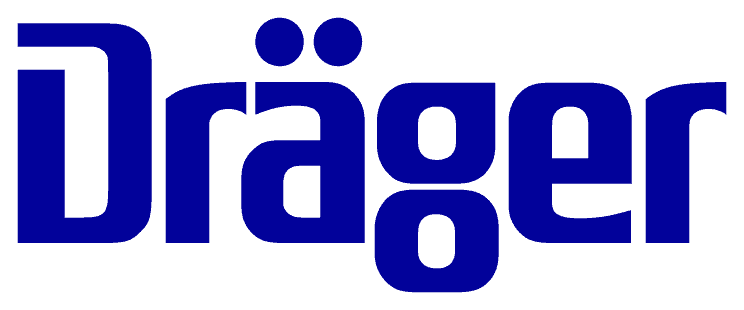 Even under less-than-ideal conditions, sampling systems can effectively identify and measure the substances present Sampling systems have many applications but break down into two
Fluid Components International Resource Avoid inaccurate data from your air pollution control system by installing the right flow meter The industrial combustion process produces
Fluid Components International Resource Avoid performance issues due to equivalency-based calibration The results of poor calibration practices can include possible safety exposures,  process inefficiencies,
Fluid Components International Resource Increase your plant's productivity and reduce its operating costs by focusing on flow measurement The accurate measurement of gases, steam,
Fluid Components International Resource 10 important industrial process plant functions that can benefit from accurate, repeatable and reliable electronic flow or level measurement Fluid
See how our team can help improve quality, increase efficiency, and reduce risk