Cross Company Process Equipment
The Cross process solutions team has years of experience working with industrial products in a variety of applications. We've also worked with a wide range of operations across dozens of industries. Whether it's pharmaceutical, municipal, consumer goods, data centers, or any of the other industries we regularly serve, we can provide your operation with the control panels, valves, process instrumentation, or any of the other process equipment you need to succeed.
As a leading provider of process equipment and components, we are committed to delivering high-quality products that enhance efficiency, productivity, and safety in your operations. We aim to provide tangible value to your operation through high-quality products, industry-leading expertise, and world-class customer service.
Reliable and Durable Process Equipment
At Cross Process Solutions, we understand that different industries have unique requirements and needs when it comes to process equipment. That's why we provide a diverse and comprehensive product offering to effectively cater to the diverse range of applications within process operations.
From valves to instrumentation to control panels, our extensive product selection ensures that you can get the process equipment you need. And through our strategic partnerships with industry-leading manufacturers, we're able to provide our customers with high-quality products to ensure continuing success.
If you're in need of process equipment, you've come to the right place. There's a reason so many companies in the industrial world come back to Cross Process Solutions again and again. We consistently provide value to our customers and partners. And we can provide that value to your operation, too.
How Cross Can Provide Value To Your Operation
Choosing the right process equipment can be a complex task. But the process equipment experts at Cross are here to work with you every step of the way. We understand the unique challenges, regulations, and requirements of a variety of different industries. And we're able to leverage that knowledge and experience to provide expert process equipment recommendations tailored to the needs of your facility.
Through our partnerships with industry-leading manufacturers, we're able to provide high-quality, reliable, and durable products for your facility. From product selection to sourcing to support, we are committed to providing tangible value to your operation. Whether you need to move corrosive chemicals, handle abrasive slurries, monitor gas levels, or transfer viscous fluids, the process equipment we provide can deliver the results you need.
Process Equipment Providers
Why Cross Process Solutions Products?
If you're looking for reliable, high-performing process equipment, you've come to the right place. At Cross Company Process Solutions, you're getting more than just reliable, new process equipment. With our extensive product portfolio, technical expertise, and commitment to customer satisfaction, we can be your trusted and continuing partner for all your process needs.
Contact our team of experts today to discuss your requirements, receive expert guidance, and explore our comprehensive range of process equipment. We'll work with you to find the right solutions to optimize your processes, increase your productivity, and drive success in your industry.
Start the process by contacting us today. And you'll see why Cross is chosen again and again by so many other operations within the industrial world.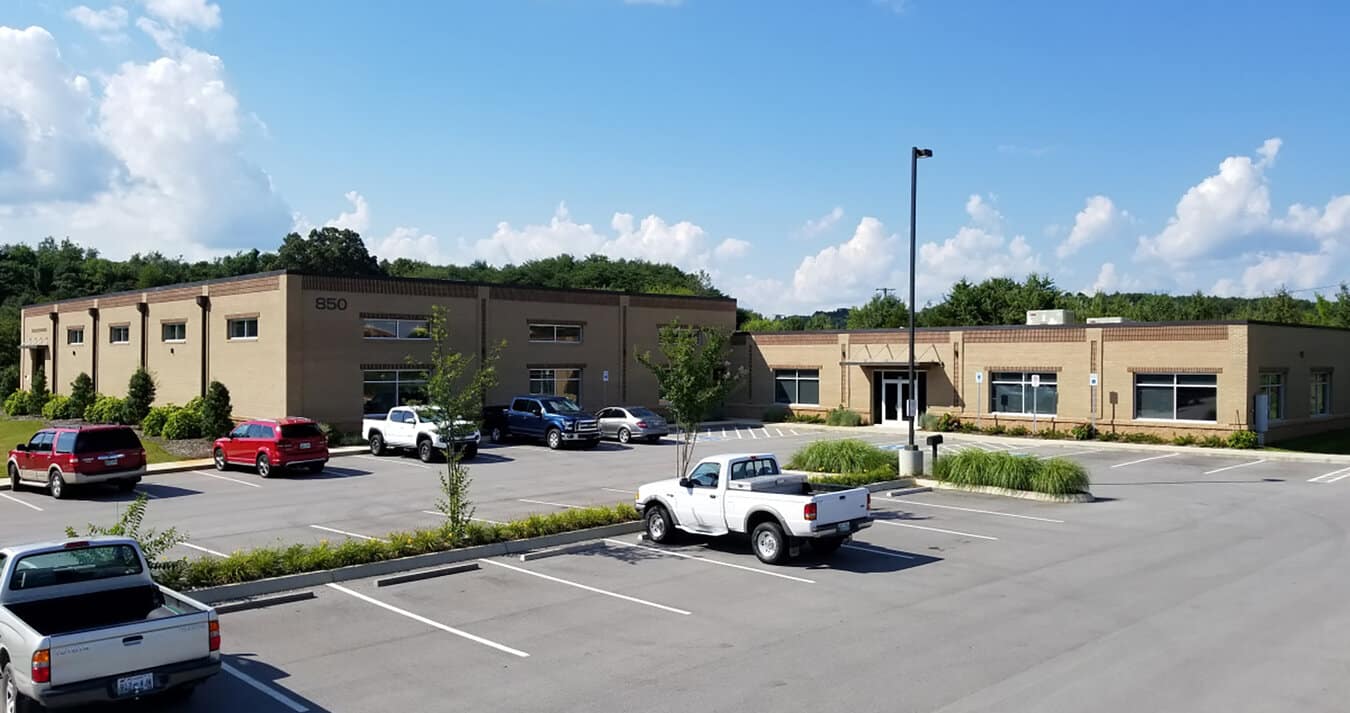 See how our process solutions team can help improve quality, increase efficiency, and reduce risk