Founded in England in 1952, Servomex originally manufactured electronic products.  However, the development of the Paramagnetic cell which allowed for accurate, stable oxygen level measurement set the company on course to become the global leader in gas sensing they are today.
Servomex holds over 15 patents in the gas sensing field and counts several innovations as first in the world including:
The world's smallest TDL laser monitor
A truly accurate thermal conductivity sensor
A truly portable paramagnetic oxygen sensor
The solid electrolyte low-catalytic Zirconia cell
Now a global manufacturer, Servomex has innovation centers in Crowborough, UK and Boston, USA, as well as businesses in China, the Netherlands, India, Brazil, Singapore and the USA.
The video above details more about Servomex's world-leading gas sensing capabilities.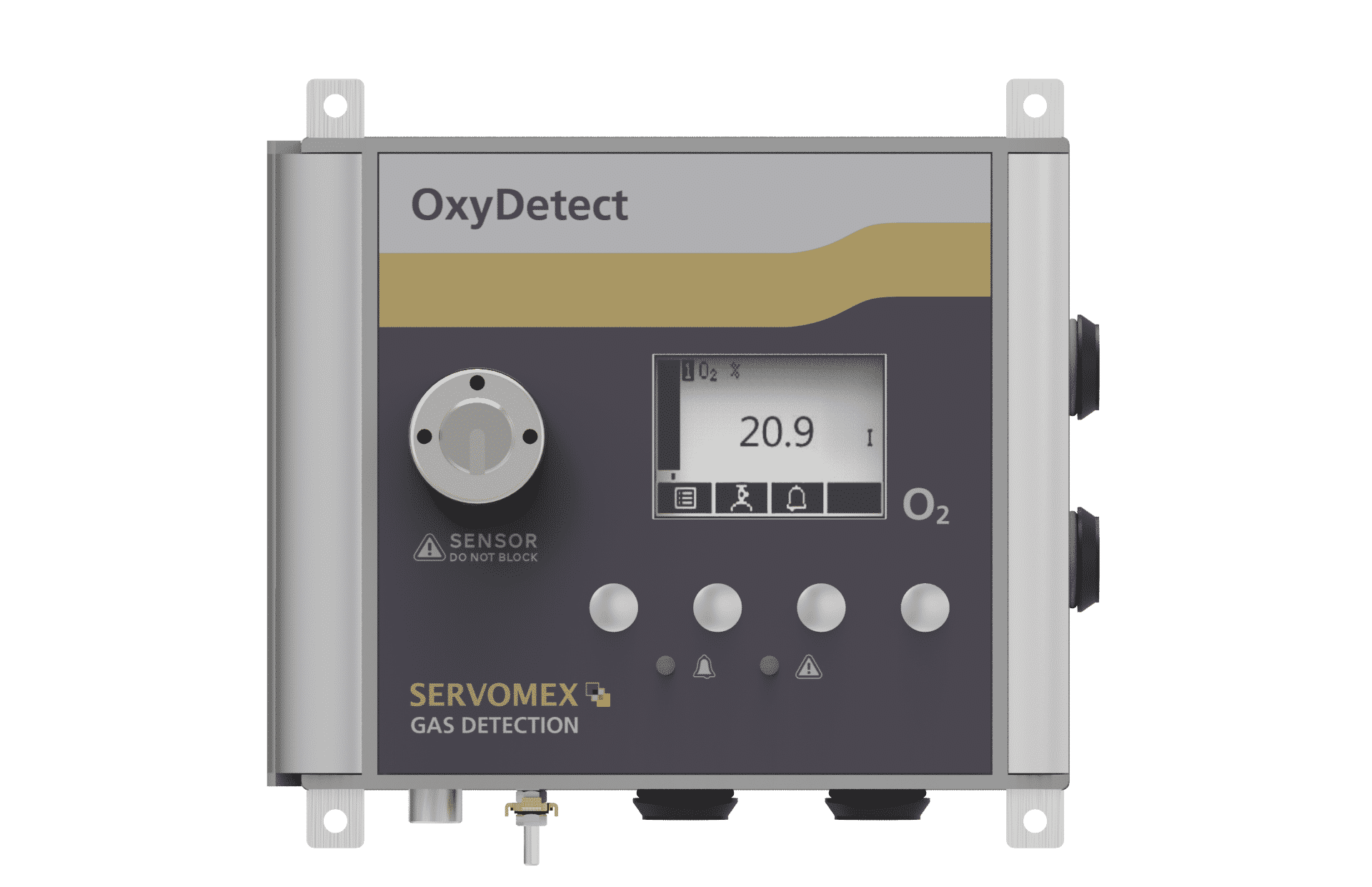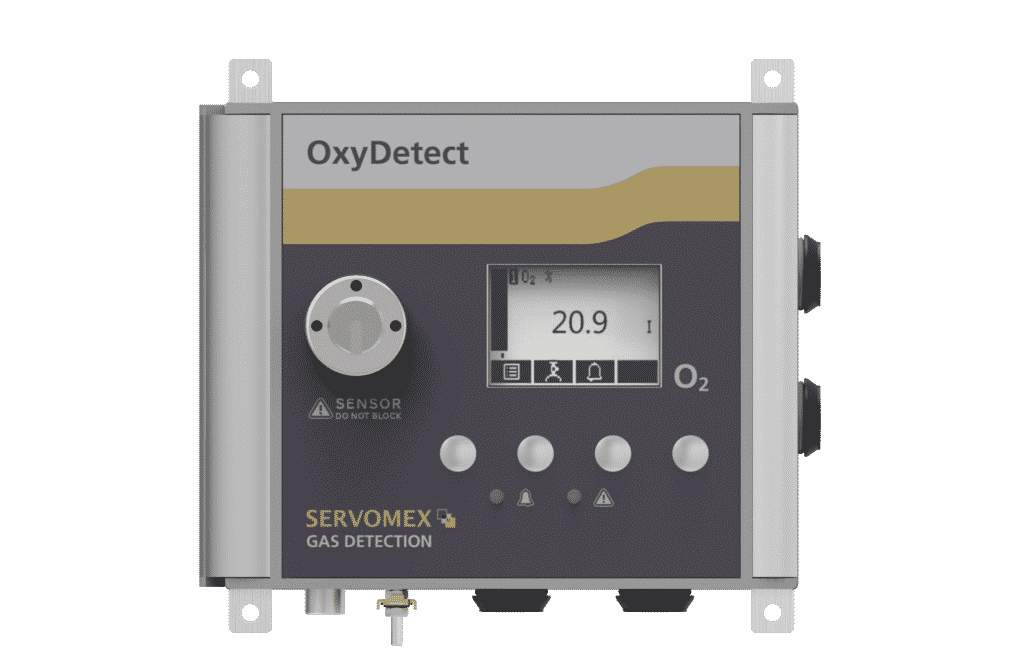 Interested in learning more about Servomex's products? Our team of experts work with customers in a wide range of process applications across multiple industries. With such a variety of options available, finding the right solution is important. We can work with your team to determine the best gas analysis equipment for your particular application. Start a conversation with a Cross expert today!