Birmingham, Alabama Calibration Laboratory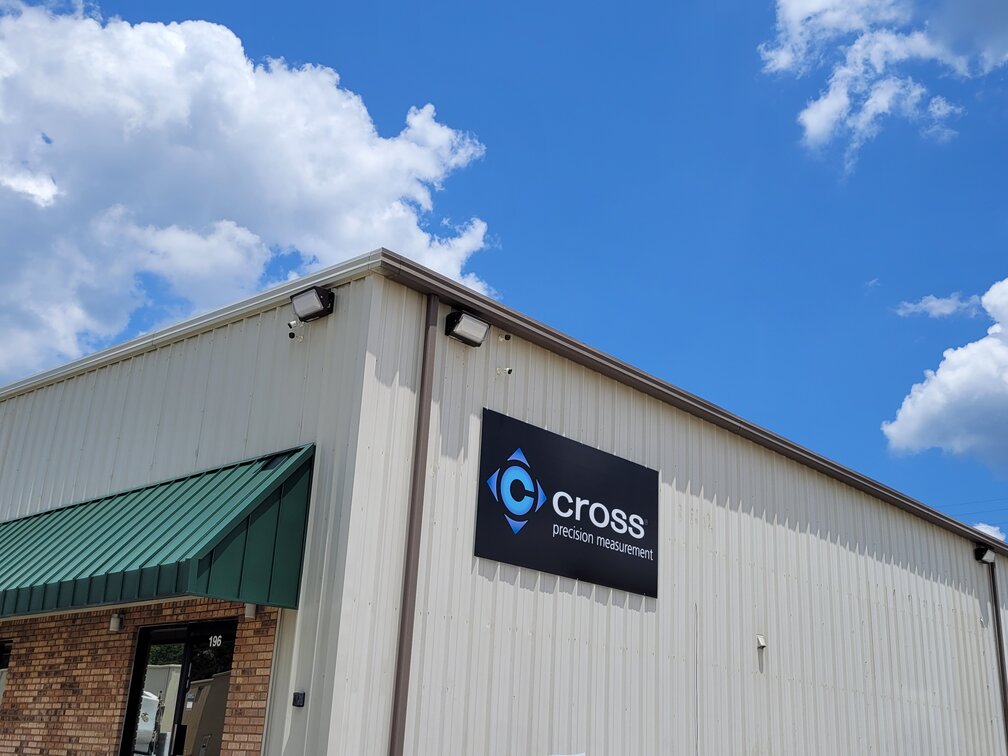 Our Birmingham, Alabama laboratory and sales office offers a full-range of services and products to meet your precision measurement needs. We take pride in providing quality systems integrity, reduced risk, and best-in-class measurement solutions, delivered with world class customer service in and around the Birmingham, Alabama area.
Cross Precision Measurement: 196 Chandalar Place Drive Pelham, AL 35124
P.O. Box 746284 Atlanta, GA 30374-6284
Monday: 7:30 am – 4:30 pm
Tuesday: 7:30 am – 4:30 pm
Wednesday: 7:30 am – 4:30 pm
Thursday: 7:30 am – 4:30 pm
Friday: 7:30 am – 4:30 pm
Saturday: Closed
Sunday: Closed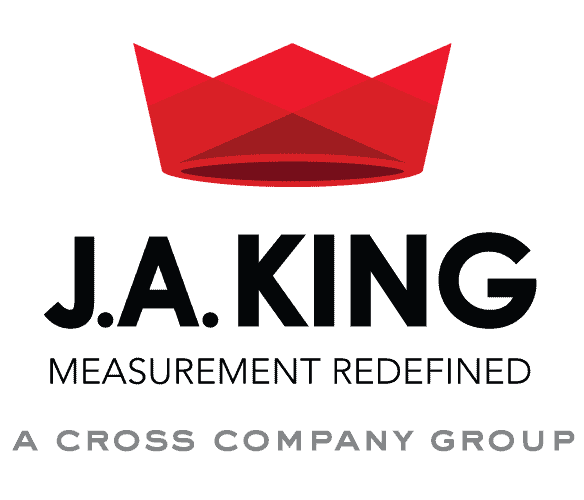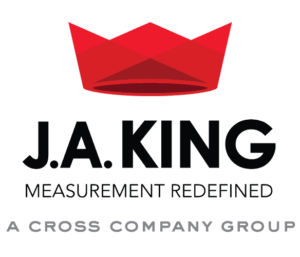 J.A. King is Now Cross Precision Measurement!
Same team, same expertise. Since 1939, the precision measurement professionals at J.A. King have been your trusted measurement partner; providing accuracy, reliability, and efficiency to let you focus on what you do best. That same team is now the Precision Measurement Group at Cross. Learn more about our history.


Calibration and Testing Services in Birmingham, AL
The precision measurement group at Cross Company is a leader in equipment calibration services. Offering scale service, repair, and maintenance since 1939, we've got a full range of services, from dimensional calibration services to torque calibration and everything in between. 
What our Customers are Saying
We strive to provide a "wow" customer experience, every time. Take a look at some of the latest reviews for Birmingham, Alabama Calibration Laboratory

Event Date: October 5, 2023
Cross Precision Measurement will be hosting an open house at our Greensboro area calibration laboratory in Whitsett, NC.