Focused on delivering engineered solutions including Systems Integration, Instrumentation, and Valves for the Process Industry, Cross' Process Solutions Group partners with our clients throughout the complete lifecycle of their process.
We are an authorized Solutions Partner, recognized Systems Integrator, Manufacturer's Representative, and value added Distributor throughout the Southeast and Mid-Atlantic for many of the world's leading technology companies. Our experience and expertise helps process facilities increase efficiency, improve quality, and reduce risk.
The capabilities of our dedicated Service team includes start-up and commissioning, facility surveys, troubleshooting, custom assembly, repair, and calibration.
We have sales teams, engineers, and service technicians strategically located in the Southeast and Mid-Atlantic.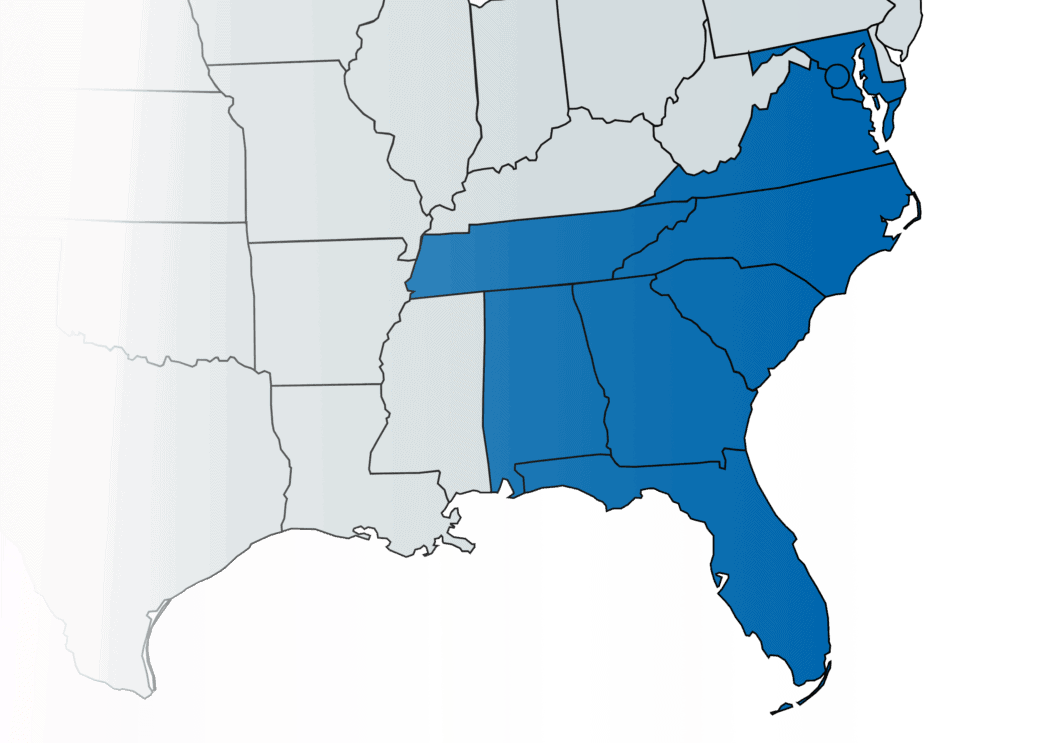 As an authorized distributor for a wide range of top quality brands, Cross offers a complete selection of process measurement and control equipment through our digital store ShopCross. The products at ShopCross are backed by our experts in hydraulics, pneumatics, robotics, and precision measurement, so you know you've got the right solution for the job. Paired with our industry leading customer service and technical expertise, ShopCross is your one-stop shop for everything industrial.

How can we help you today?
One single provider for your entire process with products and solutions for every stage in the process industry life-cycle. Which part of your process can we help you with?
Equipment Startup and Commissioning
We can work with your team select the best equipment for your process based on a range of products from our equipment suppliers
Troubleshooting Your Process
Offering everything from tank optimization and flow surveys to network assessments, our team can help determine where your process may be able to improve. 
Our expertise ranges from low pressure relieve valve and vent repair to flame banks and blanket gas regulators. 
We don't just sell and service equipment, we make sure your process is as efficient as possible.
Cross Process Solutions Providers
See How Our Process Solutions Team Can Help Improve Quality, Increase Efficiency, And Reduce Risk.
Flow meters come in a wide variety of technologies, shapes, and sizes. Each type has its own strengths and limitations. Before you can buy with confidence, learn what questions must be answered.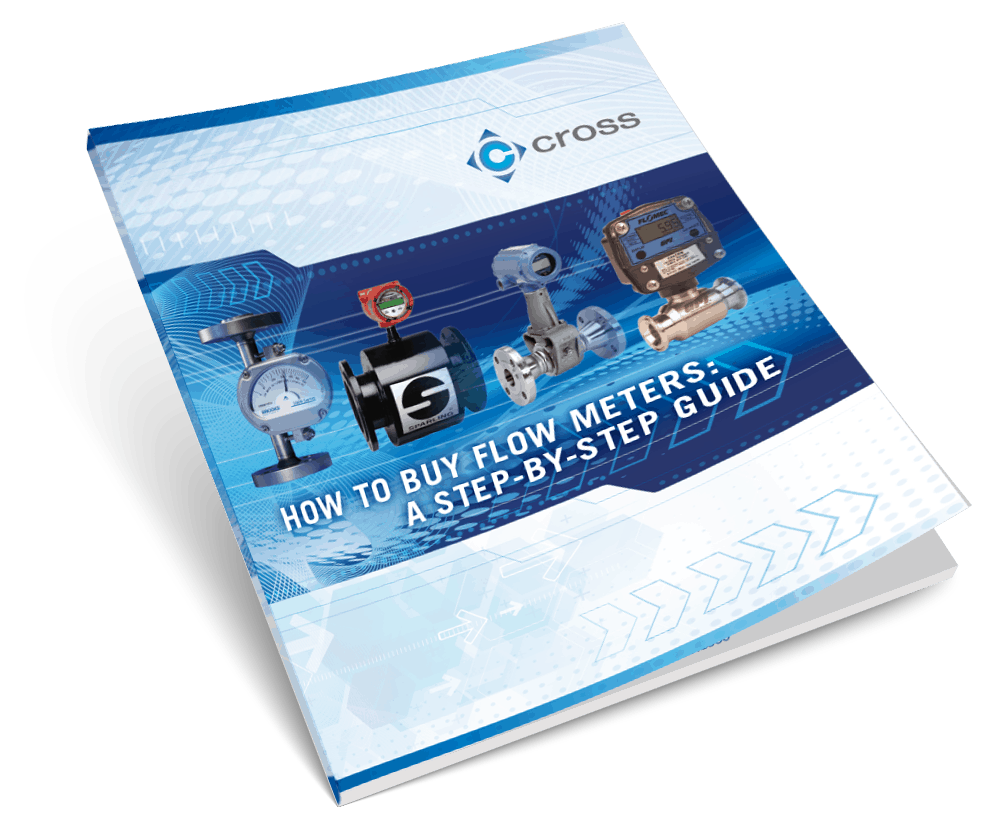 Process Solutions Group News and Events


Ideal Installation of a PRV in a Steam System The following technical guide from Jordan valve show the ideal installation of a pressure relief

McCrometer Resource Cross Company's Process Solutions Group has been successfully working with commercial Brewing, food, and chemical operations to monitor their steam usage for


In semiconductor manufacturing, transistors have evolved significantly over the years, from planar device architectures to FinFETS and now Gate-All-Around (GAA) to help support the


Producing biopharmaceuticals is one of the world's most demanding manufacturing processes. Brooks Instrument's mass flow and pressurecontrol technology helps maximize cell culture yields and


Importance of accurate steam control in food processing Have you ever thought about how steam is used in the food processing industry? Take a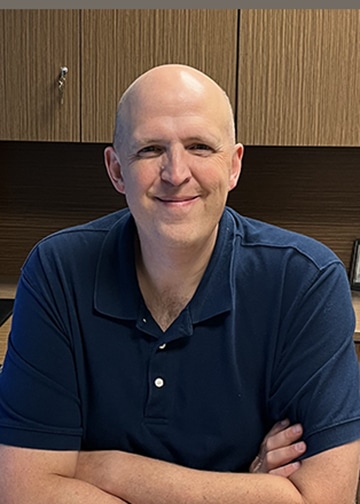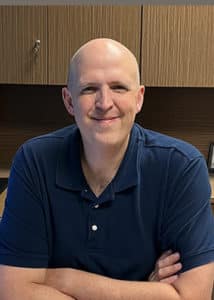 Scott's story at Cross Company is one of incredible growth and promotion in a very short time. He started with the company in December
See How Our Process Solutions Team Can Help Improve Quality, Increase Efficiency, And Reduce Risk.